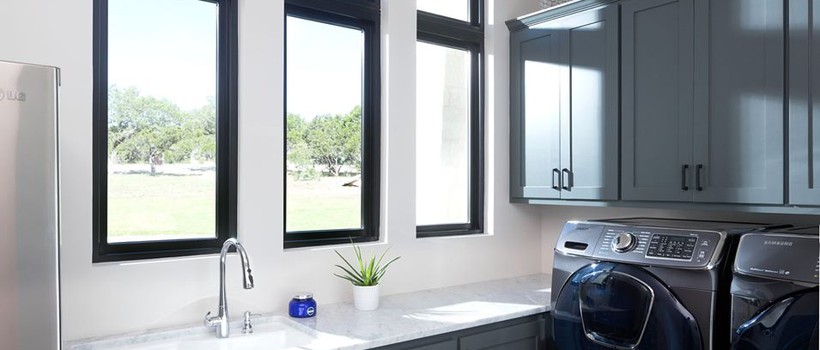 Sale: $1,500 Rebate, 0% Financing. Get your free estimate today!
Teaneck Replacement Windows
Teaneck Replacement Windows
Teaneck Window Replacement
If you're looking to replace windows in your Teaneck home, look no further than ACRE Windows and Doors. As an Andersen certified installer, we're familiar with all of the Andersen product lines and have years of experience installing in and around the Teaneck area. With the largest variety of quality Andersen product's, we are able to help you find the perfect customizable window for your Teaneck home.

If you're sick of paying a high energy bill, replacing your windows can actually bring the cost of your energy bills down. We have various quality energy efficient windows that can save you energy and money while adding appealing aesthetics to your home. We carry Andersen products such as, Andersen 400 Series Wood wright, A-Series, 400 Series, E Series, and more! If you're looking for an affordable low maintenance vinyl window, the ACRE Energy Pro, is our very own vinyl window that is long lasting, energy efficient, strong and durable.

Our Teaneck replacement window products include but are not limited to:
Single Hung Windows- Windows that have one operating sash, opening from top to bottom. Allowing ventilation through the bottom sash.
Casement Windows- Easy to open with a weather tight seal.
Picture Window- Great for an amazing view and making a bold statement.
Double Hung Windows- This window has a two-operating sash. Making an easy clean and offering more ventilation to your home.
Slider Windows- Easy to open and operate, offering a great view.
Awning Windows- Add airflow to your home without letting unwanted water or rain to get into your home.
Bay & Bow Windows- A great option to add visual interest to your homes design aesthetic.

Replacement Windows in Teaneck
Our installation team is ready to help you find the perfect replacement windows for your Teaneck home. Our installation team promises to provide superior customer service, by working around your schedule and accommodating any requests you may have. We ensure that the installation process will be quick and efficient with the installation being completed in just 1-2 days! Our goal is to leave you with windows you love and the utmost customer satisfaction which is why our team will do a walk through with you at the end of each project to ensure you're satisfied with your windows.

Don't wait! Call the ACRE window professionals today at 908-336-2161 or fill out our easy online form for a free estimate!
Why Choose ACRE Windows & Doors
100 Years Experience

ACRE Industry Pros have over 100 years of combined experience

Certified Installation

Professional installation from an Andersen Certified Installer

Energy Efficient

Every window we offer meets or exceeds a strict ENERGY STAR standard