We installed 18 Double Hung Andersen 400 Series Woodwright windows into a beautiful Malvern, PA home! The windows were installed in just one day! All of the windows that we installed had an interior and exterior color of white. They also had a colonial grid pattern which added to the home's classical look. Six of the windows we installed had a tempered glass, which means that the glass is four times stronger than regular glass. Tempered glass is meant to break into very small pieces that are unharmful.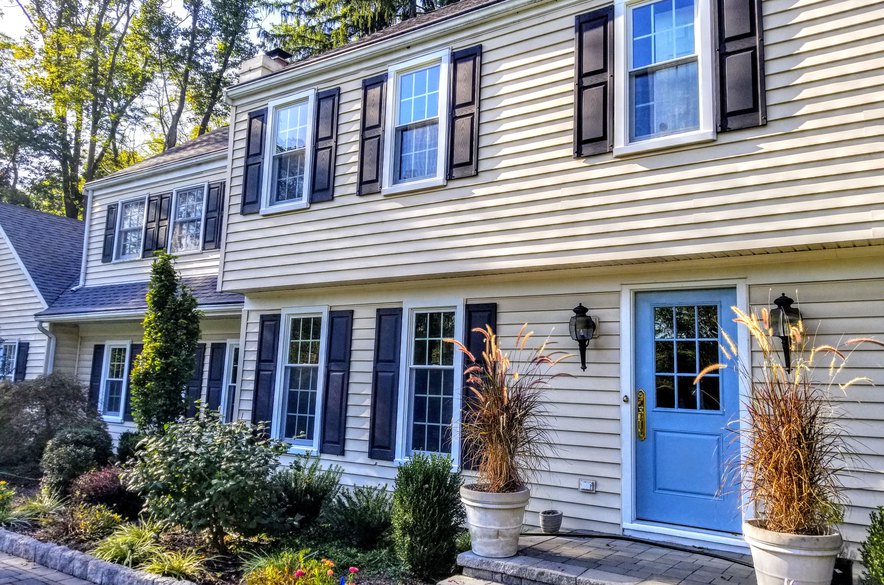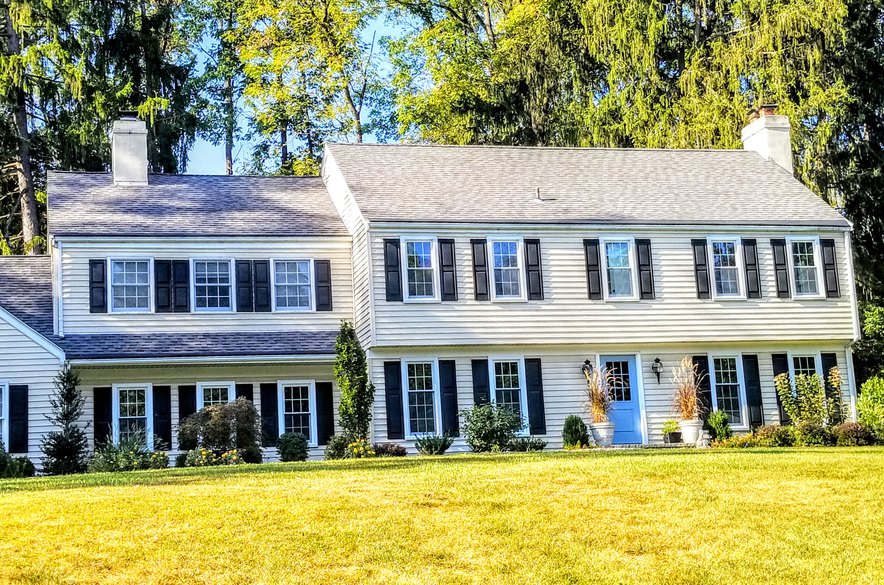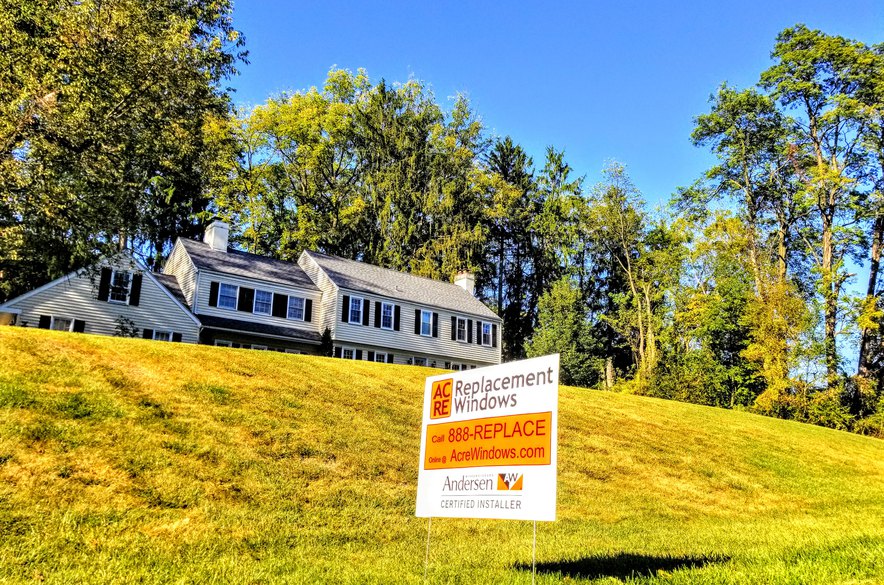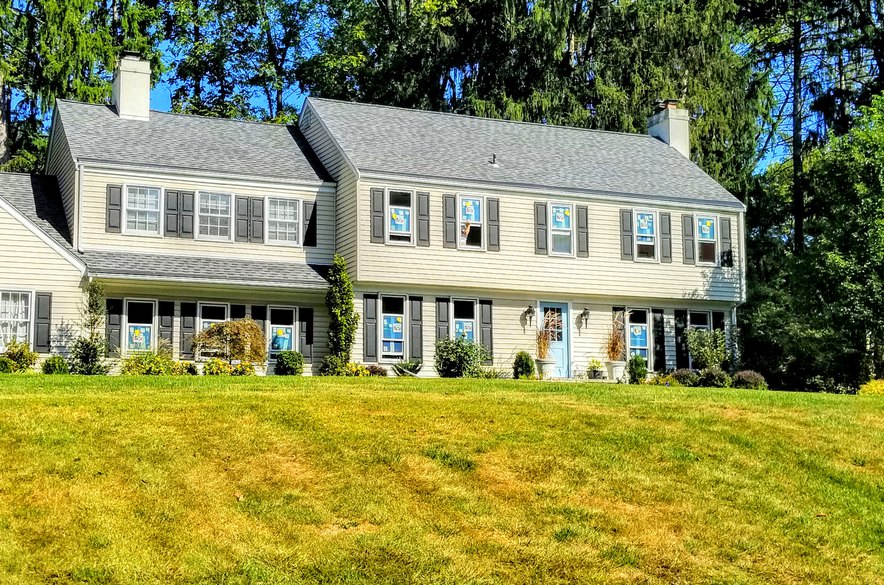 Andersen 400 Series Woodwright Windows are custom in style, size, color, hardware, grids, and glass. The windows come in a variety of interior and exterior colors so you can match the window perfectly with your home's aesthetic. Andersen 400 Series Woodwright Windows also come standard with Low-E4 glass. This glass is best to block out harmful UV rays that can damage your furniture, wooden cabinets, and floors. The Low-E4 glass is also amazing for keeping out unwanted hot and cold air, so your HVAC and heat will not have to constantly run during the summer and winter months.
Andersen 400 Series Woodwright Windows might be the windows that will make your dream home into a reality. You can trust ACRE because we are an Andersen Certified Installer with professionals that have over 100 years of combined experience installing thousands of Andersen windows in and around Malvern, PA! Call us today at 610-427-5149 or fill out our easy online form for a free estimate!