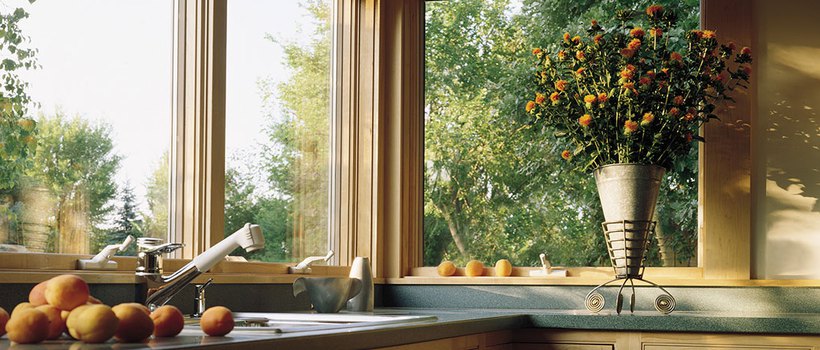 Sale: $1,500 Rebate, 0%
Financing. Now offering virtual estimates!
About Acre Windows & Doors
To find premier full-service window and door installers, look no further than ACRE Replacement Windows in Philadelphia. We are proud to provide Pennsylvania, New Jersey and Delaware homeowners with installations that are fast, convenient and customized. The team at ACRE Replacement Windows has over 100 years of combined experience in making homes of all sizes look their absolute best. Whether you need a single window replaced, or every window in your home replaced with a durable, energy-efficient Andersen ®upgrade, expect our Philadelphia window company to rise to the challenge.
Over our years in business across the Tri-State Area we have installed over 20,000 Andersen windows in Philadelphia and numerous Therma-Tru doors of all shapes and sizes. As an Andersen Certified installer, we have the expertise necessary to install the highest quality replacement windows on the market in your home. Are you ready to learn more? Request a free estimate today or give us a call at to speak with one of our knowledgeable professionals.
CALL FOR YOUR FREE ESTIMATE TODAY: 888-737-5223
Why Choose Acre Windows & Doors
Acre Windows is the leading window replacement company in the Delaware Valley. With thousands of projects completed in the tri-state area, Acre has the experience you can trust. We treat your home like it is our own. As an Andersen Certified Installer, we have the training and expertise to ensure your windows and doors are put in right and last for decades. Best of all, we have a window and door to fit every need and budget. Unlike other window companies, we have more than one type of window. We offer wood, composite and vinyl windows. With the entire Andersen product catalog to choose from, you can design the window and door of your dreams.
Every window or door that we make is custom designed for your home. During the free in-home estimate, we help you customize a window replacement solution that fits your needs and budget. From the most visually stunning wood windows imaginable to the most cost effective vinyl windows for the budget conscious, we can meet your specific needs. And regardless of which window you select, our professional crews will install your new windows in only 1-2 days while treating your home with the respect and care it deserves.
ACRE Industry Pros have over 100 years of combined experience
We are local - Pennsylvania, New Jersey and Delaware is our home
We feature quality Andersen® Replacement Windows
Exclusively offer the ACRE Energy Pro™, the most energy efficient vinyl window on the market
Professional installation by trained and experienced crews
Commitment to superior customer service
Free online tracking of your project with InstaTrack™
No-Pressure sales approach
Call 888-737-5223 now to register for your $1,500 rebate!
Product Warranty
We stand behind our work, so we offer a warranty on all our products and services.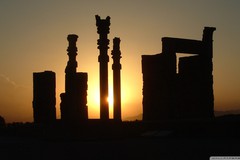 At ACRE Windows, we understand that any investment of your time or money ought to be properly guaranteed. That's why we offer a variety of exceptional warranties to make sure you always get the most out of working with us!
Our AccuMeasure™ System makes sure that your custom windows and doors come exactly how you ordered them – and if the size, color, or any other specification is off, we will reorder the product for free!
With our Lowest Price Guarantee Program, if you get quoted a lower price on your installation from any of our competitors, we will refund you the difference!
We also offer warranties on installation that ensure you peace of mind. Read the details in the attached documents!
Free Financing
Find the right home improvement financing option for your renovation loan.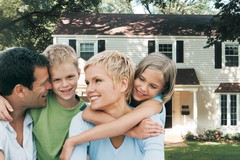 While home improvement projects offer great benefits, we understand that they're also big undertakings. That's why ACRE Windows is committed to easing the financial burden on all of our customers, for projects big and small. We offer flexible financing packages tailored for your needs — it's as simple as discussing your options with your representative during your in-home consultation!
Want to join our team?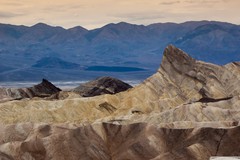 Before we can ensure the high standards of our quality services, we first have to build a team of reliable and dedicated professionals. Every Acre Replacement Windows employee is an ambassador of our core values and is devoted to ensuring customer satisfaction. If you're interested in a career with ACRE Replacement Windows, please review our positions below.
Learn More
Is there a cost to having a Product Specialist come to my home for a design consultation appointment?

NO. We offer complimentary design consultation appointments 7 days a week from 9am to 8pm.

What can I expect during my design consultation? Is there going to be a 3 hour high pressure "sales pitch"?

Absolutely not. The primary goal of the design consultation is to select the right window for you and your home. We offer multiple product lines from Andersen® and other manufacturers. We listen to your needs and priorities and work with you to select a product that's just right. We then answer any questions you may have and leave you with a computer generated, "to the penny" quotation that's good for one year. If we earn your serious consideration, we can share with you any promotional discounts we may be offering. No "dog and pony show", no "canned sales pitch", and no games or high pressure.

How long will it take to get my windows once I place an order?

It depends. All your windows and doors will be custom made expressly for your home. Lead times can vary greatly based upon which product you select. On average, we have our projects completed within 4-6 weeks from when the order is placed.