In New Brunswick, New Jersey, we installed 2 Single Hung 100 series Andersen windows and a Therma Tru door in this lovely home. 100 Series windows are made of Fibrex, Andersen's patented composite material. This is 2x stronger than painted vinyl. Fibrex retains its stability in all climates. Fibrex consists of 40% wood fiber and 60% thermoplastic polymer. The windows will never need to be painted. Windows won't blister, crack, or peel. Due to the durability and weather resistance of the windows they are super low maintenance.
The 100 Series as well as all Andersen lines are energy efficient. Due to the Fibrex material 100 Series windows block thermal transfer 700 times more than aluminum. This keeps the cost of heating and cooling down in your home. In addition, the standard Low E glass reflects heat in the summer and retains the heat in the winter. Thus, making this window supplementary efficient. 100 Series are available in various diverse styles, colors, sizes, glass and grille options to customize your project.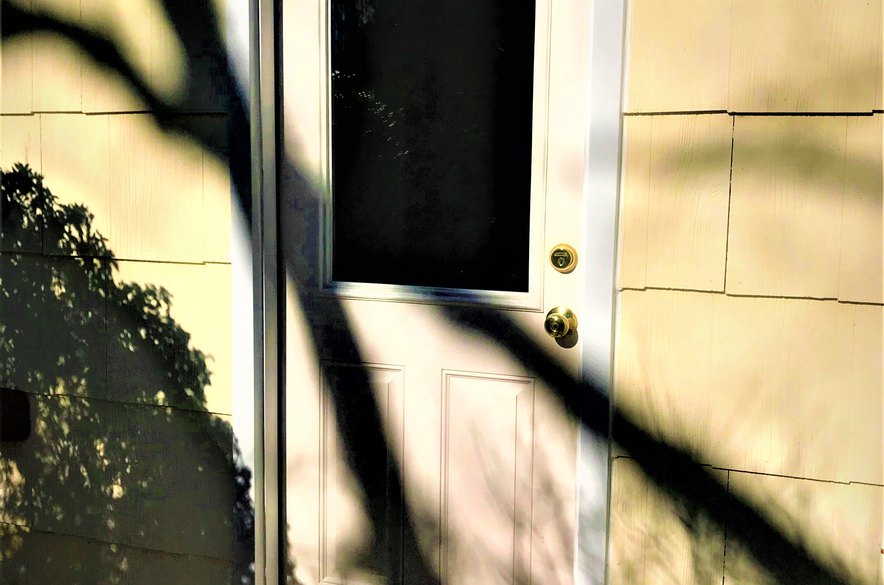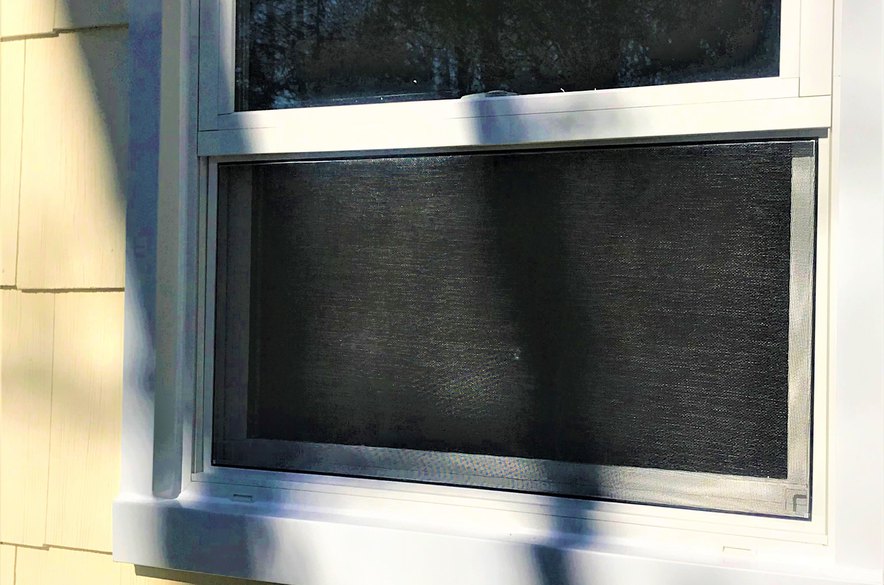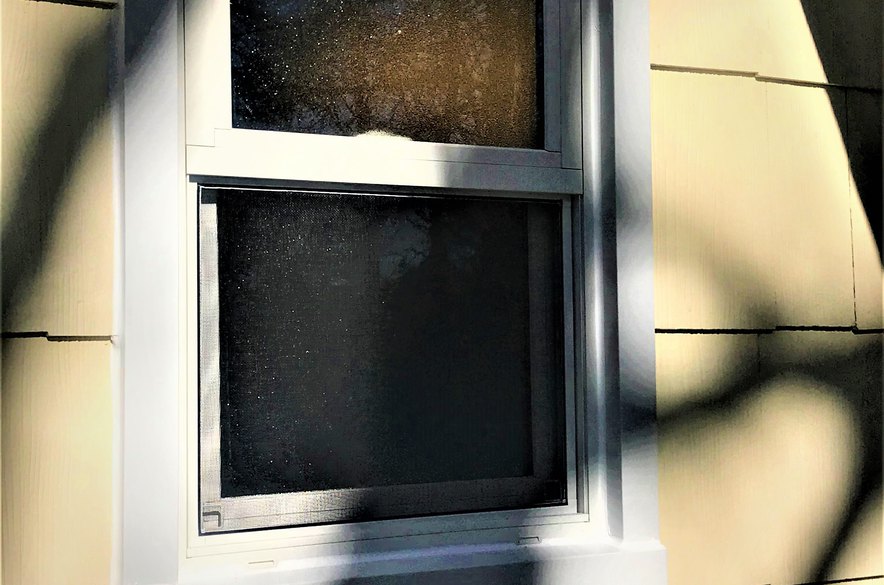 The door we installed for this customer was a custom fiberglass Therma Tru Entry Door. Therma Tru doors offer high security and ultimate durability. Ultimate durability and security assure the door will withstand wind, unwanted entry, and protection for a lifetime. In addition, Therma Tru doors are weather resistant. Weather resistance keeps any unwanted elements, water, and weather out leaving your door strong and resilient. Therma Tru doors are also energy efficient. The door's superior insulation will keep warm air inside your home in the winter and cold air inside during the summer. Therma Tru doors are available to customize with a wide range of glass designs, styles, textures, and colors perfect for the door project of your vision.
Now that you're familiar with Andersen 100 Series windows and Therma Tru doors the customizable options for your projects are infinite. As an Andersen and Therma Tru expert we know the best options for your window or door project. Give us a call today at 1-888-REPLACE to set up a free at home estimate. We can't wait to vision your dream project!