Last Wednesday we installed eleven 100 Series Andersen windows in Wrightstown, NJ. We installed eight single hung windows and three picture windows. Each window we installed had a matching white interior and white exterior color. The windows that we installed were grid-less which gave the Wrightstown home a modern curb appeal. We took out three small single hung windows on the top floor of the home and converted them to one giant picture window. We also added two large picture windows between the single hung windows in the front of the house.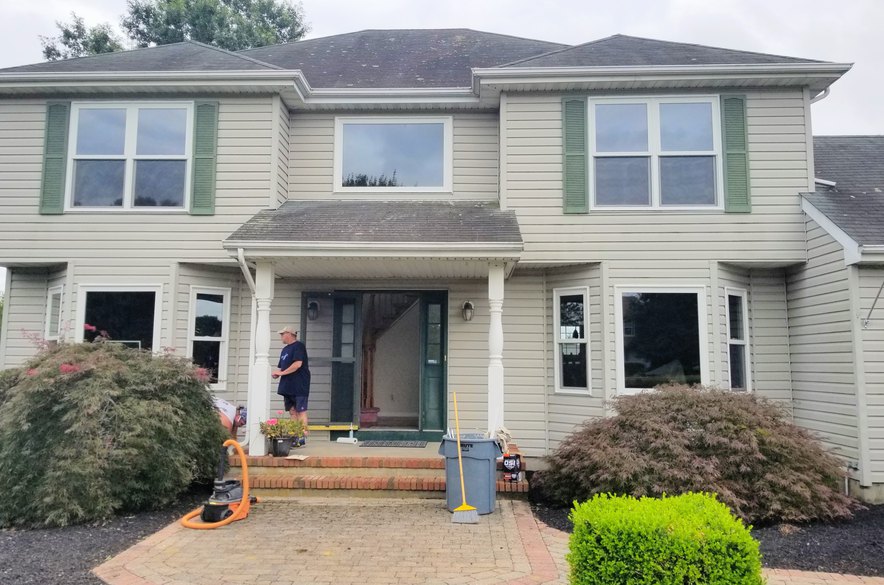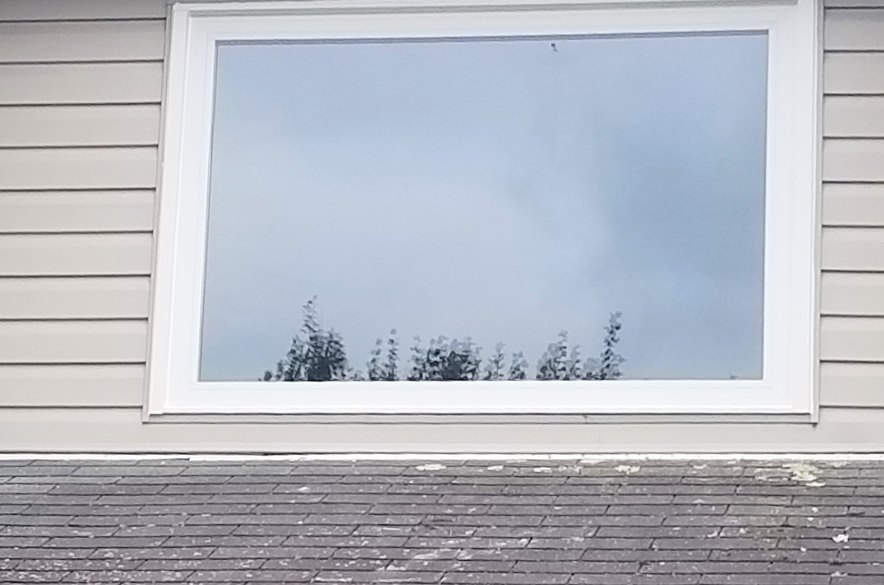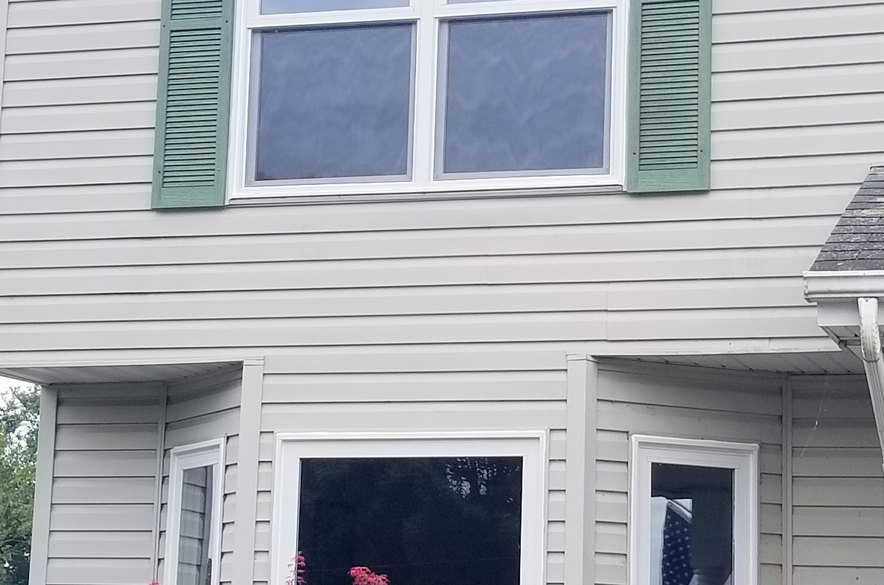 Andersen's 100 Series Windows are made of a Fibrex® composite material that is 2X stronger and 12X thicker than vinyl windows. The 100 Series windows are energy efficient and can withstand 150 degrees! The Andersen 100 Series comes in a variety of dark rich colors and natural light colors to match the style of your home. The windows come standard with Low-E® glass technology that helps block out unwanted heat and cold air from entering into your home. The 100 Series windows offers a variety of grid styles and grid types. You can choose from grid types such as grids-between-the-glass and full divided light. The different grid styles include, colonial, prairie, fractional, victorian, and specified equal light. With the variety of options, Andersen 100 Series windows could be the perfect replacement windows for your Wrightstown home.
If you are interested in Andersen 100 Series Windows, ACRE can help you pick the perfect Andersen windows for your Wrightstown home. New replacement windows can add curb appeal, security, and lower your energy bill. For replacement windows, call ACRE today at 610-427-5149 or fill out our free online form for a free estimate!