All of our products that we carry are all customizable to fit your individual preferences. We are an Andersen Certified Installer which means that we carry all of Andersen's amazing quality products. Our skilled installation team has over a 100 years of combined experience installing thousands of replacement windows and doors.
When starting to think about customization, think about your home's style. Our design team can help match the perfect style of windows to your home. We can help you find the perfect color, shape, size, glass, and hardware. Whether you want 20 of the same window or 20 different windows, ACRE can help you.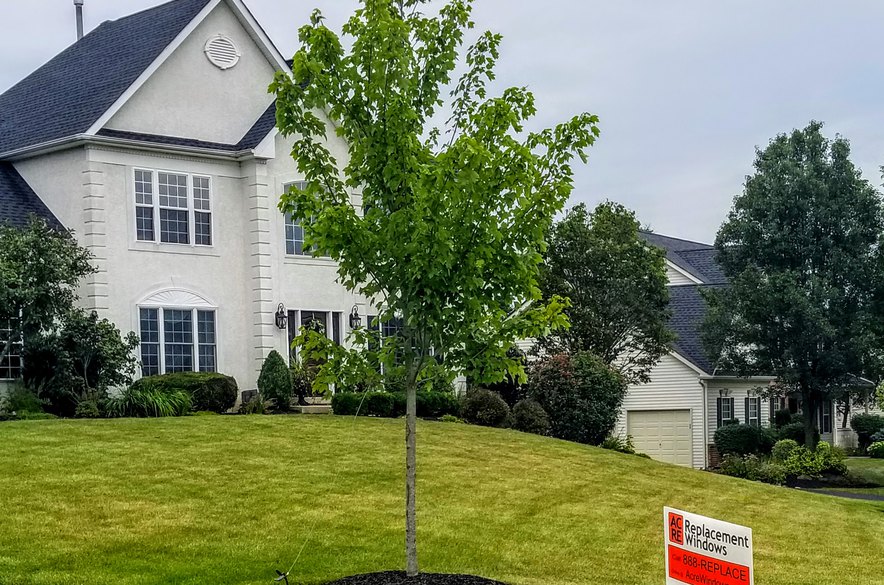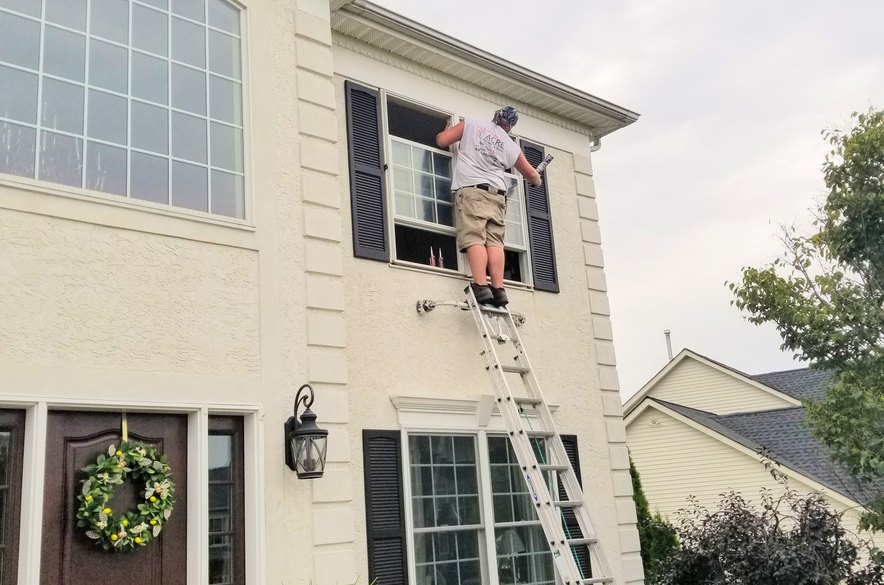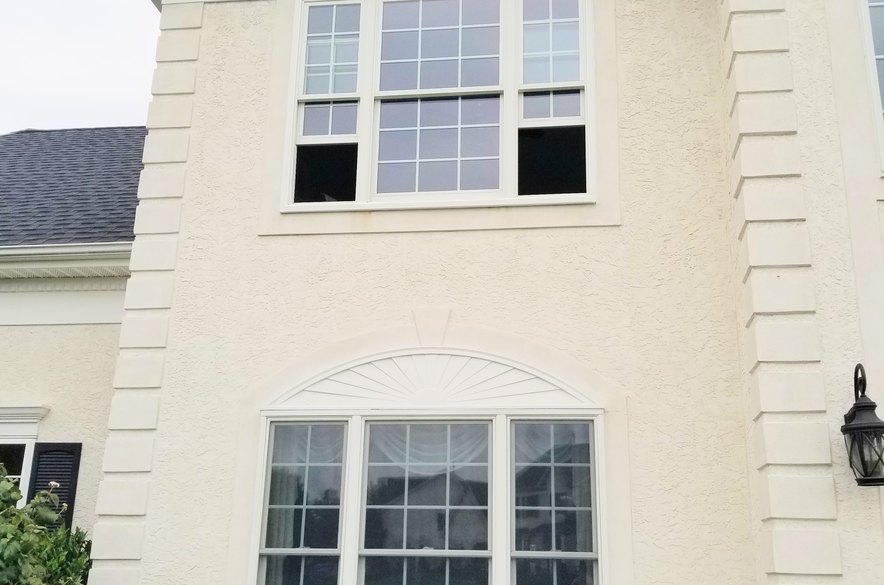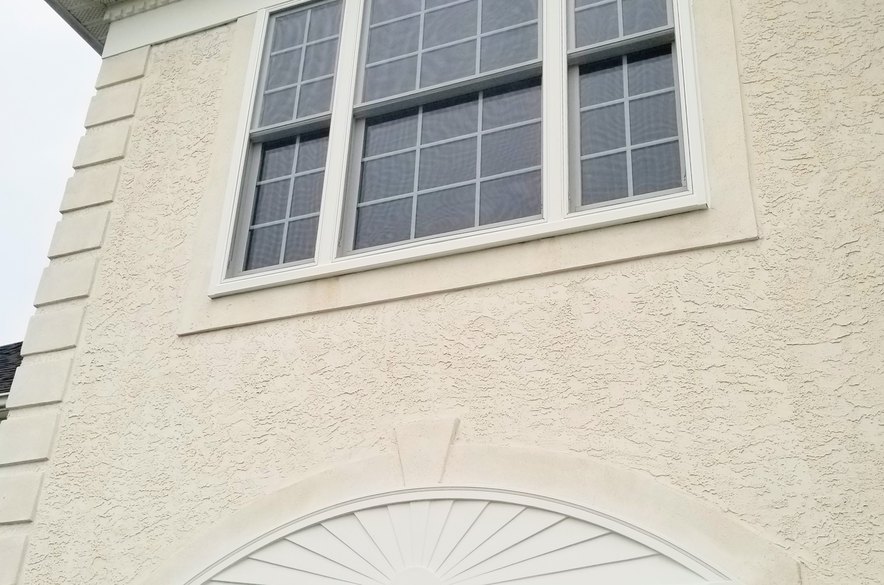 Last week we installed five double hung windows for a beautiful single family home in Chalfont. The double hung windows were Andersen 400 series replacement windows. Andersen 400 series windows are made out of wood and vinyl to make a composite material. This composite material is strong, long lasting, and is made to resist water and seal out outdoor elements. The 400 series windows are built with Low-E4 Glass which helps keep out unwanted cold and hot air so your HVAC unit isn't constantly running. The five windows that we installed all have colonial girds for both the bottom and top sashes. The colonial style grids added to this home's curb appeal and flared up its classical look.
Everyone's home is unique in it's own way and every person has their own individual style, it is our job to help you pick the replacement windows and doors that match your homes style and your individual preferences. If you are thinking about replacing any windows or doors in your home, give ACRE a call today or fill out our easy online form for a free estimate.