It is very common for homeowners to break up their project into phases so they are not overwhelmed with one giant project. When thinking about doing phases of a project, most homeowners want to start with the main problem areas. Some of the main problem areas would be things such as windows that are letting in unwanted heat or cold air or non working windows. If you are looking to change the aesthetic of your home right away, then you may want to complete that in the first phase.
During the second phase of the project, most homeowners like to focus on the design of their home. This is where they can pull everything together and make their vision come to life. It is also common for people to work on only a few large windows and doors during the second phase. The third phase is for finishing touches and pulling everything together. Most people wait to do bathrooms and basements for the third phase of the project.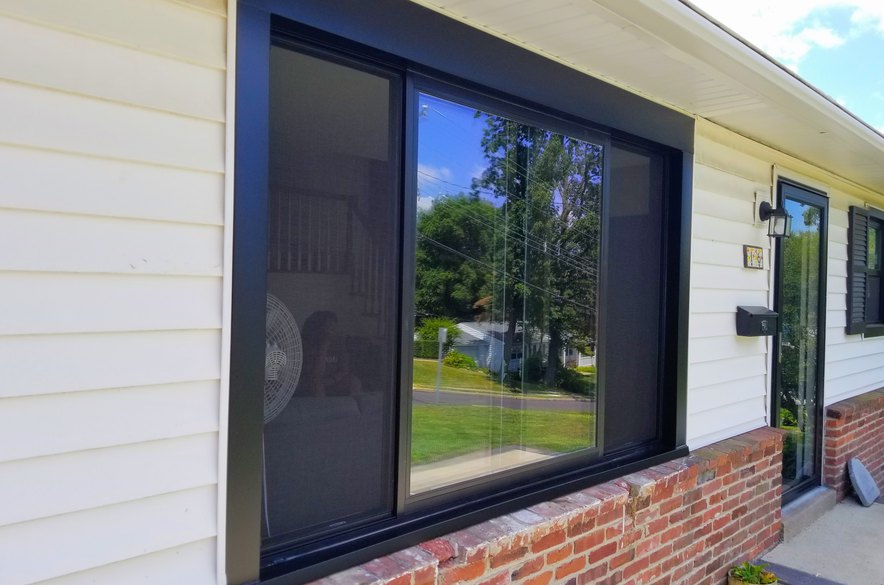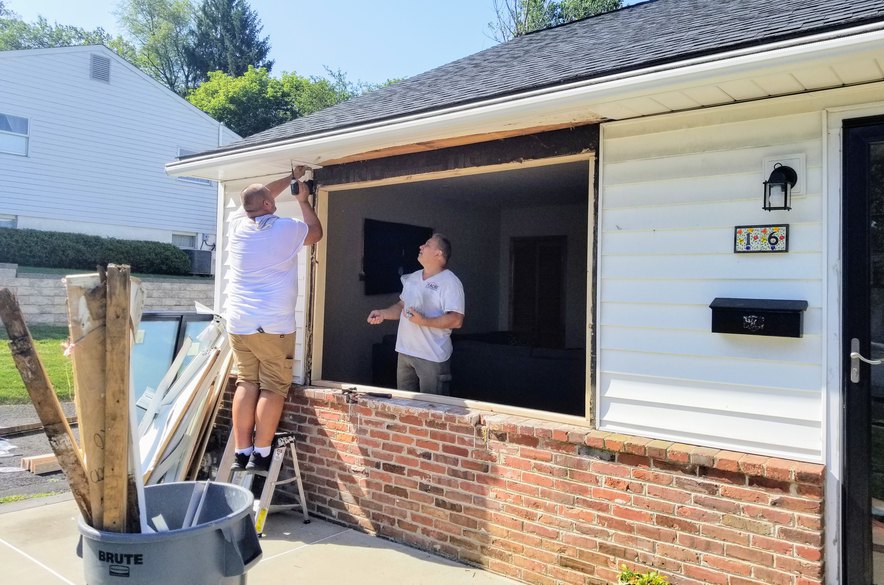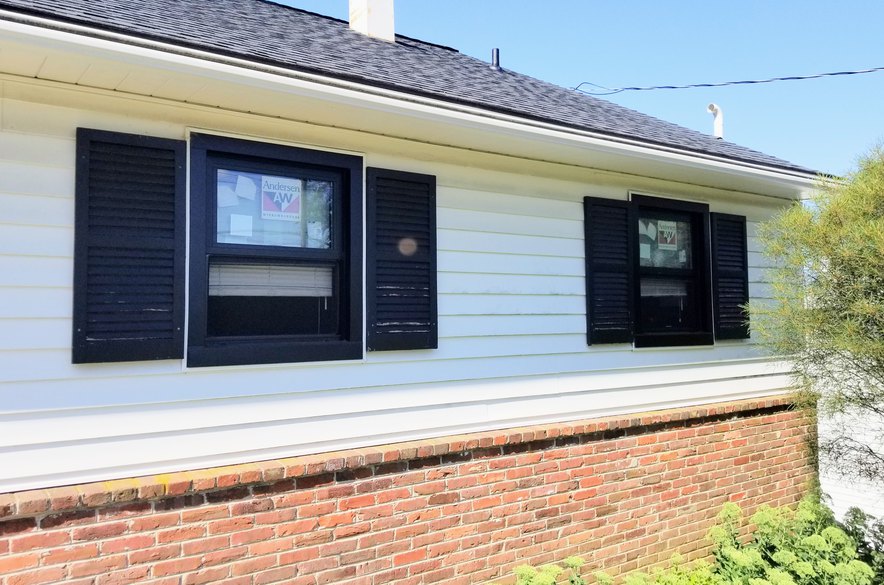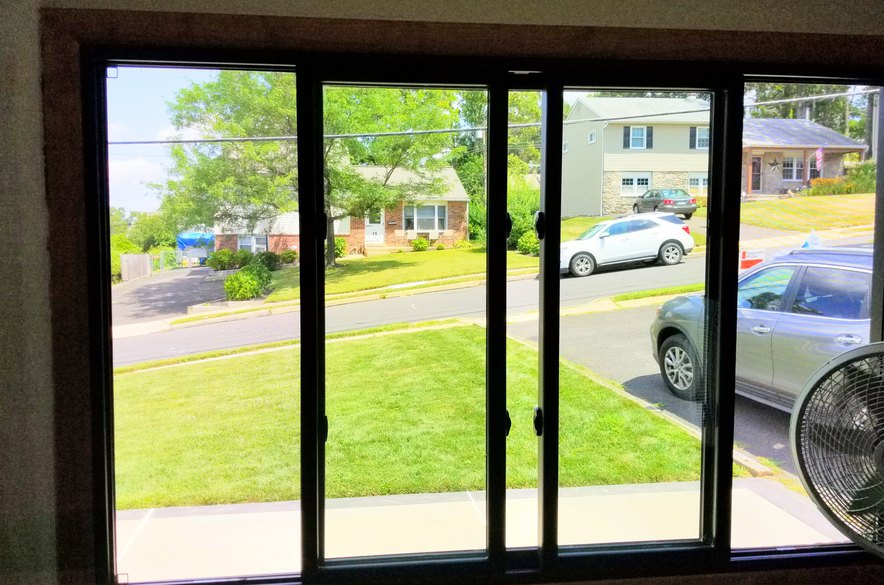 Last year we installed 11 black windows on a 1963 Willow Grove home. Most of the windows installed were black single hung windows and a few black gliding windows. With the installation of 11 windows, the home's appearance changed from historic to trendy. Last Friday we started the second phase of the project by adding a very stylish large black sliding window. The black window gave the home a very modern and stylish curb appeal. Sliding windows are amazing to optimize sunlight and air flow.
Whether you are looking to complete the project in one phase or in multiple phases, ACRE is here to help you. Our installation professionals want to work with you to create the perfect windows and doors for your home. If you are looking to get any windows or doors replaced, call us today or fill out our easy online form for a free estimate.