Deciding to replace your windows can be a stressful experience. Especially, when you don't know what type of replacement window you want. Andersen offers a variety of different models, styles, colors, grid patterns, and glass. Being that there's so many different customizable possibilities the hardest part is choosing the right window for your home. Today we've simplified this by diving into the background and anatomy of one of Andersen's most popular series the 400 Series.
Andersen 400 Series window is a two-piece constructed window. This window is the evolution of the traditional wooden window. The wooden window is a classical fully wood window that was popular in the 40s, 50s, 60s, and 70s. This is one of the most common windows. Wood has always been a great structural material. After all, some houses are made out of it. The problem with 100% wood windows is that moisture, debris, weather, and elements over time damage the exterior wood frame, causing the window to rot. Quickly, the paint would chip off and the labor of painting time and time again became a nuisance. Andersen revamped this window by building the exterior with vinyl. The vinyl exterior protects the window from unwanted outside elements, while the interior consists of traditional wood. Ultimately, creating a wooden window that's built to last. This takes away the nuisances of painting the window and prevents the window from rotting and falling apart. Simply, the 400 series is two windows in one! Get the beauty and strength of a wood window inside your home and the weather resistance of a vinyl window on the outside.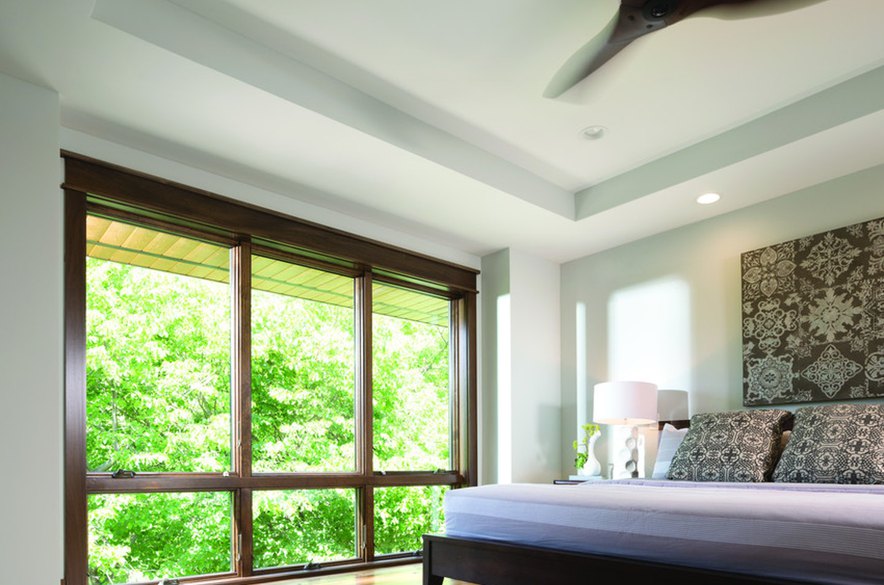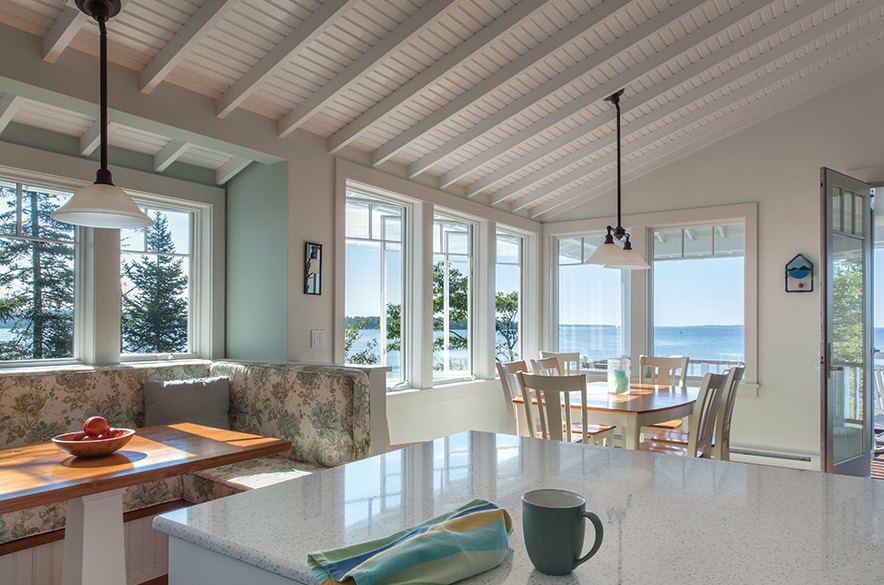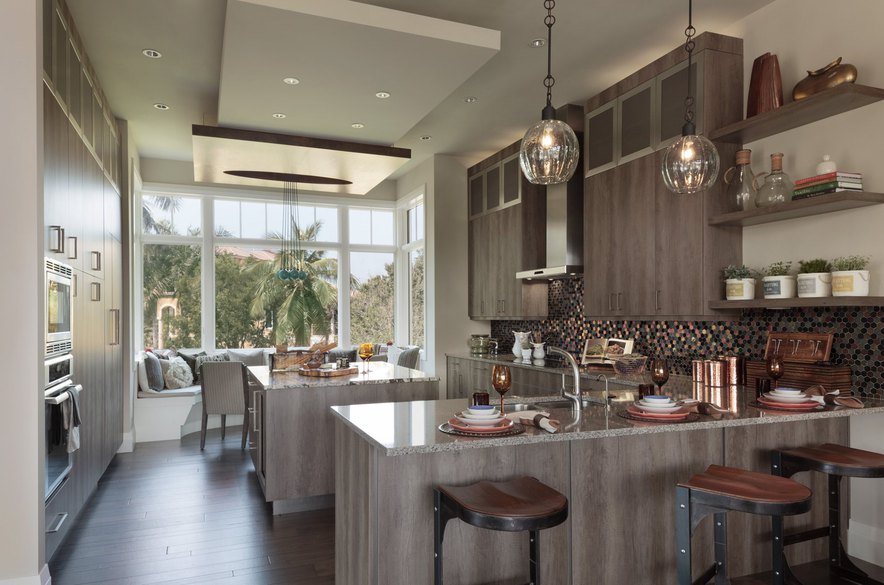 We've covered the material and structure of the Andersen 400 Series. However, the paybacks of the 400 Series line don't stop there. The Andersen 400 Series Window just like all of Andersen's windows are energy efficient. Energy efficiency is built into every window. This is intended to retain heat in the winter and keep your home cold in the summer, taking that drafty feeling out of your home and replacing it with the temperature it's supposed to feel. Ultimately, keeping the cost of your cooling and heating down. For additional added efficiency and insulation Andersen 400 Series Windows have different glass options to choose from. Therefore, making your custom window all the more resourceful.
The 400 Series is available for Awning Windows, Bay & Bow Windows, Casement Windows, Double Hung Windows, Picture Windows, Gliding Windows, and even Specialty Shape Windows. Once you select your window choice, the color options, grille patterns, and glass options are extensive. Thus, leaving room for all the imagination and creativity you need to make your window project a reality. Now that you're familiar with the anatomy of the 400 Series Andersen line and how it's revamped the wood window, give us a call today at 1-888-REPLACE to get started on your replacement window project. We can't wait to help you get started!