Last Thursday we installed 21 Andersen Double Hung windows for a beautiful 1958 Trenton, NJ home. They were all 400 Series Woodwright Windows, Andersen's signature wood window. The 21 windows that we installed all had an interior and exterior color of white and all of the windows came standard with Low-E4 Glass. This glass helps to prevent unwanted UV rays from entering into your home so your HVAC does not have to continuously run. The Low-E4 glass also seals out cold air, bugs, and allergens. We installed new windows in every room of the house and the job only took our skilled installers one day!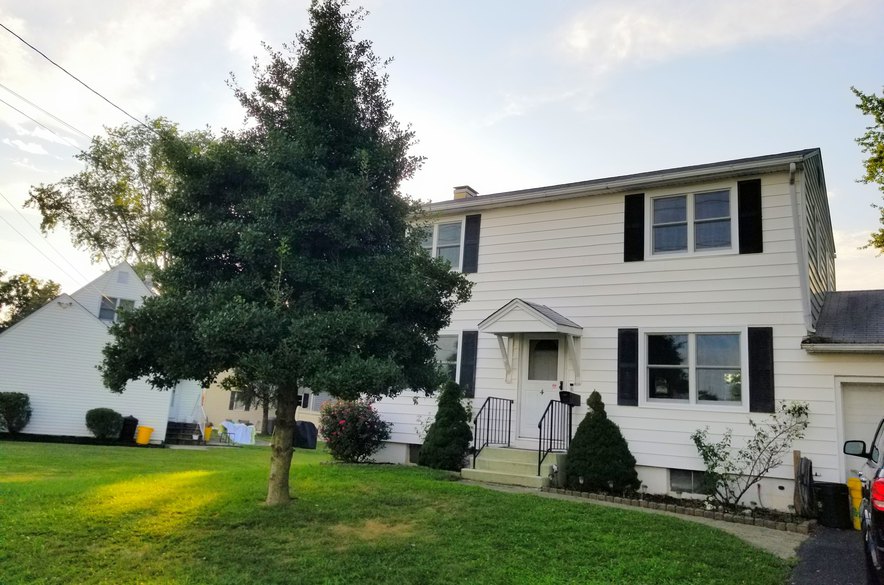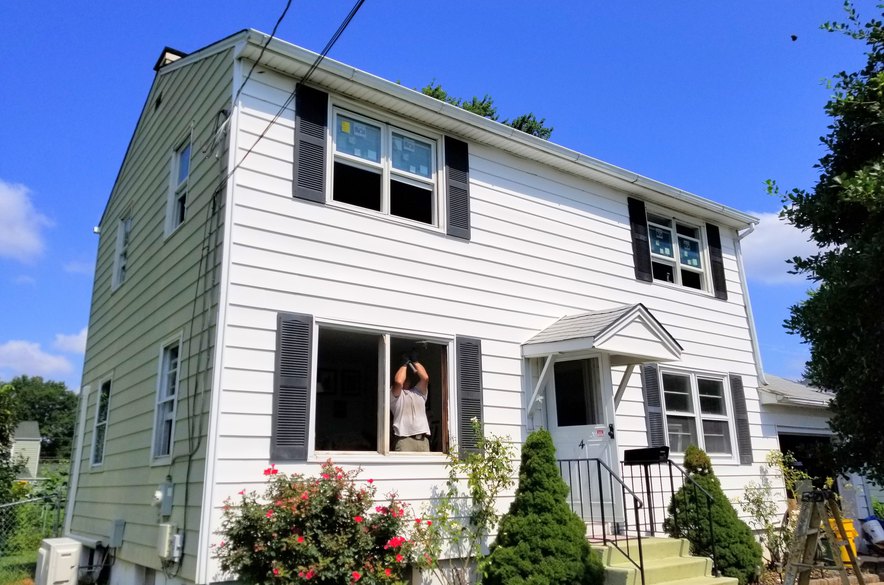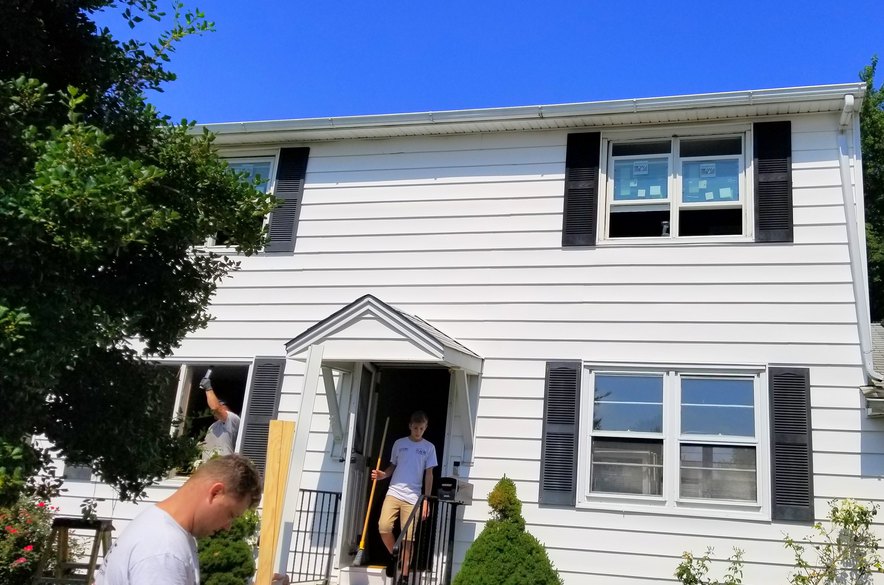 Andersen 400 Series Woodwright Replacement Windows are Andersen's best selling wood windows. The main features of 400 Series windows include:
Six exterior colors and three interior colors
Durable Fibrex Material that never needs painting
Energy Efficient with Low-E4 glass
Tough, dual layer, weather stripping seals out dust, wind, and water
Multiple hardware styles and finishes available
Tilt in sash allows for easy cleaning
Here at ACRE, we want to leave your house looking better than ever with new replacement windows and doors. Installing new wood windows can give your house a classic look with modern energy efficient technology to save you money on your energy bills. Plus, we strive to make the day of installation as stress free as possible. Our installers make sure to lay down drop clothes in every work area to make sure your house is left perfectly clean. At the end of the project our installers will do a final walk through with you to make sure you are completely satisfied with your ending project!
If you are looking to replace any windows or doors, give ACRE a call today or fill out our easy online form for a free estimate!