When you start looking for Andersen replacement windows for your home, you realize that you have so many models to choose from. As certified installers for this premium windows brand, we realize that you have no idea what kind of window would best fit each room in your house. Thus, we decided to prepare a comprehensive windows buying guide for you.
We will cover some of the most relevant aspects you should consider when buying new windows: type, material, maintenance, and energy efficiency. Without further introductions, here are is our advice on how to buy windows.
Types of Home Windows
As you decide to go window purchasing, the first two choices you have to make are material and type. We will cover both aspects in this section of our windows buying guide.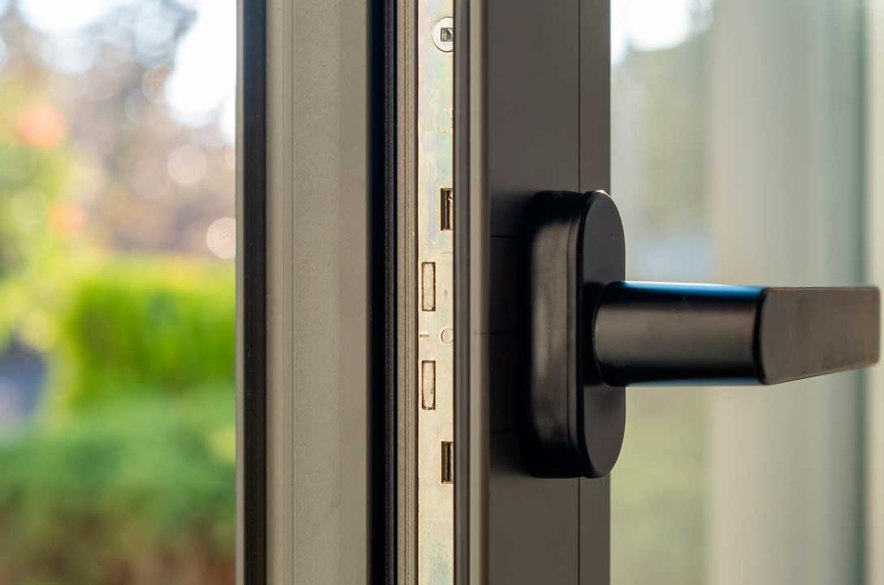 Modern window frames are made of the following materials:
Wood: this traditional window frame material remains the top choice for premier quality windows. Durable and beautiful, a wood window frame is a good investment for your home. You can also paint it to match the colors of the wall
Fiberglass: a modern material appreciated for its versatility (it can mimic various other materials), weather resistance, and easy maintenance
Vinyl: sleek, affordable, and offering good resistance to wear and tear, vinyl window frames are one of the most popular choices for homeowners
Aluminum: since the discovery of fiberglass, aluminum has fallen out of favor and is now mostly used in office buildings. Its key problems are poor insulation and a tendency to oxidize.
Now that you know how to buy windows from the point of view of material, let us move on to type. In our windows buying guide, type refers to the way windows open and close.
1. Double-Hung or Single-Hung Windows
This is one of the most frequently used types of windows in residential homes. Both versions have two sashes in the same frame. If you choose double-hung windows, both sashes open by sliding up and down. The single-hung version is less expensive, as only one of the sashes is mobile. However, when you are window purchasing, consider the fact that a single-hung window is more difficult to clean, especially on upper floors.
2. Casement Windows
Casement windows work just like doors. In any guide showing you how to buy windows, you will find two versions: the single and double casement windows. This means that either both sides are mobile or only one of them.
3. Awning Windows
Awning windows are usually installed within another window type. They have a hinge at the top and open inwards. They are very useful if you want to let a little air into a room, without having to open the entire window and send heat outside.
4. Clerestory Windows
Finally, we include clerestory windows in our windows buying guide. This type of energy-efficient window is extremely useful if you want to dramatically improve the lighting in a room and maintain privacy. Clerestory windows are installed at a level above the head and represent an excellent choice if your house is at street level.
How to Choose Windows
If you are still wondering how to buy windows that will last for a long time and improve the energy efficiency of your home, look beyond materials and type. You should also consider glazing. At the present, double glazing is the standard for new home windows.
However, if you want superior energy efficiency, you can opt for windows with triple glazing during the initial window purchasing discussion with the consultant. At the same time, depending on how frequently you need to air your room, you should choose a model of window that can be partially tilted upward, without opening it all the way.
We Are Ready to Guide You in Window Purchasing
At ACRE Windows and Doors, we know just how important windows are in terms of security, energy efficiency, and letting natural light into your rooms. We are Certified Installers of Andersen energy efficient windows, and our knowledgeable experts are always ready to explain how to buy windows for your home in:
Parsippany – Troy Hills, Ridgewood, Wayne, Pequannock Township, NJ
Pennsylvania
New Jersey
Delaware
We offer you a special $1,500 instant rebate, so call us now: 888-737-5223!