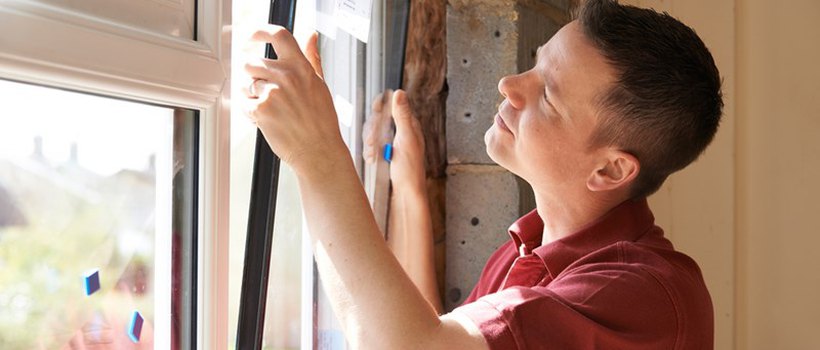 Stop Throwing Money Out the Window
There's no doubt that energy efficiency is highly coveted in today's climate of high heating and cooling costs. If you have drafty windows and a rising energy bill, consider energy efficient window replacement as a trusted solution. Every year, millions of Americans virtually pump their energy dollars through the window. With ACRE Windows, your replacement windows essentially pay for themselves through lower heating, cooling and lighting bills. If you're looking for Philadelphia energy efficient windows, you'll definitely want to make sure you get the proper installation. Much of the efficiency of your new windows depends on the windows being properly placed and sealed to keep you warm in the winter, and cool in the summer. ACRE replacement windows are always installed by our trained professionals. We make sure that your energy efficient window replacements are insulated correctly to reduce your energy bills. Learn more about the energy efficient window options we offer.
The results speak (and pay!) for themselves. We'll help you choose your new energy efficient windows, and once you're satisfied with your choice, we'll get started in giving you the upgrade you and your home deserve. Call or click for a free estimate to start saving money today!