It's no wonder that a home's fenestration furnishes the décor while still delivering comfort and high efficiency to those who live there. Your replacement windows will only be as successful as the window installation company you pick.
When it comes to hiring a professional to do the work, you have a lot of options. Larger companies may advertise and appear in your Google searches, but you may wonder if their terms and prices are reasonable and transparent. You'll also come across smaller companies or private contractors, but without any recommendations to go on, you'll wonder whether they're qualified to do the job or not.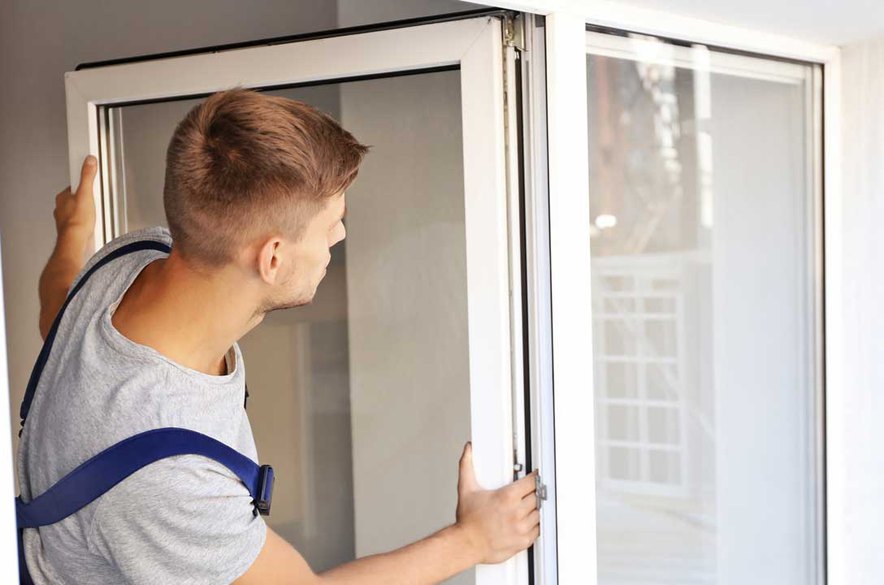 Things to Look at While Hiring Local Window Companies
Experience
Window installation is a difficult task. There is no "one-size-fits-all" installation method for windows since they come in a range of shapes and sizes. When evaluating window installation companies, make sure to look at their window repair experience. Consider how long the firm has been in operation and how much experience their installers have on average.
Since there are so many window installation companies out there, only those who have been in operation for at least five years should be considered. A track record of that duration, at the very least, demonstrates that the firm hasn't gone out of business due to poor installation, which has earned it a bad name and/or forced it into bankruptcy.
References and Recommendations
When hiring a window installation company, make sure to search for references. To read articles from former clients, go to places like the Better Business Bureau or Angie's List. Be sure you look at the company's reputation and professionalism to ensure you're recruiting someone you can trust.
Request recommendations from relatives, neighbors, and colleagues who live nearby and have recently had window work completed. Using a word-of-mouth network to locate high-quality service providers is still a reliable method as well. If you don't know someone who has recently had window work completed, look up customer feedback for window installation firms in your area on the internet. On the first page of a search engine these days, you will find recommendations for those window installation companies.
Focus
General contractors are perfect for everyday projects, but when it comes to installing the windows, it's better to hire a window installation specialist. When looking for a company, limit your quest to those who specialize in window installation to avoid recruiting someone who lacks the necessary expertise.
Bids that are Both Comprehensive and Clear
Check the bids of all window installation companies for validity and conciseness. What is the scope of the bid? Is there anything missing? Are there any additional costs, such as disposal fees, that you should be aware of? If you don't understand anything, ask them to describe it to you. Often, inquire into the warranties to guarantee that the windows are covered against any potential errors.
Training
There are no two projects that are the same when it comes to replacing windows. Regardless of the scale of the project or the type of window, the installers should be qualified to do it. Make sure the installer is well-versed in installation best practices and is up to date with the most recent techniques.
Licensing and Insurance
A license certifies general competence as well as adherence to local building codes. Insurance ensures that if one of their crew members of the window installation company comes down a ladder and breaks a leg, you won't get charged (most likely). Worker's compensation insurance is what it's called. It ensures that if they lose a $1,700 bay window assembly, their insurer will bear the cost of repair.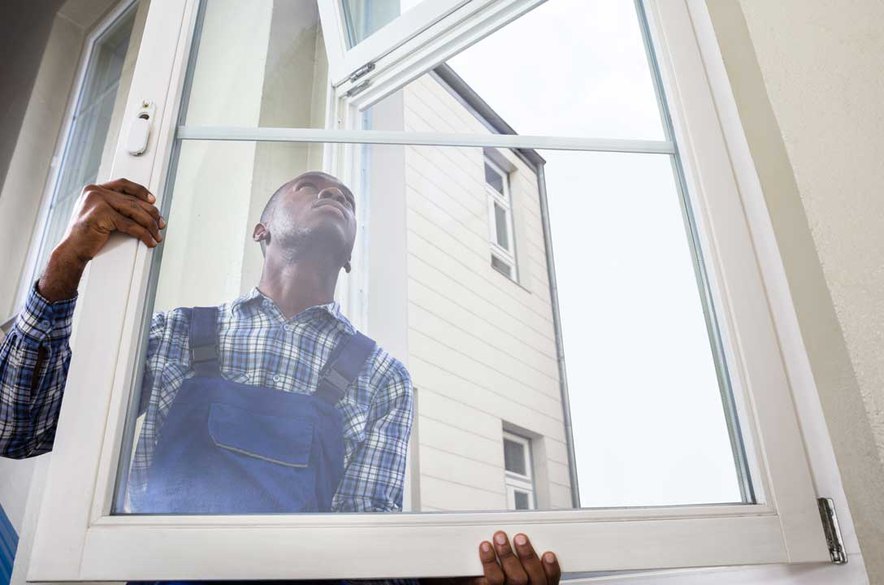 Ready to Choose Now? Choose Us!
The bottom line is that the quality of the window installation companies you choose can be almost as crucial as the quality of the windows themselves, and selecting the correct window installation company or contractor is vital to maintaining your investment in replacing your home's windows and doors.
Improper installation will result in voiding warranties, drafts, and damage to your house. You may regret not doing more research if you settle for the first advertisement you get in the mail or the cheapest price you're given.
By selecting a professional window installation company like ACRE Windows and Doors, you can be assured that your windows will be designed by window replacement experts. We take pride in our meticulous attention to detail, and we use an 18-point inspection checklist to ensure that the windows are mounted correctly the first time.
Contact us and schedule an in-home estimate with one of our exterior design consultants when you're ready to begin your window repair project.