So, you've been wondering if you should replace or repair those windows, but you aren't quite sure where to start. Windows play a large role in the comfort & energy performance of any home. It can be tough to decide if those creaky, cold, leaky, broken, or otherwise just defunct windows need to be replaced or repaired! The answer to your question depends on the issue you are experiencing. So let's explore which option fits your situation best!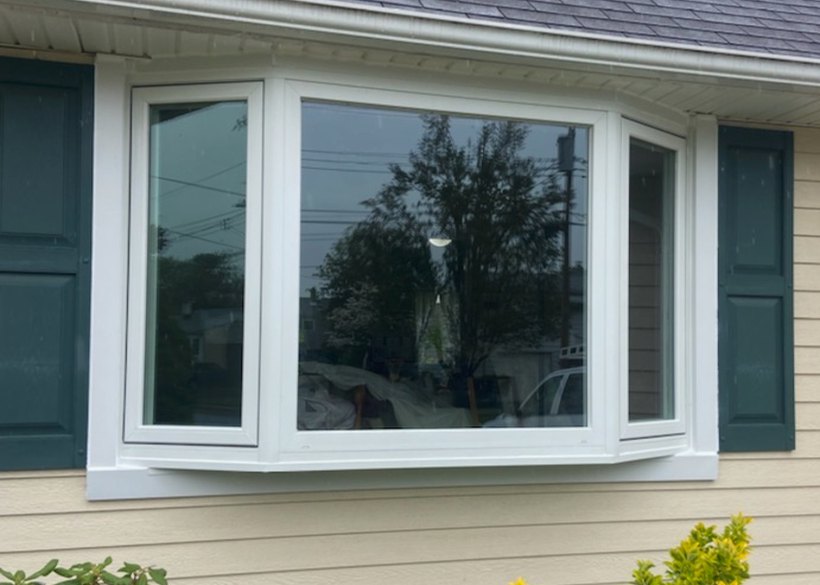 When Should I Replace?
Glass or frame is broken or damaged. Once the damage reaches a certain threshold it is just not cost effective to repair.
The window is over 5 years old & is showing its age.
There has been a seal failure from time and temperature taking a toll. This is one of the more irreversible problems to repair as it is difficult to separate the seals from the glass pane.
You want to change the style or color of your window to better match your current home.
Cold air drafts coming from the window could be a sign that the weather stripping has eroded. Fluctuating temperatures can also cause certain window materials to expand and contract.
When Should I Repair?
If it is an easier fix, like a slow moving window slider or it is just not moving how you want it. Windows that are harder to open are not only a fire hazard but a real pain in the neck.
A busted piece of hardware on the window such as a handle or crank. These pieces of hardware can get rusty from the elements & age.
The window is brand new & can easily be repaired.
The screen has sustained some damage from constant use over the years.
Have some peeling paint, chipped wood or other cosmetic repairs. Appearances are very important, as it can add some extra curb appeal & make them look brand new!
No matter your needs for windows and doors, we can help find an option that works best for you & your family! We offer both window/door replacement AND repair services. If you need a window or door repaired, we can send out a product technician to diagnose the problem. If you are interested in getting a free estimate on replacing old windows and doors we can send a product specialist out for a free in-home consultation. Call us now at 1-888-REPLACE(888-737-5223)!