The hustle and bustle of urban life are the least admired factors about living in big cities; peace and calm are hard to come by when you're constantly bombarded with the honking of horns, engine roars, misbehaved people yelling out slurs, and more. You need to create a calm and serene atmosphere for when you're home, no need to bring all the stress back inside after your tough day; Andersen replacement windows can help.
But room soundproofing is not as hard as you may think; you can soundproof windows in a couple of simple steps, and with this article, we'll help you do just that.
You can use additional materials or shutters to create noise reduction windows or modify your choice when buying the windows.
If you're looking for how to soundproof windows on a budget, then you've come to the right place.
How To Soundproof Windows: 7 Proven Strategies
Setting up noise reduction windows is the best and most cost-effective way of keeping outside disturbances at bay, but only if done properly. You'll need some degree of understanding about the technical aspects of soundproofing noisy windows before you can do something about it.
Here are some commonly used and thoroughly proven strategies to accomplish the same:
Double Glazing
The glass itself is an important consideration when soundproofing windows; double-glazed windows offer better resistance against noise and outside disturbance. The best soundproof windows are equipped with such glasses to create additional physical barriers against sound waves.
However, a complete replacement should be handled by a professional.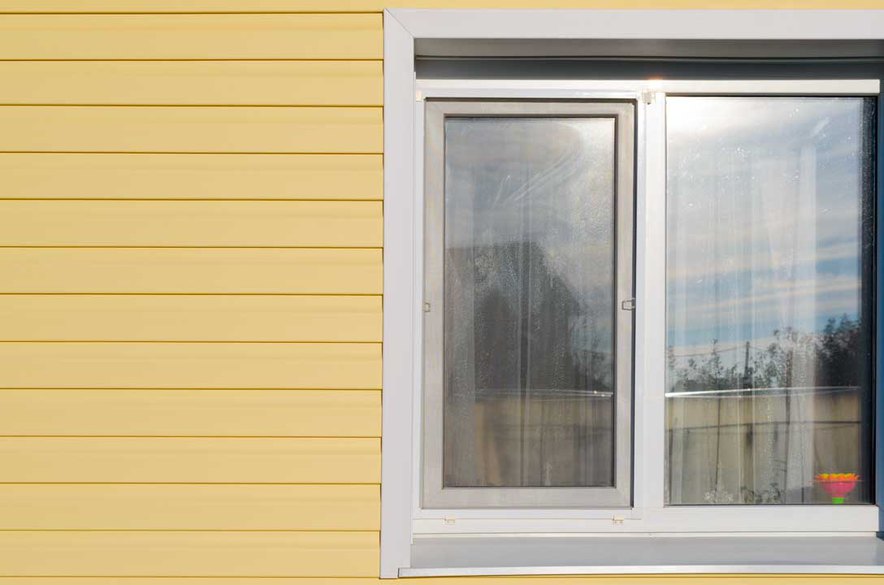 Window Plug
Worried about the soundproof windows cost?
You can try adding a plug to your apartment windows to minimize the sound waves coming in.
This is more economical than replacing the whole windows.
Seal The Gaps
Another common solution for people Googling "how to make windows soundproof" is to seal out any gaps left in the window structure. This is the same as sound-blocking windows, except that you don't have to install a new structure.
Using sound-absorbent materials for this sealing is recommended.
This is a more efficient way of reducing noise disturbance.
Soundproof Curtains
You can also look a bit beyond window sound insulation, and instead add another layer to the interior for better sound insulation. Soundproof curtains can help a huge deal here, and you can buy them at affordable rates.
Fiberglass Panel
Fiberglass is a better sound-absorbing material as compared to regular glass. If you're buying materials for the first time, you can keep this in mind. Or you can go for soundproof foam for windows, there are a ton of options here.
Storm Windows
Specially designed storm windows can keep all the disturbances from the exterior at a safe distance. Not only can they improve the acoustic quality of your house, but are also durable, and as the name implies, can keep you calm at night even on stormy nights.
Extra Glass Layer
This is by far the oldest trick in the book of how to block sound from a window.
Insulation is key – however, it doesn't only have to be extra glass panels. The underlying concept is the use of physical objects to absorb the sound waves and prevent their penetration. Pots, plants, and such can also work, but if you don't have the space for them, an extra panel of glass will do fine too.
If you were wondering "can you soundproof windows," then you probably have an answer now.
How To Have The Best Room Soundproofing?
You can easily soundproof existing windows in your room or throughout your home to kick out excessive noise without spending much money on the whole thing. However, using soundproof material for windows on your own may not wield the same results as you may be expecting. Also, if you're committed to ridding your whole house of noise and disturbance, seeking professional assistance will be the more cost-effective option, considering how you can't afford to let your investment go to waste.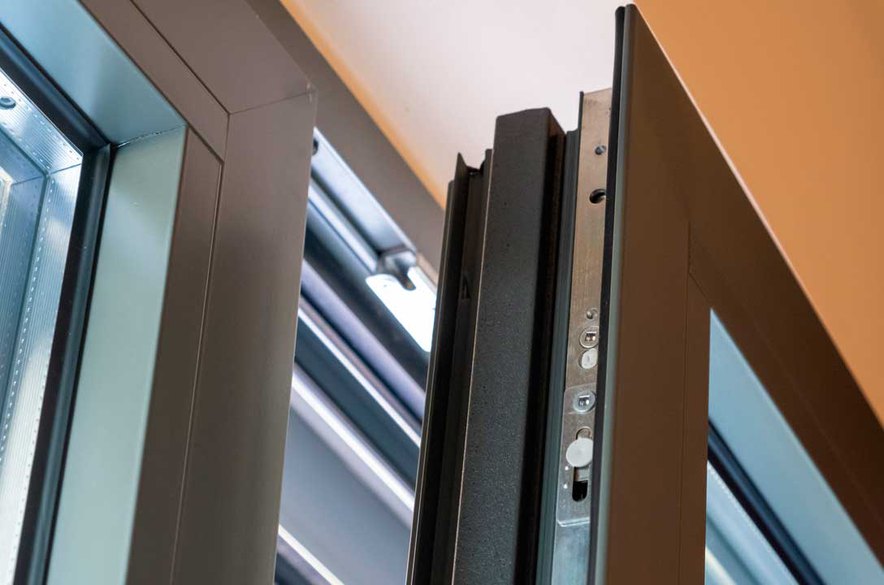 ACRE Windows & Doors is at your service, and our professionals will be at your place with just a phone call; we ensure customer satisfaction and have been operating for years in the following service areas:
Parsippany-Troy Hills
Ridgewood
Wayne
Pequannock Township, NJ
Pennsylvania
New Jersey
Delaware
Our crew is always eager to help however we can!