When you are renovating your home and looking for new windows, you will find various types of windows that fit any home style and budget. Knowing more about different window styles can help you in selecting the best. The days when installing windows was only limited to finding appropriate covers for the glass are long gone. 
Whether you intend to build a new home or replace existing windows, you should try Andersen replacement windows. ACRE Windows and Doors offers a wide range of all types of windows.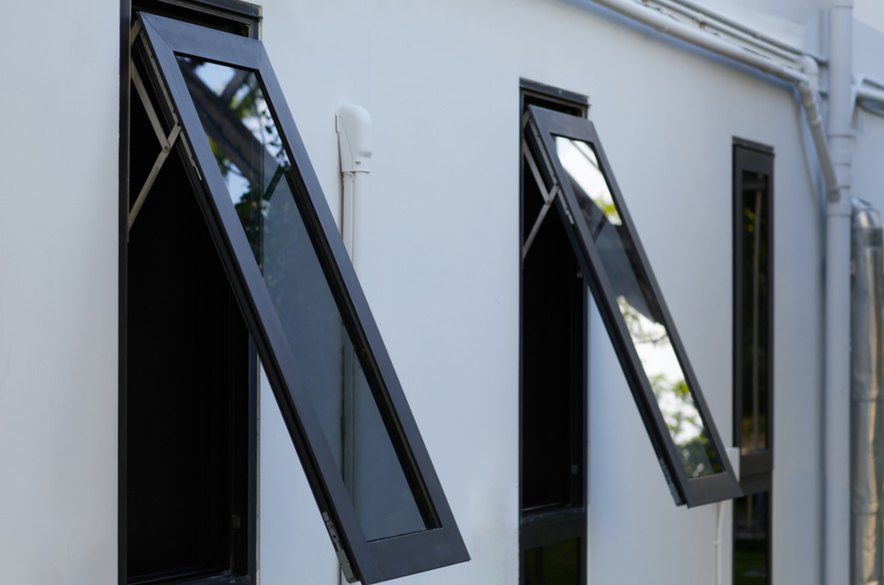 Main Different Types of Windows
Without a doubt, windows are a big purchase for your house. When it comes to different types of windows, choosing the right one is essential if you want to increase the appeal of your property. Here are the window types you should know of:
1. Casement Windows
Casement windows are best for windy places. This modern windows design has a crank that helps the window to swing out to the side or up to open. You can seal these windows perfectly when the wind blows. When open, a casement window provides great ventilation and a clear view. If you have children, you should be careful as they can open wide. Opt for maintenance on hinges and seals to ensure efficiency and stability. Among all types of windows, large casements are low priced as they are made in modular standard sizes.
2. Single-Hung and Double-Hung Windows
A single-hung window opens vertically and only the lower sash moves up and down, whereas the upper sash remains fixed. When you open the window, it will cover the upper sash. Several different types of windows are available, but double-hung windows provide a classic look. Both upper and lower sashes are operable in double-hung windows. This window usually tilts inward for cleaning and maintenance purposes. Raising the upper sash and lowering the top sash will allow the warmer air close to the ceiling to pass through the window while cool air flows inside through the bottom. In extreme weather, air intrusion is possible between the sliders.
3. Awning Windows
If you live in a climate with a lot of rain, awning windows are the best for you. A top-hinged sash is placed in these types of windows. The sash tilts outward from the bottom. When open, this unique windows design allows creating a water-resistant awning.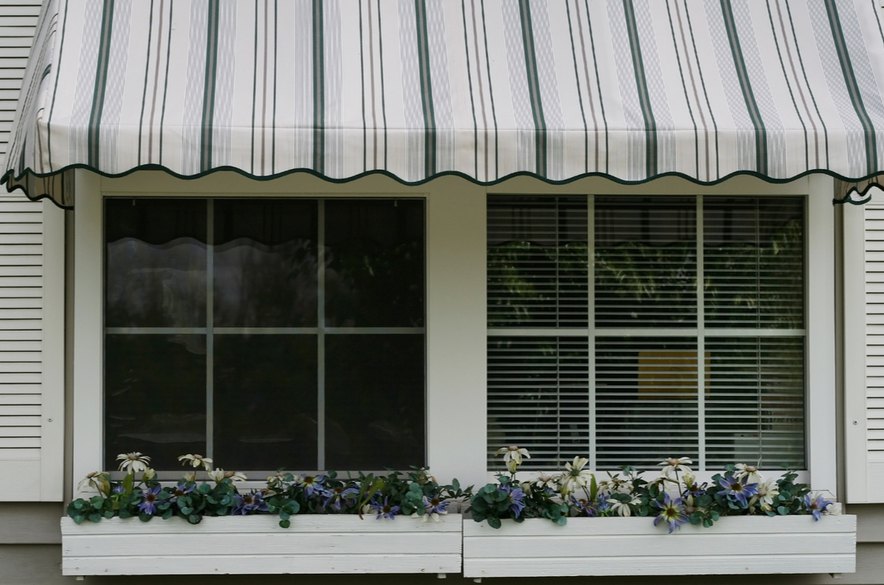 4. Skylights
All types of windows are designed for a specific purpose. If you want to add more natural light to your home, choose skylights. These lights are mounted in the ceiling, and you can fix them or make them operable depending on your choice. The skylights' windows design is more seen in terraced houses with side return extensions. Its installation is similar to a roof vent; its size allows them to be fixed with any roof support without cutting. Soak in natural light during the day and experience stargazing at night!
5. Bay Windows
Bay windows are projected outwards from the structure of the house, making a small shelf in the home. The bay windows design is seen in many Victorian homes. An angular frame is often built out of the home with a flat window set. Installing bay windows is expensive as these are larger and require a skilled installer. The bay window styles for homes have one center window with two side angular windows. Window seats are placed in the interior to make use of these windows. 
6. Picture Windows
Picture windows are one of the types of windows that remain fixed and provide a wide unobstructed view and lots of natural light. If you want to fully enjoy the beautiful landscape, picture windows are excellent for you. Picture windows don't have any visible frames or breaks and come in various shapes and sizes depending on your preference.  This design gives a luxurious appeal to your home.
7. Decorative Windows
Different types of windows also include decorative windows. You can add more personality to your home's style with these types of windows and give it an embellished look along with providing privacy without blocking light. You can decorate the window with different glass designs, glass tints, etc. Take the opportunity to offer the timeless allure of decorative glass! Use decorative windows design for your bathroom, entry, and front doors.
8. Sliding Windows
Almost all types of windows provide natural light and protection. Sliding windows have two sections made with a single window. The panels of sliding windows move horizontally. The panels move along lower and upper tracks. You can easily open half the window for ventilation.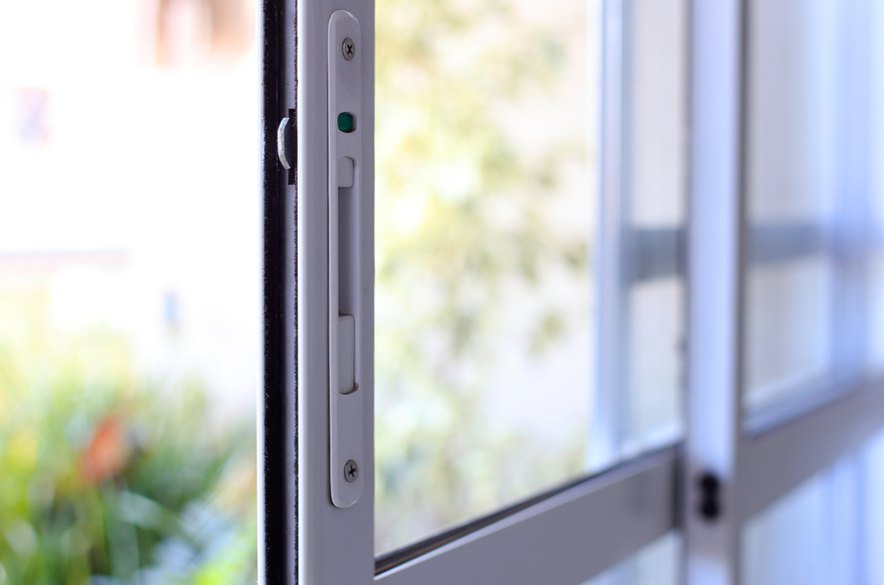 Get Your Windows Replaced Today
Beyond the practical and performance components, windows can dramatically enhance the style and elegance of your home. Hopefully, exploring different types of windows inspired you to select something for your home. Get a wide range of windows at ACRE Windows and Doors. You can opt for our services in the following areas:
Parsippany-Troy Hills, NJ
Ridgewood, NJ
Wayne, NJ
Pequannock Township, NJ
New Jersey
Pennsylvania
Delaware