When you go with an exterior door from Acre Windows & Doors you can be at ease knowing that we only carry the finest doors with your budget in mind. Whether you go with Andersen, Provia, or ThermaTru any of them will be a great addition to your home. Often your front door is the first thing people will notice about your home & it can be the cherry on top to show the beauty front and center.
Andersen sells a top of the line wooden entry door that will leave a profound impression! Each door is handcrafted to meet the needs of you and your home, most doors are available in an extensive variety of sizes, including industry-standard width of 3'0" & 3' 6" and heights of 6' 8" & 8'0".
Available for both inswing or outswing operation,
Low-profile sill option available,
Wood can be left natural, stained or protected by aluminum exteriors.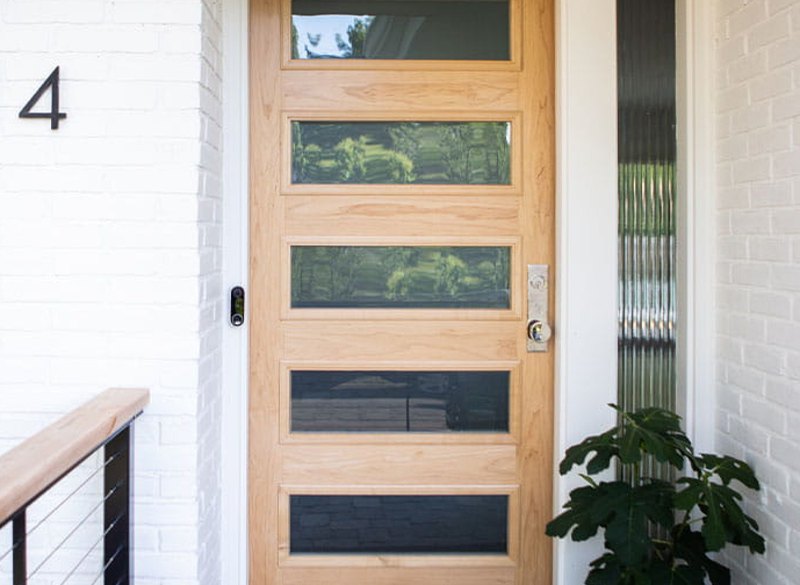 Provia provides a great product that includes a custom made storm door that is unique to your home. They have three lines of fiberglass doors that have the look and feel of wood grain. You can count on each door having great weatherability, longevity, and maintenance-free benefits that come with fiberglass. On the other hand Provia's steel entry doors are available in either a wood grain texture or a smooth painted finish.
Doors custom made to fit every home style,
Embarq Fiberglass door that is 43% thicker than normal,
One of the most energy efficient doors in the U.S.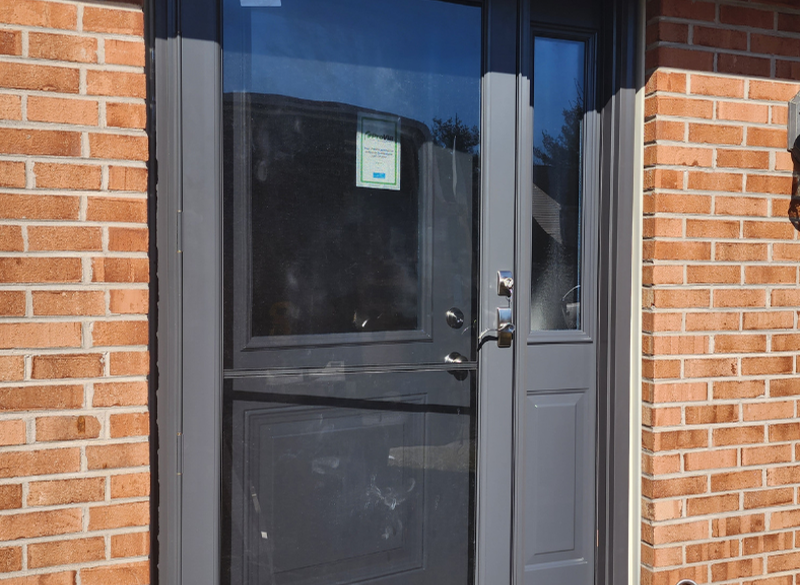 A Therma-Tru fiberglass door has the appearance of wood, but it is resistant to the elements & won't dent or rust like steel. The interior of the door is filled with a strong cold and heat resistant material that will keep your home cool in the summer and warm in the winter!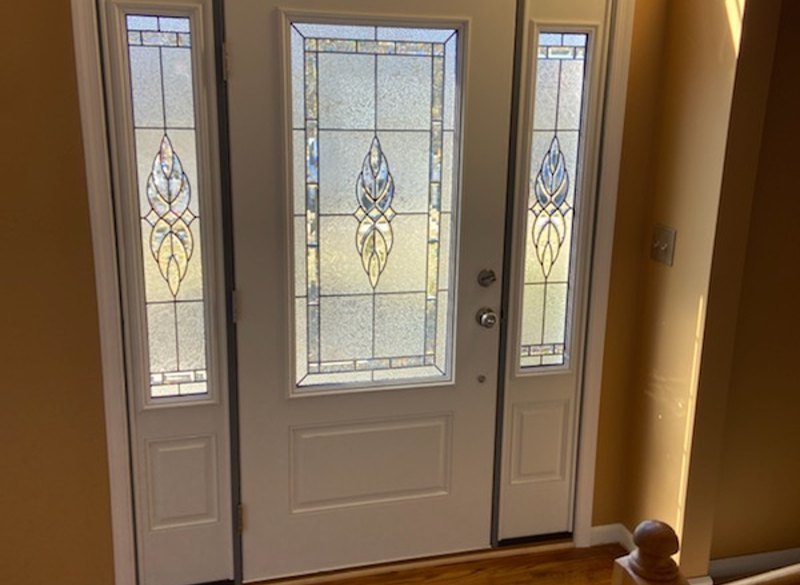 No matter what brand of door you choose, we can help find an option that works best for you & your family! If you are interested in getting a free estimate on replacing old windows and doors we can send a product specialist out for a free in-home consultation. Call us now at 1-888-REPLACE(888-737-5223)!