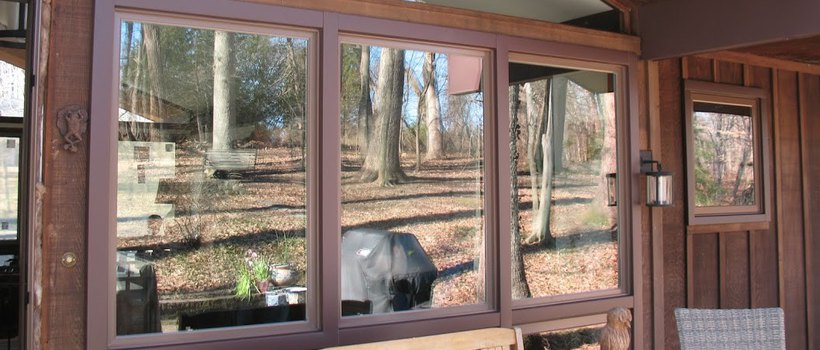 Sale: $1,500 Rebate, 0% Financing. Get your free estimate today!
Why You Should Install Andresen E-Series Windows in Your Home
Why You Should Install Andresen E-Series Windows in Your Home
With more than fifty exterior finishes, ten wood interiors, and several anodized finishes, the Andersen E-Series windows give your home the opportunity to look exactly as you want it. The Andersen replacement windows are available in various sizes and shapes, including: 
awning windows
bay windows
bow windows
casement windows
French casement windows
double-hung windows
gliding windows
picture windows
These window types provide endless possibilities for people looking for creative custom window designs with unique shapes.
CALL FOR YOUR FREE ESTIMATE TODAY: 888-737-5223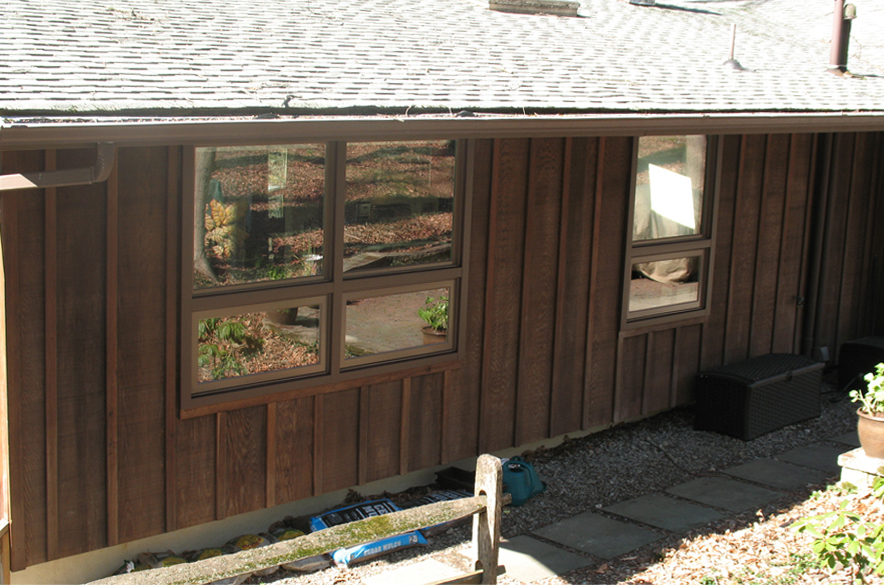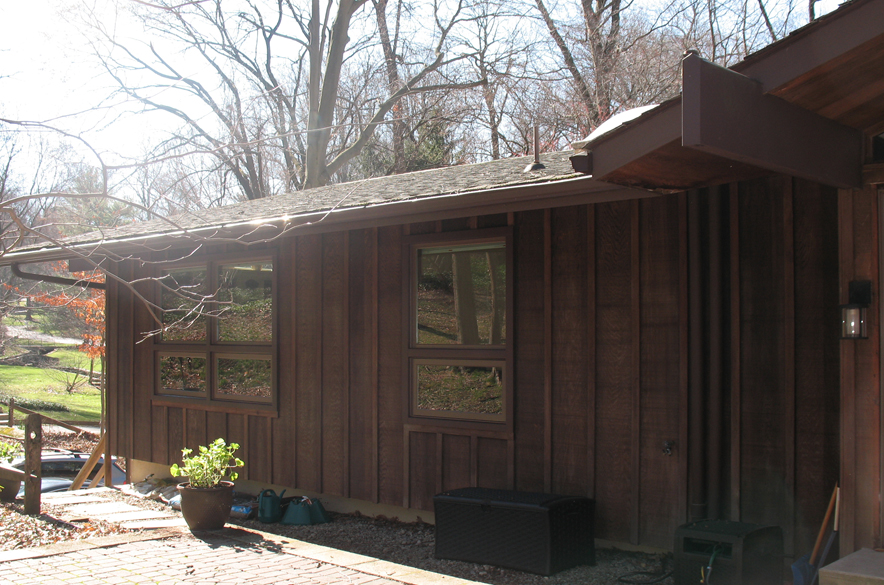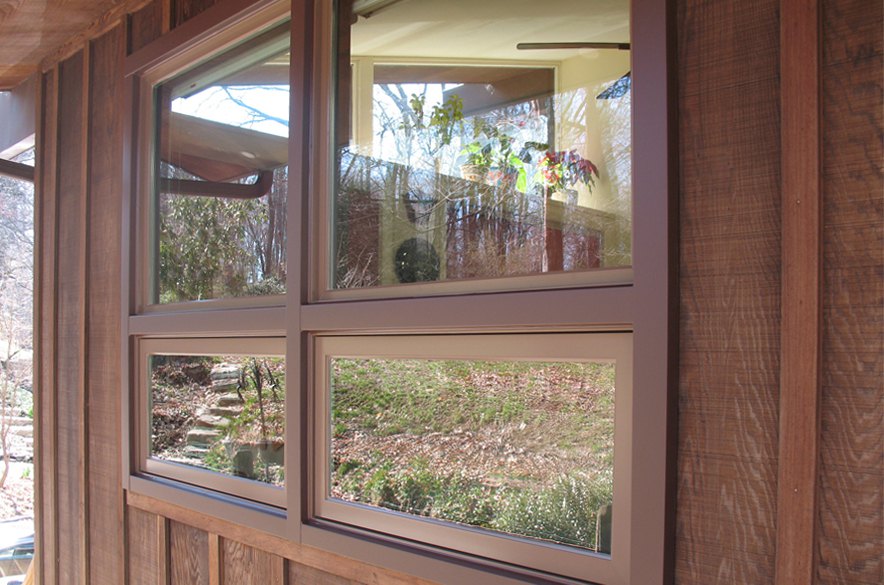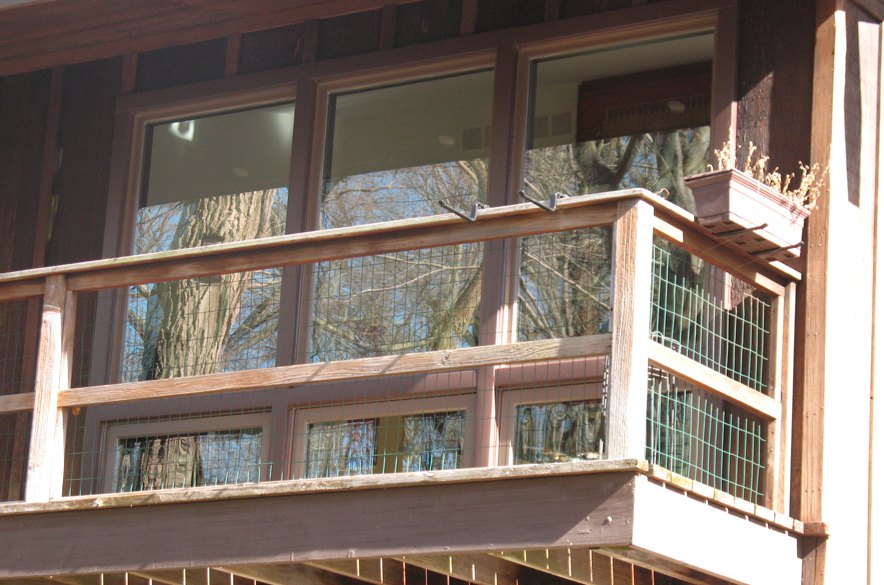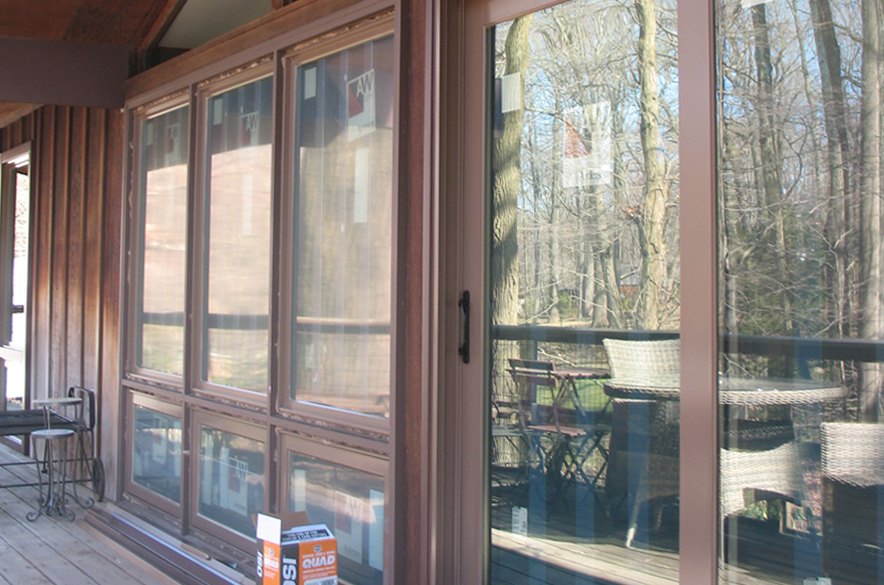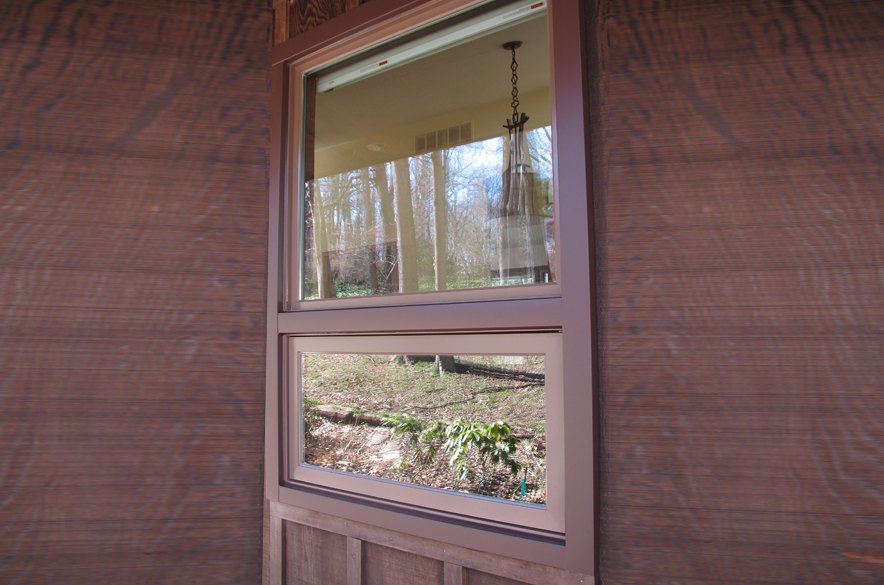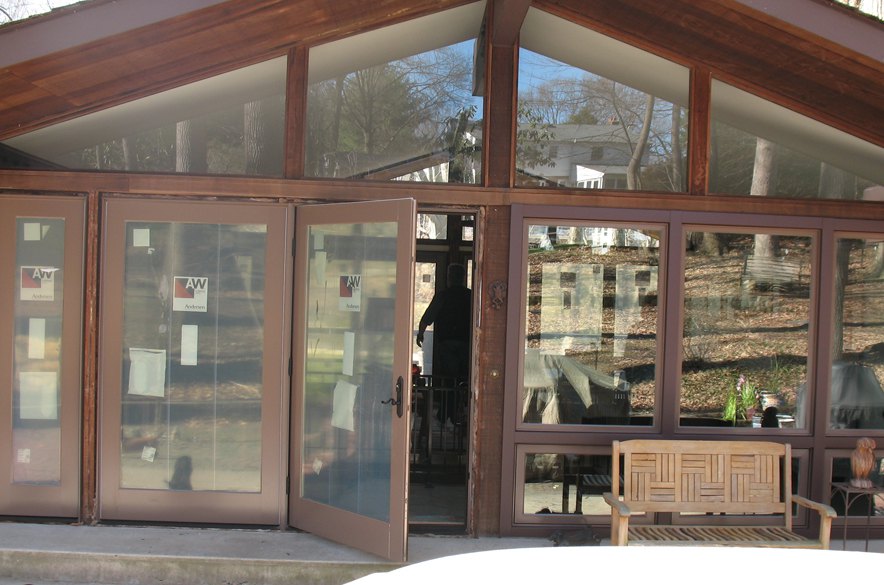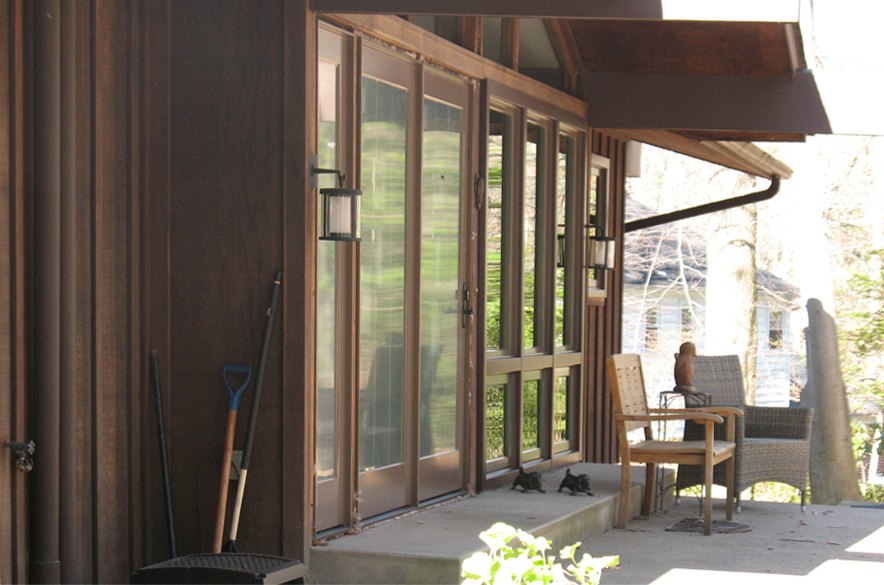 Call Us Today to Learn the Cost of Andersen E-Series Windows
Whether you are looking for a window with between-the-glass shades, grilles, or blinds, the E-Series windows have it all. These ultra-modern windows and doors also come with VeriLock™ integrated security sensors, a technology that is still uncommon on the market. 
As your most trusted Andersen Certified Installer, ACRE Windows will give you a window upgrade with the below benefits:
Custom-made for incredible results
10 interior wood options and over 50 exterior colors
Between-the-glass grilles
Unique sizes and compelling shapes to fit every home
Collaboration with Eagle to make maximum customization to allow you create the window of your dream
If you want to know the cost of Andersen E-Series windows, call us today for a free estimate. When you choose ACRE for your Andersen E-Series/Eagle windows installation, your new window will be ready in just 1-2 days. We promise to keep you up to speed with our progress the entire time, responding to your requests and questions.
Call 888-737-5223 now to register for your $1,500 rebate!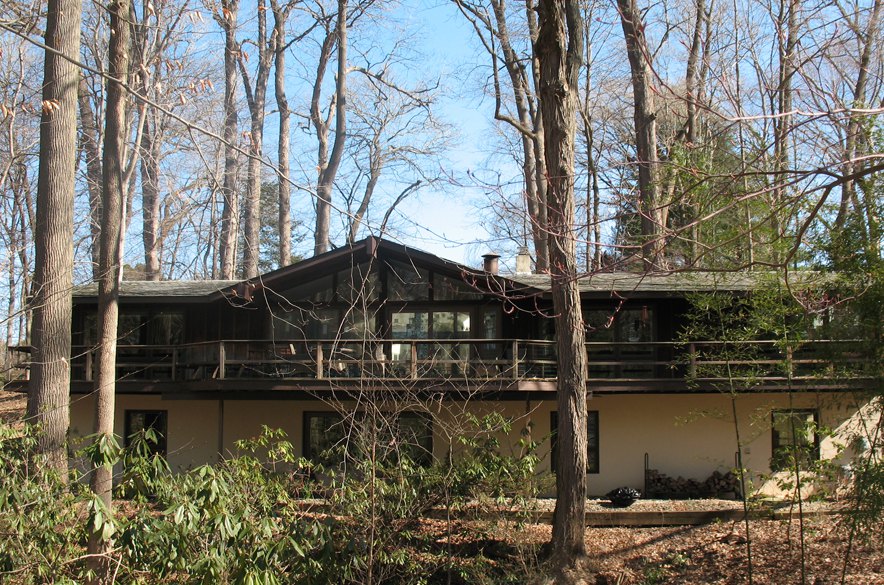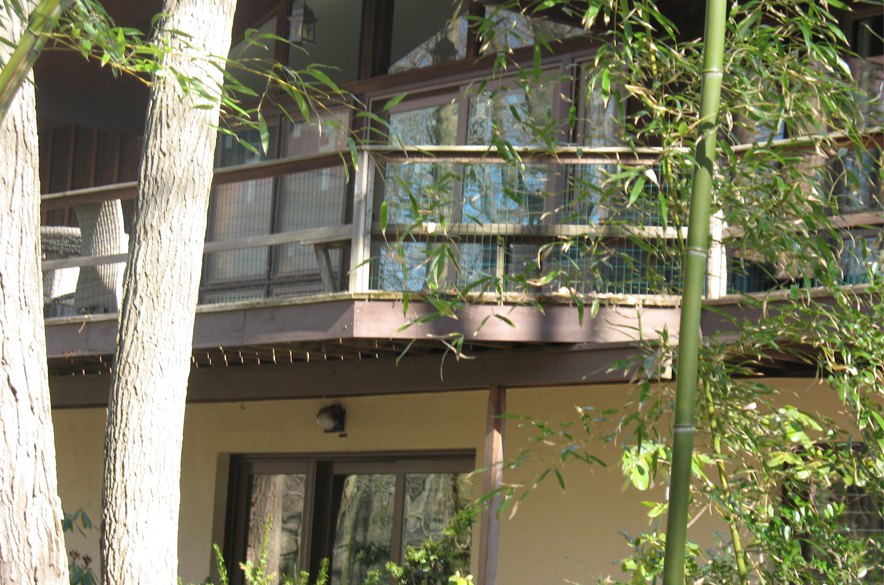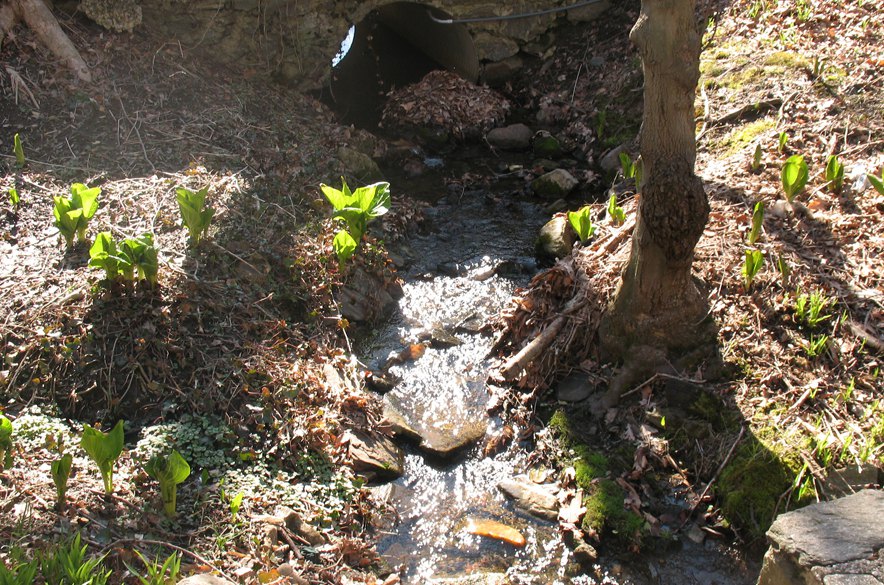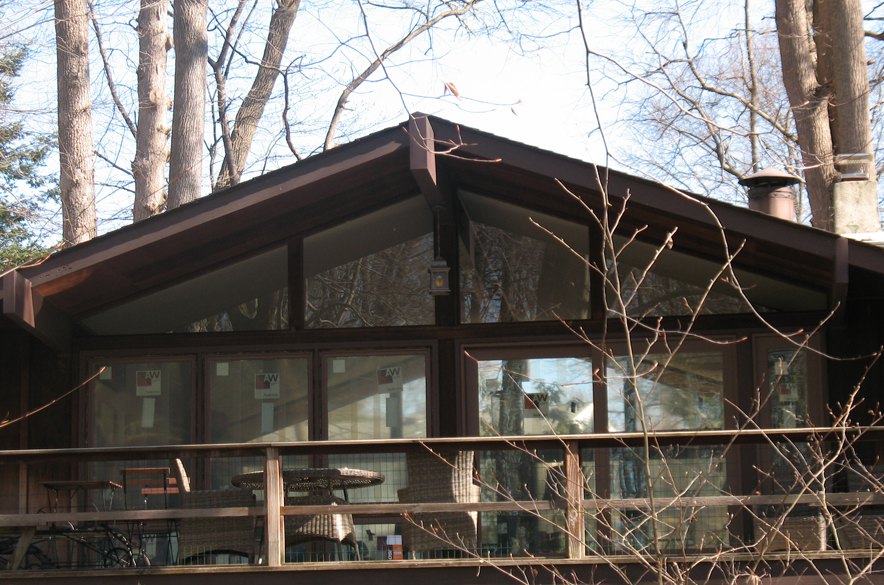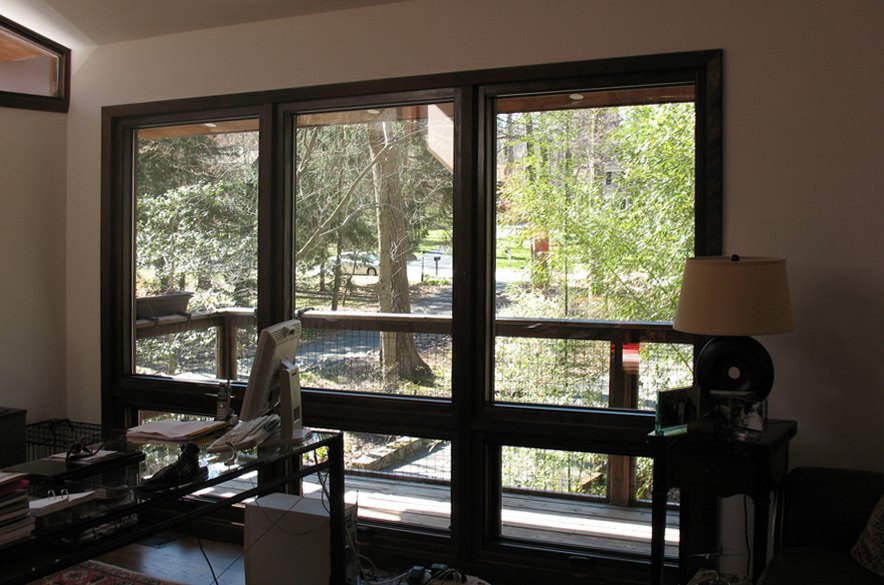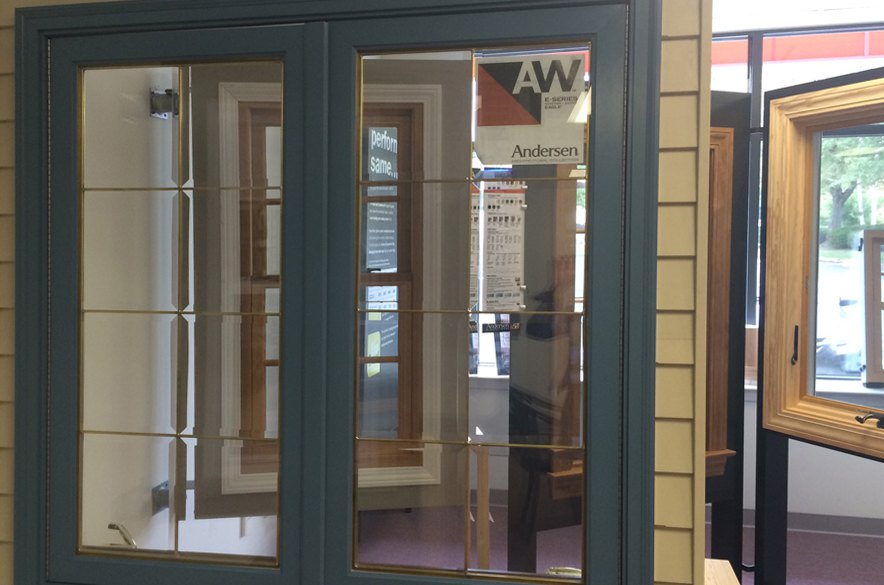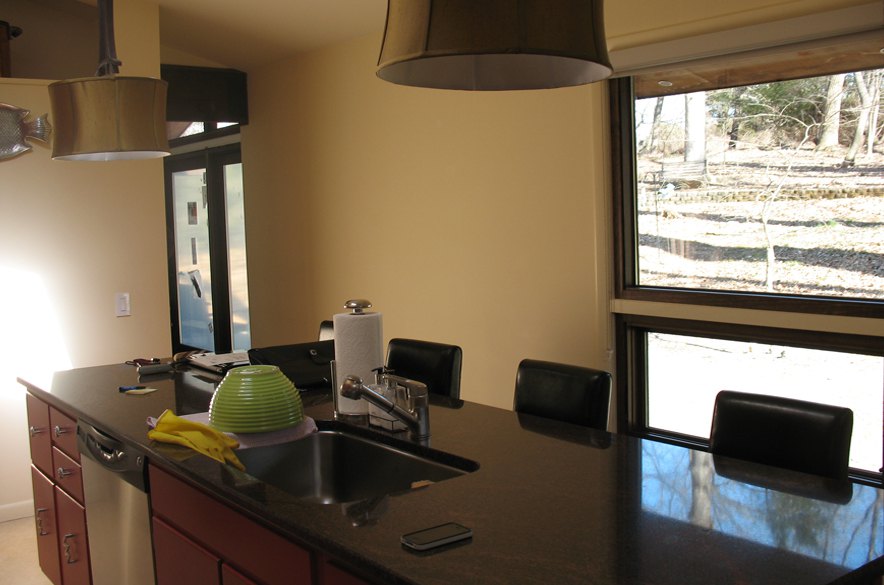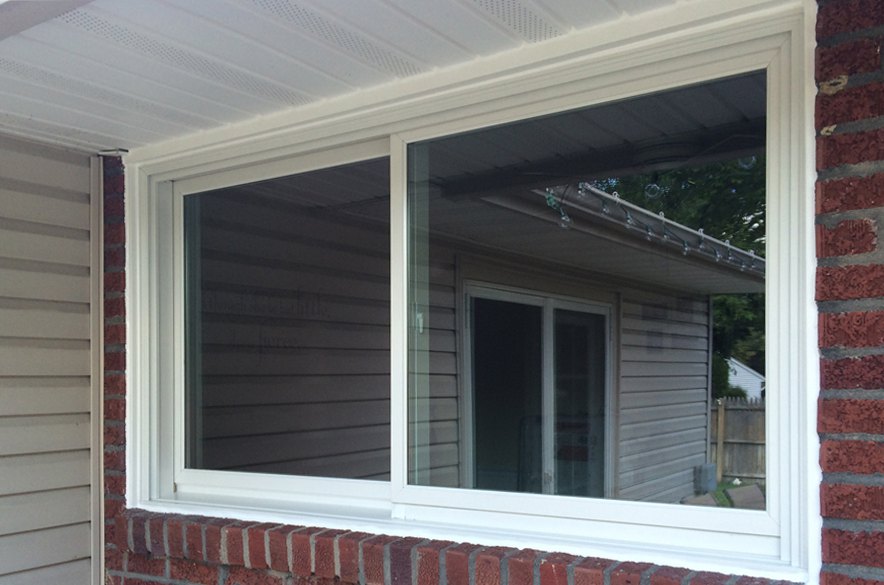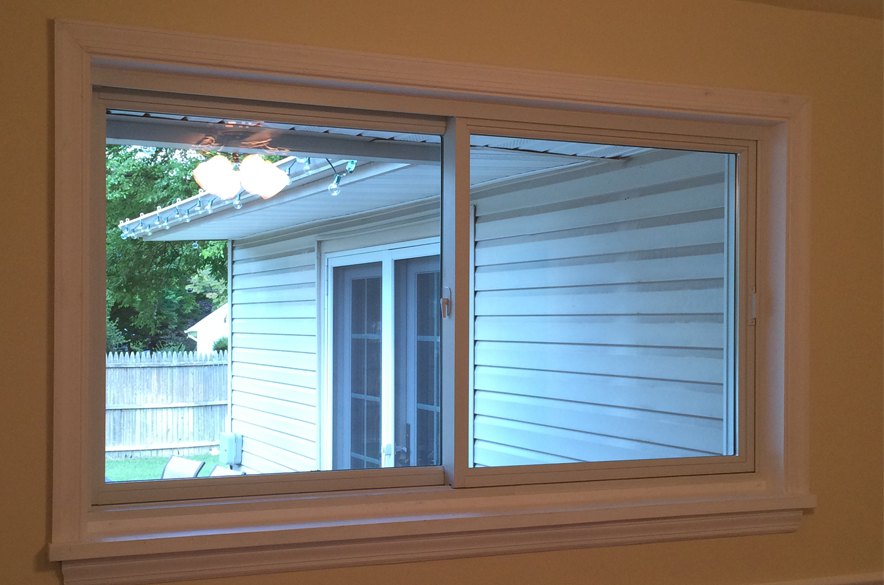 Give your home the Andersen® revamp it deserves. Call ACRE Windows now to get started!