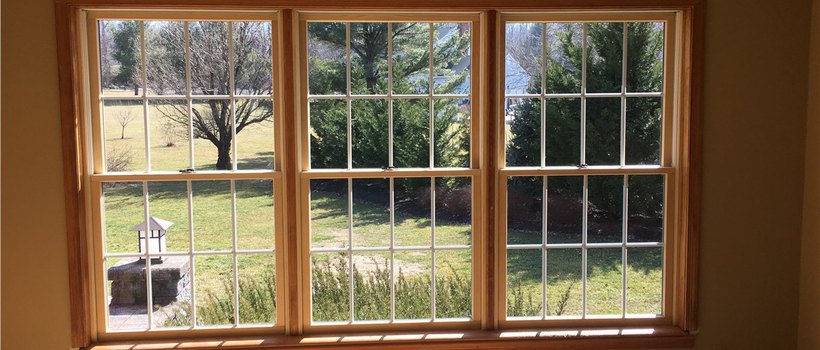 Sale: $1,500 Rebate, 0% Financing. Get your free estimate today!
Andersen Narroline Conversion Kit
We Are The Andersen Narroline Conversion Kit Experts
Today's market has most replacement windows made of vinyl because of its inexpensive nature. It is no secret that wood windows like Andersen tend to be twice as expensive as their vinyl counterparts, but if you already have an Andersen window, then you know that it's a really nice window. And, it's probably the reason why you are looking for Andersen replacement windows.
Andersen Narroline conversion kits will leave your refurbished windows in stunning condition. What's more, they are easy to install and cause little interference to your home. Here are more reasons why you should choose an Andersen Narroline conversion kit for your window upgrade as compared to a complete window replacement:
They are energy-efficient
You get the same Andersen quality, at a lesser cost
The tilt-in sash provides easy window cleaning
Fast, non-disruptive installation process
Limited 10/20 year-warranty on all glass and other parts.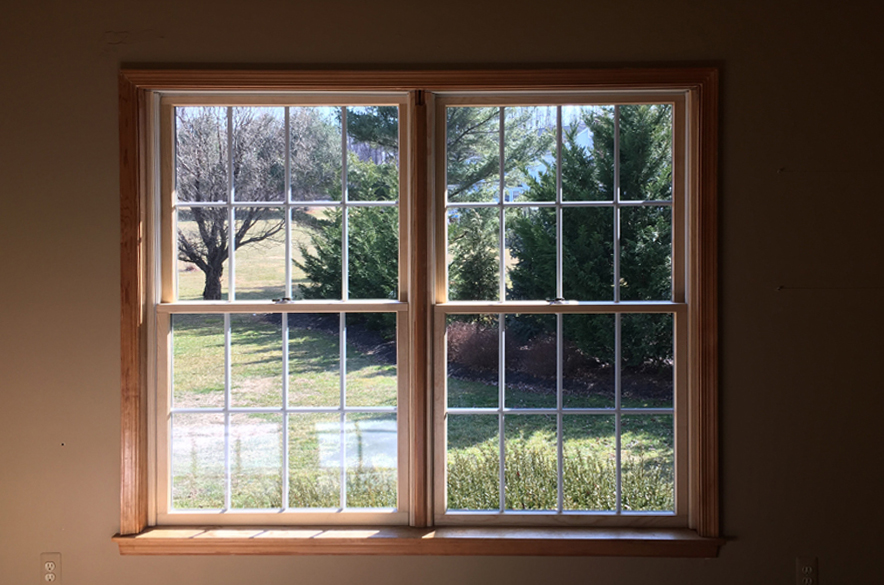 Get the Best Andersen Narroline Conversion Kit Prices
The Andersen Narroline conversion kit prices will depend on the window condition and individual needs. Don't hesitate to give your home the Andersen upgrade it has been longing for. Call us today on 888-737-5223 and get your $1,500 REBATE! We proudly serve the residents of Pennsylvania, New Jersey, Delaware, and Parsippany areas including Troy Hills, Wayne, NJ, Ridgewood, and Pequannock Township. Our highly-trained and considerate team will work tirelessly, addressing any requests or concerns along the way. ACRE Windows promises to perform a full touch up in as little as one day!