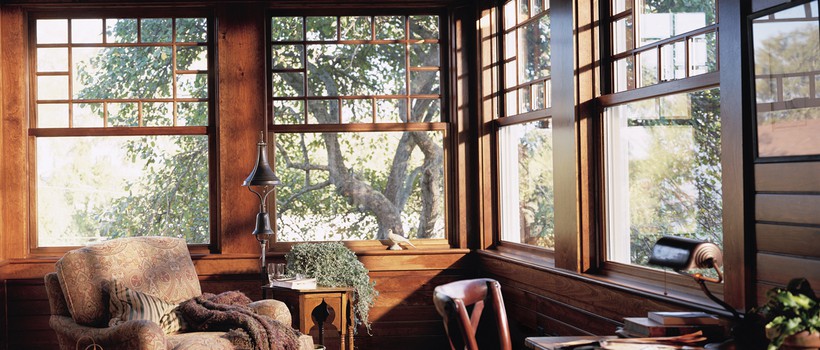 Sale: $1,500 Rebate, 0% Financing. Get your free estimate today!
Bergen County Windows and Doors
Bergen County Windows and Doors
If you are looking to get any windows or doors replaced in your Bergen County home, look no further than ACRE Windows, a Certified Andersen Installer. ACRE is a trusted window and door replacement company with over a 100 years of combined experience, our installers can make your home look incredible. We carry an assortment of windows and doors in many different shapes, sizes, and styles. Our professional installers will help you find the perfect custom windows and doors for your beautiful Bergen County home. We have many serviced many homes in and around Bergen County including:
Installing new windows into your Bergen County home can help in many different ways like, saving money on your electricity bill, keeping your house safe, and giving your house a new look that will stand out. We offer a variety of high quality windows that are low maintenance, affordable, and energy efficient. ACRE also carries a variety of doors that are weather tight and durable.
Replacement Windows and Doors Bergen County
Our professional Andersen Certified Installers want to work with you to choose the perfect windows and doors for your home. ACRE professionals can help you choose which series of windows that you want for your home. ACRE carries Andersen window series inclduding, 400 Series, 400 Series Woodwright, A-Series and E-Series/Eagle. If you are looking for a more cost-effective option, here at ACRE we carry our own durable, energy efficient vinyl windows called ACRE Energy Pro™. Learn more about the products and services we offer:
Here at ACRE we want you to be completely satisfied which is why our qualified installers will be with you every step of the way. We also have an online tracking system where you can look at your product orders and keep track of your installation with InstaTrack™ login. Don't delay any longer for your Bergen County replacement windows and doors, call us today at 610-427-5149 or fill out our easy online form for a free estimate.
Why Choose ACRE Windows & Doors
100 Years Experience

ACRE Industry Pros have over 100 years of combined experience

Certified Installation

Professional installation from an Andersen Certified Installer

Energy Efficient

Every window we offer meets or exceeds a strict ENERGY STAR standard