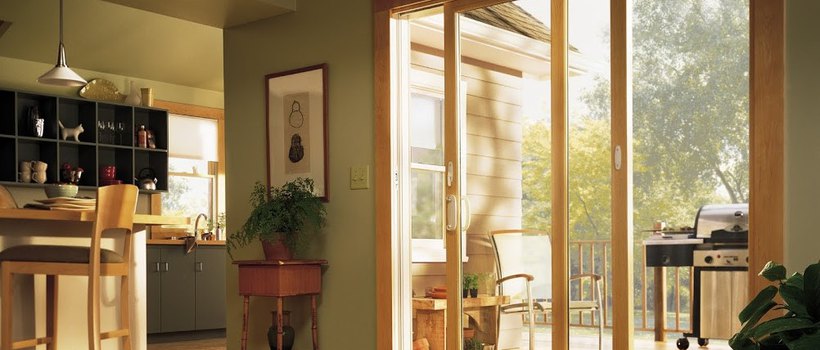 Sale: $1,500 Rebate, 0% Financing. Get your free estimate today!
Blue Bell Windows and Doors
Blue Bell Windows and Doors
If you're looking to upgrade your home's security, style and energy savings with new windows and doors, trust the experts at ACRE Replacement Windows. Our team has more than a century of combined experience installing new doors and windows in Blue Bell, with hundreds of happy customers to show for it. With a range of styles, types and lines to choose from, we have the perfect solutions for any customer's unique décor and budget.
If your windows and doors are drafty, old, worn or compromise your home's security, now is the time to replace them. ACRE has extensive experience installing new windows and doors in the Blue Bell area that will not only look beautiful, but will be durable, functional and save you money on energy bills all year long. Whatever your requirements are, ACRE will provide you with a fast, courteous installation that lasts no longer than a day or two.
ACRE is a certified installer of luxury Andersen® 400 Series, 400 Series Woodwright, A-Series and E-Series/Eagle windows, which are some of the best wooden windows on the market. If you are looking for durable and low maintenance vinyl windows, we carry energy efficient Silver Line by Andersen in addition to our own ACRE Energy Pro™ brand. We can install any windows and doors of your choosing in a number of sizes and custom designs, made to perfectly fit your specific home and décor.
Our team always strives to make the installation of your new windows and doors as quick and efficient as possible, usually taking no more than 1-2 days. We also provide you with a personal InstaTrack™ login so that you can track the progress of your installation from start to finish. To get started on your next replacement window and door project, call one of our experts at (610) 347-5590 to get started, or fill out our easy online form today!
Why Choose ACRE Windows & Doors
100 Years Experience

ACRE Industry Pros have over 100 years of combined experience

Certified Installation

Professional installation from an Andersen Certified Installer

Energy Efficient

Every window we offer meets or exceeds a strict ENERGY STAR standard