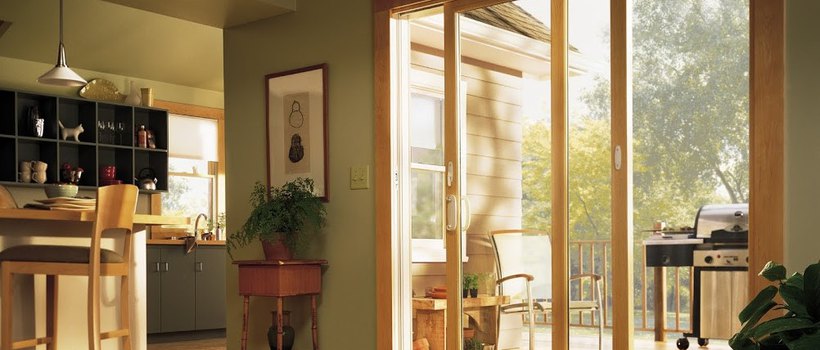 Sale: $1,500 Rebate, 0% Financing. Get your free estimate today!
Bucks County Windows and Doors
Bucks County Windows and Doors
The qualified professionals at ACRE Windows can install the highest quality windows and doors for homeowners across Bucks County. ACRE is an Andersen Certified Installer that assists area households in replacing old Bucks County windows and doors with more durable, energy-efficient alternatives.
Quality windows and doors will keep your family safe from intruders, insulate your property during the summer and winter and contribute to your home's unique style. ACRE can install a number of premium Andersen® windows or our own energy-efficient vinyl line called ACRE Energy Pro™. We are a recognized professional installer of many different types of doors. Your convenience throughout the installation process is one of our top priorities, which is why we replace most Bucks County doors and windows within just 1-2 days.
When you rely on ACRE, you will receive service that is efficient, professional, and completely customized. Our Bucks County replacement window contractors will give you your own InstaTrack™ login at the beginning of your project, which will allow you to see the details of your order and installation online. Don't delay any longer for high-quality Bucks County replacement doors - request a free estimate online or call us at (610) 347-5590 to get started now!
Why Choose ACRE Windows & Doors
100 Years Experience

ACRE Industry Pros have over 100 years of combined experience

Certified Installation

Professional installation from an Andersen Certified Installer

Energy Efficient

Every window we offer meets or exceeds a strict ENERGY STAR standard