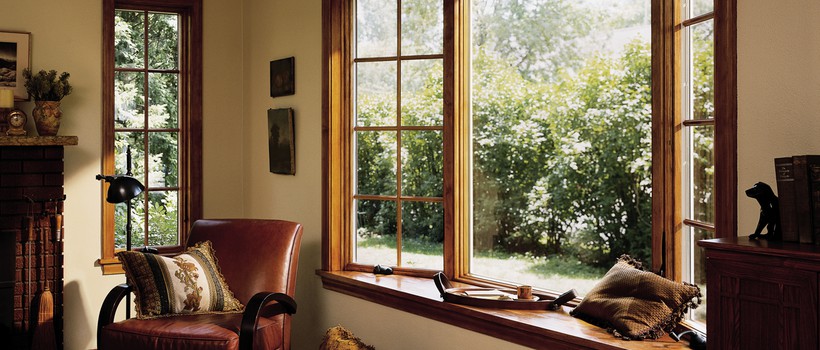 Sale: $1,500 Rebate, 0% Financing. Get your free estimate today!
Burlington County Windows and Doors
Burlington County Windows and Doors
ACRE Windows and Doors is an Andersen Certified Installer who can help you replace your Burlington County windows and doors. Our professional installers have more than 100 years of combined installation experience that have helped many homeowners across New Jersey. Let us make your dream home become a reality!
If you find that your energy bills continue to go up in price it may be time to replace your windows and doors. ACRE, offers many energy efficient windows that can help maintain the temperature of your home. We pride ourselves in having a large variety of custom windows and doors in many different shapes, sizes, and designs. Our Andersen Certified Installers will help you find the perfect windows and doors for your Burlington County home.
Replacement Windows and Doors in Burlington County
Some Andersen window products that we offer here at ACRE include, Andersen 400 Series, 400 Series Woodwright, A-Series and E-Series/Eagle. We also carry our own top of the line vinyl windows that are strong and cost effective called ACRE Energy Pro™ windows. Andersen has a line of incredible French doors and Patio doors that we can install into your home. We also carry Therma-Tru Entry doors that can help seal out unwanted elements. Learn more about our different Burlington County windows and doors services:
Burlington County Replacement Windows
Burlington County Andersen Windows
Burlington County Energy Efficient Windows
Burlington County Doors
Burlington County Window Installation
If you need to replace any windows and doors, ACRE has you covered! Your satisfaction is extremely important to us which is why our skilled installers will work around your schedule and accommodate to any additional requests. We also make sure you are updated with information about your orders and installation with our online InstaTrack™ portal, where you will get updates from the beginning of the project. Don't wait! Call ACRE Windows and Doors today at 610-427-5149 or fill out our easy online form for a free estimate.
Why Choose ACRE Windows & Doors
100 Years Experience

ACRE Industry Pros have over 100 years of combined experience

Certified Installation

Professional installation from an Andersen Certified Installer

Energy Efficient

Every window we offer meets or exceeds a strict ENERGY STAR standard