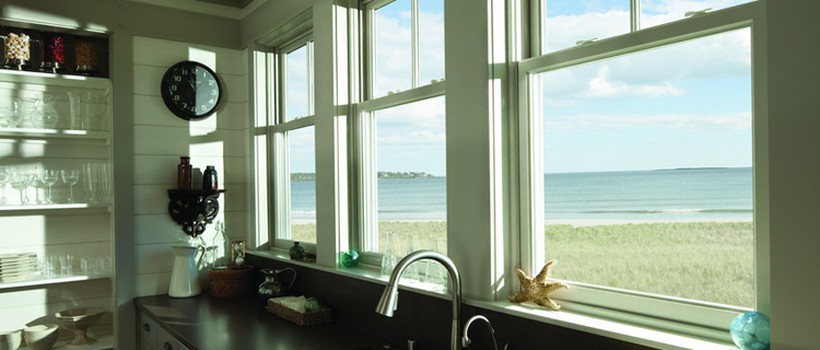 Sale: $1,500 Rebate, 0% Financing. Get your free estimate today!
Cape May County Windows and Doors
Cape May County Windows and Doors
If your shore house in Cape May County is in need of new windows and doors, look no further than ACRE Windows and Doors. ACRE is an Andersen Certified Installer, which means we carry top of the line replacement windows and doors that will look incredible in your shore house. Our windows and doors are customized to fit your preferences and fit your home's individual style. Our skilled installers have many years of experience installing thousands of windows and doors in New Jersey including:
Avalon
Wildwood
Stone Harbor
Ocean City
Sea Isle
Your current windows and doors may have more impact on your home than you realize. If your energy bills are high during the summer and winter months, it might be time for an upgrade. We offer a wide variety of custom windows and doors that will make your Cape May County home stand out. Our windows and doors come in a variety of different shapes, sizes, and styles that are durable and energy-efficient.
ACRE is proud to carry quality Andersen replacement windows including the Andersen 400 Series, 400 Series Woodwright, A-Series and E-Series/Eagle. ACRE carries our own premium vinyl windows that are durable and energy efficient called ACRE Energy Pro™. Our professional installers can insert the perfect Andersen replacement doors that can give you the best shore view. Learn more about our products and services in Cape May County:
Cape May County Replacement Windows
Cape May County Andersen Windows
Cape May Energy Efficient Windows
Cape May County Doors
Cape May County Window Installation
Replacement Windows and Doors in Cape May County
We complete installations in only 1-2 days! Our installation experts want to help you every step of the way. From the very start of the project you will receive an InstaTrack™ login, which will keep you updated on your orders and installation process. Once the project is complete, our installation experts will do a walk through with you to make sure you are 100% satisfied.
Don't delay any longer, call ACRE Windows and Doors today at 610-427-5149 or fill out our easy online form for a free estimate.
Why Choose ACRE Windows & Doors
100 Years Experience

ACRE Industry Pros have over 100 years of combined experience

Certified Installation

Professional installation from an Andersen Certified Installer

Energy Efficient

Every window we offer meets or exceeds a strict ENERGY STAR standard