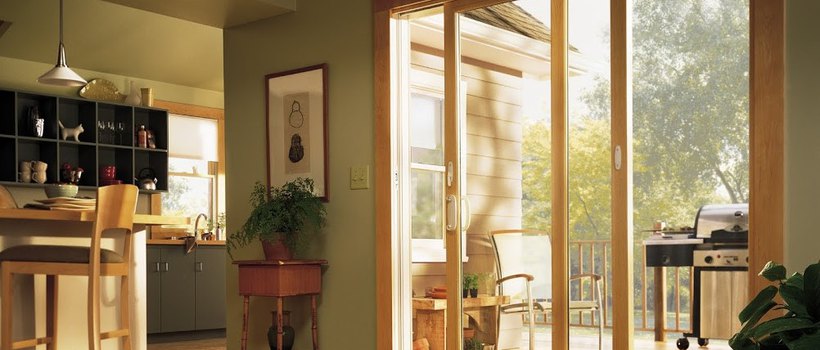 Sale: $1,500 Rebate, 0% Financing. Get your free estimate today!
Chalfont Windows & Doors
For flawless installation of Chalfont replacement windows and doors, rely on ACRE Replacement Windows, an Andersen Certified Installer. We employ experienced professionals who use only the best procedures and materials to provide homeowners with new windows and doors that are not only energy efficient and durable, but also accent the unique beauty of each home.
Installing new Chalfont doors and windows is an extremely important step in ensuring the insulation and energy savings of your home. A well-insulated home will naturally lead to lower heating and cooling bills, while offering greater protection from the elements. Our Andersen® and ACRE Energy Pro™ windows and doors are available in a wide range of materials, styles and designs to suit each household's custom needs.
ACRE can offer you a variety of custom options for Chalfont windows. We carry Andersen® 400 Series, 400 Series Woodwright, A-Series and E-Series/Eagle windows that can be designed to your specifications. Our versatile, cost-effective vinyl alternatives include Silver Line by Andersen and our premium ACRE Energy Pro™ brand. If you need Chalfont replacement doors, ACRE is prepared to offer you sliding patio doors, Therma-Tru entry doors and luxury Andersen® French doors.
Your installation will revolve around your schedule, and will likely be completed in only 1-2 days! Your ACRE project manager will provide you with a personal InstaTrack™ login at the start of your project, so you can follow our progress online in real time. Don't delay any longer – request a free estimate online or call us at (610) 347-5590 to get started now!
Why Choose ACRE Windows & Doors
100 Years Experience

ACRE Industry Pros have over 100 years of combined experience

Certified Installation

Professional installation from an Andersen Certified Installer

Energy Efficient

Every window we offer meets or exceeds a strict ENERGY STAR standard