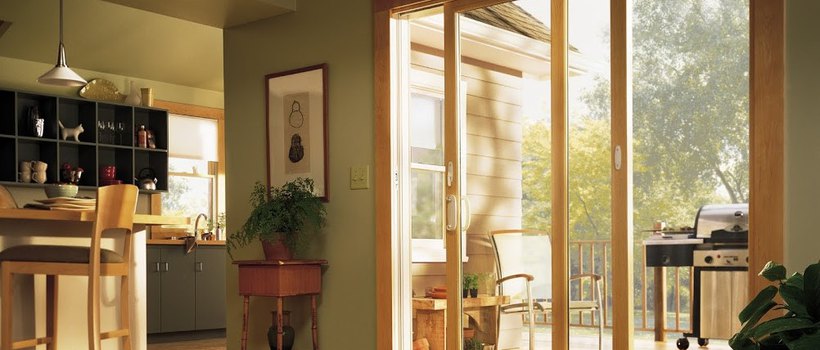 Sale: $1,500 Rebate, 0% Financing. Get your free estimate today!
Chester County Windows and Doors
Chester County Windows and Doors
For seamless, professional installation of Chester County windows and doors, look no further than ACRE Windows. We are an Andersen Certified Installer, and our team has over 100 years of combined experience recommending and installing the highest quality Andersen®, Therma-Tru and ACRE Energy Pro™ windows and doors.
Choosing the best Chester County, Pennsylvania doors and windows will help protect your property from the elements and insulate your home, resulting in lower energy bills. ACRE can provide you with Andersen® and ACRE Energy Pro™ windows in a wide variety of styles, designs and finishes. We can also install customizable sliding doors and entry doors. At ACRE, our installations are designed to be as low-hassle and convenient as possible. Our qualified team completes most installations in only 1-2 days!
ACRE can install Andersen® 400 Series, 400 Series Woodwright, A-Series and E-Series/Eagle replacement windows. If you prefer attractive, moderately-priced vinyl windows, we carry Silver Line by Andersen windows and our own custom ACRE Energy Pro™ line. The Chester County replacement doors we can install include sliding patio doors, French doors and Therma-Tru entry doors. Click any of the links below to learn more about our array of products and services in Chester County:
ACRE Windows will install your Chester County replacement windows and doors quickly and flawlessly. We will also provide you with a personal InstaTrack™ login at the beginning of your project, which will allow you to follow your order and installation online in real-time. Don't delay any longer for the highest quality windows and doors in Pennsylvania—request a free estimate online or call us at (610) 347-5590 to get started now!
Why Choose ACRE Windows & Doors
100 Years Experience

ACRE Industry Pros have over 100 years of combined experience

Certified Installation

Professional installation from an Andersen Certified Installer

Energy Efficient

Every window we offer meets or exceeds a strict ENERGY STAR standard