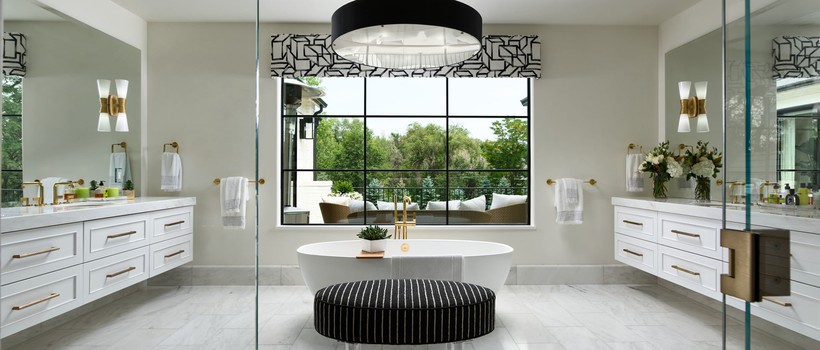 Sale: $1,500 Rebate, 0% Financing. Get your free estimate today!
Hackensack Windows and Doors
Hackensack Windows and Doors
Hackensack Windows and Doors
At ACRE, our team of professionals have served the community of Hackensack, New Jersey offering homeowners the highest quality replacement windows and doors in today's market. We are an Andersen certified installer with 100 years of combined experience installing windows and doors in and around Hackensack, New Jersey.
Choosing quality replacement windows and doors will add extensive appeal to your home's exclusive style. Not only will you be adding more design appeal to your home, quality replacement windows and doors will save you money, energy, time, and offer added security. ACRE carries Hackensack windows and doors in a large variety of different styles, models, colors, shapes, sizes, grille options, hardware options, and glass options to fit your ideal project. If you have a customized request or idea for your project, we are happy to accommodate you and make your project come to life! Out of the large quantity of options we have, all of our window and door options will provide you with energy savings, security, durability, and design freedom!
Our ACRE team of professional's promise to provide you superior customer service along the way of every window and door project. We will work around your schedule for appointments and will accommodate to any of your requests. Our installation team will make sure that the construction area is cleaned up proficiently and efficiently. Some of the windows and doors we are able to install are, Andersen 400 Series, Andersen E Series, Andersen 100 Series, Sliding Doors, Therma Tru doors, French doors, and more! If you're looking for a vinyl replacement, that is moderately priced, energy efficient and appealing, we carry our very own ACRE Energy Pro. To learn more about our extensive options of window and door replacements, click one of the links below.

ACRE will install your Hackensack replacement windows or doors quickly and professional. Our installation team will be prompt and on time. Plus, your team installation will be completed in just 1-2 days! We want to make sure you are aware of your project every step of the way. We will provide you with an InstaTrack login at the start of every project, that will allow you to see the status. Don't wait any longer for the highest quality window and door replacement windows in Hackensack, New Jersey! Give us a call at 908-336-2161 or fill out our easy online free estimate form to get started today!
Why Choose ACRE Windows & Doors
100 Years Experience

ACRE Industry Pros have over 100 years of combined experience

Certified Installation

Professional installation from an Andersen Certified Installer

Energy Efficient

Every window we offer meets or exceeds a strict ENERGY STAR standard