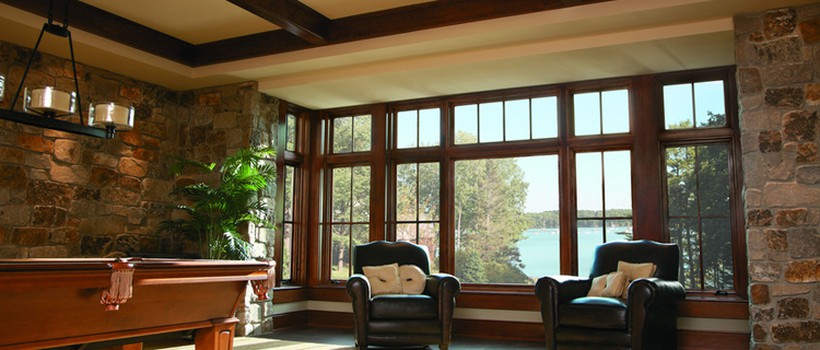 Sale: $1,500 Rebate, 0% Financing. Get your free estimate today!
Hunterdon County Windows and Doors
If you are looking for incredible quality replacement windows and doors for your Hunterdon County home, there is no need to look any further because ACRE Windows and Doors carries the best quality doors and windows in New Jersey. ACRE is a Certified Andersen Installer which means that we do not only carry the best products but we also have the best installation professionals in New Jersey. Our professional installers have over 100 years of combined experience replacing quality windows and doors and are ready to help you find your custom replacement windows and doors. We promise our installation will be the best quality that you can receive along with the best replacement windows and doors. We have serviced many areas in Hunterdon County such as:
Tewksbury
Lambertville
Lebanon
Milford
If you find that your energy bill is very high during the winter and summer months, then it may be time for new replacement windows and doors in your Hunterdon County home. We offer an assortment of the best quality energy efficient windows that will help keep your energy bill down while keeping out unwanted air, bugs, and allergens from entering into your beautiful Hunterdon County home. With new replacement windows and doors, your home will be secure, energy efficient, and stylish.
ACRE is proud of the products we carry because we have the top name Andersen replacement window products including, Andersen 400 Series, 400 Series Woodwright, A-Series and E-Series/Eagle. All of these Andersen products are low maintenance, durable, and affordable. If you are looking for a durable, long-lasting vinyl window, ACRE Energy Pro is our own line that is cost effective and beautiful. ACRE also carries top door products including, French doors, Gliding doors, and Therma-Tru Entry doors. Learn more about our replacement window and door products for your Hunterdon County home:
Hunterdon County Replacement Windows
Hunterdon County Andersen Windows
Hunterdon County Energy Efficient Windows
Hunterdon County Doors
Hunterdon County Window and Door installation
Replacement Windows and Doors in Hunterdon County
ACRE is a name that you can trust with your replacement window and door installation because our skilled installers will make sure that you are completely satisfied with your finished project. From the very start of the project you will receive a InstaTrack login where you will be kept up to date with orders and your installation. At the end of the project our experts will do a walk through with you to make sure you are completely satisfied with the project.
If you are looking to replace your windows and doors in your Hunterdon County home, don't wait any longer! Let us help you make your dream home become a reality. Call ACRE Windows and Doors today at 610-427-5149 or fill out our easy online form for a free estimate.
Why Choose ACRE Windows & Doors
100 Years Experience

ACRE Industry Pros have over 100 years of combined experience

Certified Installation

Professional installation from an Andersen Certified Installer

Energy Efficient

Every window we offer meets or exceeds a strict ENERGY STAR standard