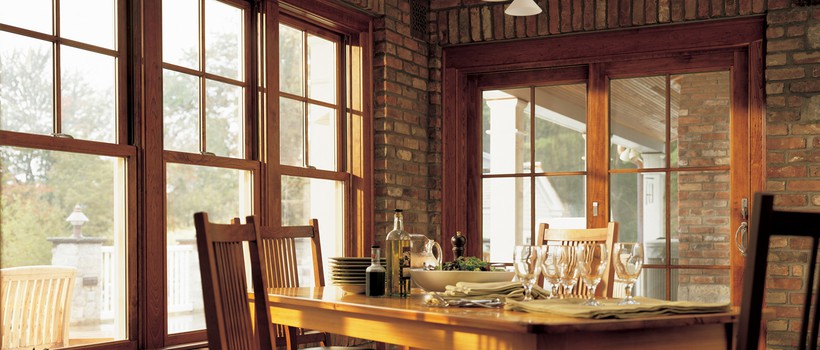 Sale: $1,500 Rebate, 0% Financing. Get your free estimate today!
Kent County Windows and Doors
Kent County Windows and Doors
ACRE Windows and Doors is an Andersen Certified Installer who can help you replace your Kent County windows and doors with new custom windows and doors that will save you money. We carry the largest variety of beautiful replacement window and door products that can be custom to your Kent County home's unique style. Our professionals have serviced thousands of homes in and around Kent County, giving homeowners the house of their dreams. You can trust ACRE because our experts have over 100 years of combined experience installing replacement windows and doors.
Here at ACRE, we believe replacement windows and doors are an investment because they will help save you and your family money. If you find that your energy bills are unusually high during the months of winter and summer, that may mean your are in need of some new windows and doors. We carry an assortment of the highest quality Andersen energy efficient windows including the Andersen 400 Series, 400 Series Woodwright, A-Series, and E-Series/Eagle. If you are looking for an energy efficient replacement vinyl window option, the ACRE Energy Pro™ is long-lasting, durable, and affordable. ACRE carries the best quality Andersen French doors, Sliding doors, and Entry doors that are custom to your preferences and your homes individual style. Learn more about ACRE replacement windows and doors in Kent County:
Kent County Replacement Windows
Kent County Andersen Windows
Kent County Energy Efficient Windows
Kent County Doors
Kent County Window and Door Installation
Replacement Windows and Doors in Kent County
We promise the best installation service in Delaware because our experts guarantee to leave you 100% satisfied. We know how hectic life can get so our professionals will work around your schedule and accommodate to any requests that you have. As soon as the project gets underway, you will receive an InstaTrack™ login, where you will be kept up to date with orders and your installation. Once the project is finished our project managers will do a final walk through of your Kent County home with you to make sure that you are satisfied with the final project.
You can trust ACRE to find the perfect custom replacement windows and doors for your beautiful Kent County home. Call us today at 610-427-5149 or fill out our easy online form for a free estimate.
Why Choose ACRE Windows & Doors
100 Years Experience

ACRE Industry Pros have over 100 years of combined experience

Certified Installation

Professional installation from an Andersen Certified Installer

Energy Efficient

Every window we offer meets or exceeds a strict ENERGY STAR standard