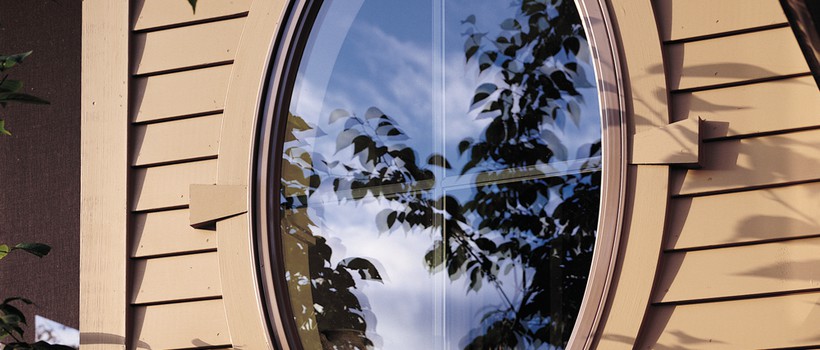 Sale: $1,500 Rebate, 0% Financing. Get your free estimate today!
Lehigh County Windows & Doors
Lehigh County Windows & Doors
ACRE is an Andersen Certified Installer with professionals that can install the highest quality windows and doors for Lehigh County homeowners. We have a large variety of windows and doors that are more energy efficient and durable than your current old Lehigh County windows and doors. Our ACRE professionals have over 100 years of combined experience serving thousands of homeowners in and around the Lehigh County area. 
Our windows and doors are not only beautiful but they can help keep your energy bill down and keep your home safe. We offer a wide selection of windows including a number of premium Andersen windows and our own energy efficient vinyl line called ACRE Energy Pro. Our professional installers are recognized as one of the best door and window installers in the Lehigh County. Your satisfaction means everything to us which is why we replace most Lehigh County doors and windows within 1-2 days, so you do not have to move your schedule around. To learn more about the products and services we offer click on the links below: 
Lehigh County Replacement Windows 
Lehigh County Andersen Windows 
Lehigh County Energy Efficient Windows 
Lehigh County Doors 
Lehigh County Window and Door Installation 
Replacement Windows and Doors in Lehigh County 
ACRE wants to help you find the perfect replacement windows and doors for your Lehigh County home. We want to make your vision come true so our professionals will be with you every step of the way. Our contractors will give you an InstaTrack login at the beginning of your project, which will allow you to be up to date on your order and installation information online. With ACRE you will receive quality service done by our proud professionals to help customize your home. Don't wait any longer to get Lehigh County replacement windows and doors, call ACRE Windows and Doors today at 610-427-5149 or fill out our easy online form for a free estimate. 
Why Choose ACRE Windows & Doors
100 Years Experience

ACRE Industry Pros have over 100 years of combined experience

Certified Installation

Professional installation from an Andersen Certified Installer

Energy Efficient

Every window we offer meets or exceeds a strict ENERGY STAR standard