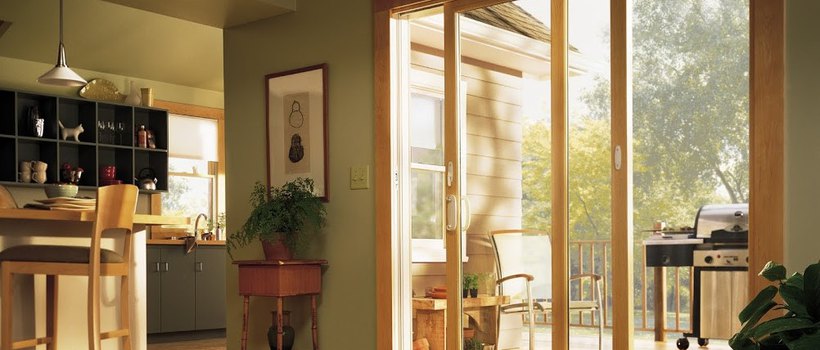 Sale: $1,500 Rebate, 0% Financing. Get your free estimate today!
Mercer County Windows and Doors
Mercer County Windows and Doors
If you are in need of Mercer County replacement windows, look no further than the dedicated experts at ACRE Windows. We are Mercer County's premier Andersen Certified Installers, and since our first days in business we have replaced thousands of windows and doors around the county with beautiful, energy efficient upgrades. Our qualified team has 100 years of combined experience installing windows and doors of all shapes, sizes and styles.
With all the care that goes into maintaining a home, installing new Mercer County windows is an often-overlooked but vitally important job. In addition to keeping your house safe and dry, quality windows and doors can potentially save you hundreds of dollars each year in energy costs. ACRE can provide you with attractive, low-maintenance windows that match your home's design perfectly. We can also expertly install strong, weather-tight doors.
As an Andersen Certified Installer, ACRE can order and install Andersen® 400 Series, 400 Series Woodwright, A-Series and E-Series/Eagle windows for your home. If you prefer more cost-effective vinyl windows that are just as durable and energy efficient, ACRE can offer you Silver Line by Andersen windows and our own ACRE Energy Pro™ line. We also install customizable Mercer County doors, such as Therma-Tru entry door systems.
Your ACRE project manager will work with you from start to finish, ensuring that your window replacement is seamless. He or she will provide you with an online InstaTrack™ login so you can monitor the progress of your installation at any time. Don't delay any longer for Mercer County replacement doors—request a free estimate online or call us at (610) 347-5590 to get started now!
Why Choose ACRE Windows & Doors
100 Years Experience

ACRE Industry Pros have over 100 years of combined experience

Certified Installation

Professional installation from an Andersen Certified Installer

Energy Efficient

Every window we offer meets or exceeds a strict ENERGY STAR standard