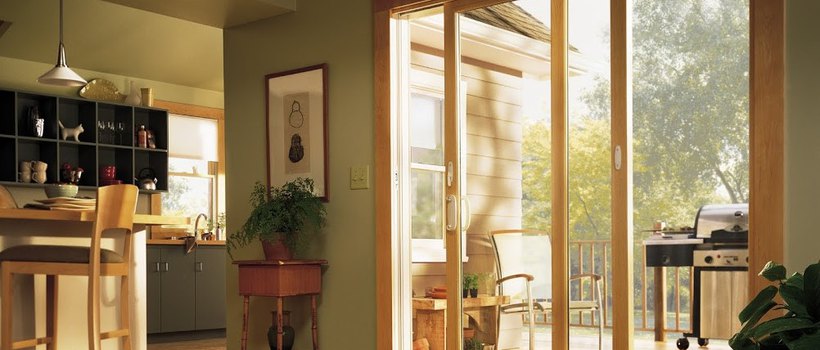 Sale: $1,500 Rebate, 0% Financing. Get your free estimate today!
Montgomeryville Windows and Doors
Montgomeryville Windows and Doors
Picturesque Montgomeryville has been recognized by Forbes as the fifth most affordable suburb in the United States. Located just 30 minutes from center city Philadelphia, Montgomeryville is a thriving community full of impressive landscapes and gorgeous homes. Keep your house looking great with quality Montgomeryville windows and doors from the Andersen Certified Installers at ACRE Windows. With more than 100 years of combined industry experience, we are experts in selecting and installing custom windows that enhance the beauty and value of your residence.
Montgomeryville Window and Door Replacement
Your Montgomeryville doors and windows are more than a decorative touch, they offer protection from the elements including rain, wind, and allergens, while increasing the style of your home. Our ENERGY STAR rated windows also reduce your monthly energy bills by fully insulating your home, keeping it warm in the winter and cool in the summer. At ACRE, we feature an immense selection of premium quality Montgomeryville replacement windows and doors, including Andersen, Therma-Tru, and ACRE Energy Pro products.
We know windows and doors aren't one-size-fits-all, which is why our talented team of designers, fabricators, and installers work with you to create custom products that fit your exact needs, including your budget. To do this, we work with a full variety of windows, including Andersen 400 Series, 400 Series Woodwright, A-Series, and E-Series/Eagle. We also offer our own vinyl ACRE Energy Pro windows as a convenient and affordable alternative. Our Montgomeryville replacement doors include luxurious French doors, Therma-Tru Entry Doors, and sliding patio doors. To learn more about our specific services, click on the links below:
Montgomeryville Replacement Windows
Montgomeryville Andersen Windows
Montgomeryville Energy Efficient Windows
Montgomeryville Doors
Montgomeryville Window & Door Installation
Upgrade your Montgomeryville home with high-performance windows and doors from ACRE Windows. Get started today by giving us a call to speak with one of our friendly and helpful service representatives, or complete our quick online quote formto request your free estimate.
Why Choose ACRE Windows & Doors
100 Years Experience

ACRE Industry Pros have over 100 years of combined experience

Certified Installation

Professional installation from an Andersen Certified Installer

Energy Efficient

Every window we offer meets or exceeds a strict ENERGY STAR standard