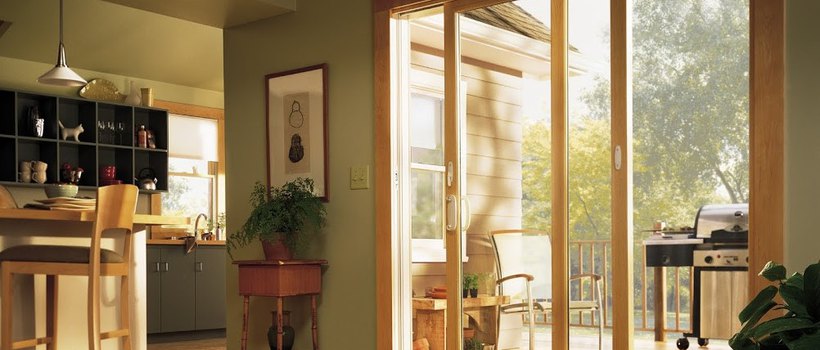 Sale: $1,500 Rebate, 0% Financing. Get your free estimate today!
Mount Laurel Windows & Doors
Mount Laurel Windows & Doors
To make it through harsh New Jersey summers and winters, you will need high quality, energy efficient Mount Laurel windows and doors. ACRE Replacement Windows is the Andersen Certified Installer that can provide you with exceptional windows and doors in a wide variety of materials, shapes and designs. Our qualified installation team has over 100 years of combined experience working with Andersen® and other quality brands.
Your doors and windows not only protect your property and keep you safe and dry, but they're also a major factor in your monthly energy bills. Installing Mount Laurel replacement doors can make a huge difference in how much you pay for heating and air conditioning. ACRE offers a number of ENERGY STAR® rated windows and doors with special features such as triple-pane Krypton-filled glass.
ACRE works with several luxury brands, including Andersen®, ACRE Energy Pro™ and Therma-Tru. Our Andersen Mount Laurel replacement windows include the 400 Series, 400 Series Woodwright, A-Series and E-Series/Eagle windows. We also install beautiful, cost-effective vinyl windows from Silver Line by Andersen and our own ACRE Energy Pro™ line. Our sliding patio doors, French doors and Therma-Tru entry doors are energy efficient and can be customized to your needs.
ACRE seeks to make getting new Mount Laurel doors and windows as easy and hassle-free as possible. We finish most installations in just 1-2 days, and will encourage you to track our progress from start to finish with your own personal InstaTrack™ online login. Don't delay any longer for the best service – request a free estimate online or call us at (610) 347-5590 to get started now!
Why Choose ACRE Windows & Doors
100 Years Experience

ACRE Industry Pros have over 100 years of combined experience

Certified Installation

Professional installation from an Andersen Certified Installer

Energy Efficient

Every window we offer meets or exceeds a strict ENERGY STAR standard