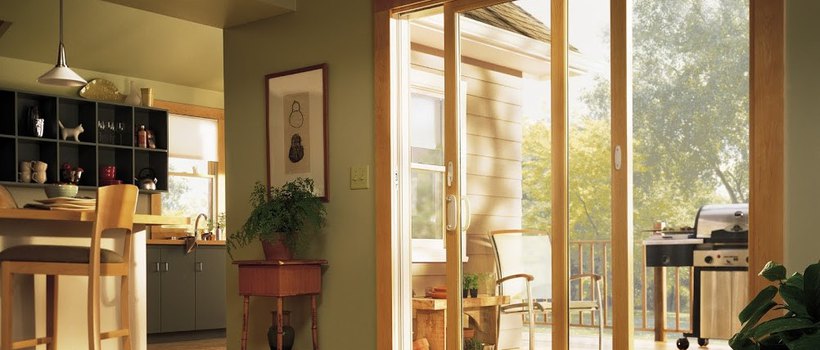 Sale: $1,500 Rebate, 0% Financing. Get your free estimate today!
New Jersey Windows and Doors
New Jersey Windows and Doors
If you need high-quality, energy-efficient new doors and windows, rely on the dedicated experts at ACRE Replacement Windows to complete your installation to your exact specifications. ACRE is an Andersen Certified Installer that has replaced thousands of windows and doors across New Jersey. We are proud to provide homeowners with beautiful New Jersey replacement windows that last for decades and lower their energy costs.
If your windows and doors need replacing, you may find that they don't shut as securely as they once did or prevent the transfer of hot and cold air. Your energy bills may be steep, especially during the summer and winter. If this is the case, rest easy – ACRE Windows can install New Jersey windows in a wide variety of shapes, sizes, and designs. We help hundreds of customers each year replace their old doors with energy efficient, customizable alternatives.
As a professional installer of Andersen windows, ACRE can offer you the Andersen® 400 Series, 400 Series Woodwright, A-Series and E-Series/Eagle. The vinyl windows we install include Silver Line by Andersen and our own durable ACRE Energy Pro™ windows. Our team expertly installs New Jersey replacement doors including French doors, patio doors and customizable Therma-Tru entry doors. Learn more about our different New Jersey windows and doors:
New Jersey Energy Efficient Windows
New Jersey Doors
New Jersey Window Installation
Replacing your New Jersey doors is important, but at ACRE, we believe that the process should be simple and convenient. Our team has the training and resources to complete most installations in only 1-2 days! Don't delay any longer for quality service - request a free estimate online or call us at 908-336-2161 to get started now!
Why Choose ACRE Windows & Doors
100 Years Experience

ACRE Industry Pros have over 100 years of combined experience

Certified Installation

Professional installation from an Andersen Certified Installer

Energy Efficient

Every window we offer meets or exceeds a strict ENERGY STAR standard