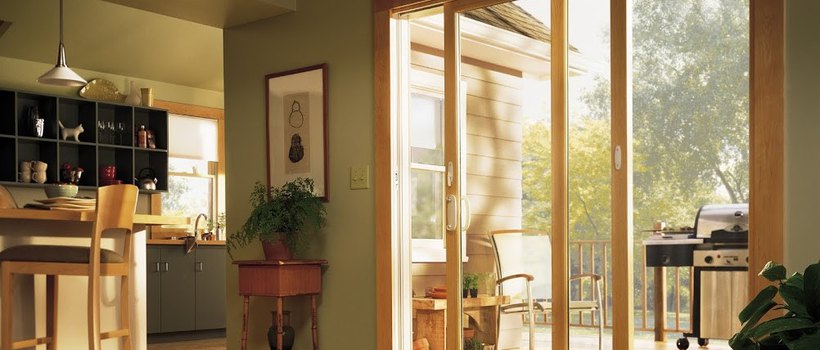 Sale: $1,500 Rebate, 0% Financing. Get your free estimate today!
Newtown Windows & Doors
To receive exceptional Newtown windows and doors, look no further than the expert installers at ACRE Replacement Windows. ACRE has served Newtown and surrounding Connecticut communities for decades, and our team has over 100 years of combined experience perfecting energy efficient installations. As an Andersen Certified Installer, ACRE has replaced many thousands of Andersen® windows and doors in the Delaware Valley area.
If your Newtown doors and windows are old and in poor shape, a new installation might be necessary to protect your household from extreme temperatures, intruders, and elements such as wind and rain. As professional remodelers, the ACRE team will work with you one-on-one to find a solution that is extremely energy efficient, while also meeting your design and budgetary needs. Every stage of your window or door replacement is designed to be as convenient and stress-free as possible. ACRE finishes the vast majority of installations in only 1-2 days!
We can install a variety of luxury Andersen® windows for you, including the Andersen® 400 Series, 400 Series Woodwright, A-Series and E-Series/Eagle windows. If vinyl windows are the better solution for your needs and budget, ACRE can install Silver Line by Andersen windows or our highly customizable ACRE Energy Pro™ brand. Your options for Newtown replacement doors include French doors, sliding patio doors and Therma-Tru entry doors.
You will be kept up-to-date during every stage of your order and installation with a personal InstaTrack™ login. Don't delay any longer for the best quality Newtown replacement windows – request a free estimate online or call us at (610) 347-5590 to get started now!
Why Choose ACRE Windows & Doors
100 Years Experience

ACRE Industry Pros have over 100 years of combined experience

Certified Installation

Professional installation from an Andersen Certified Installer

Energy Efficient

Every window we offer meets or exceeds a strict ENERGY STAR standard