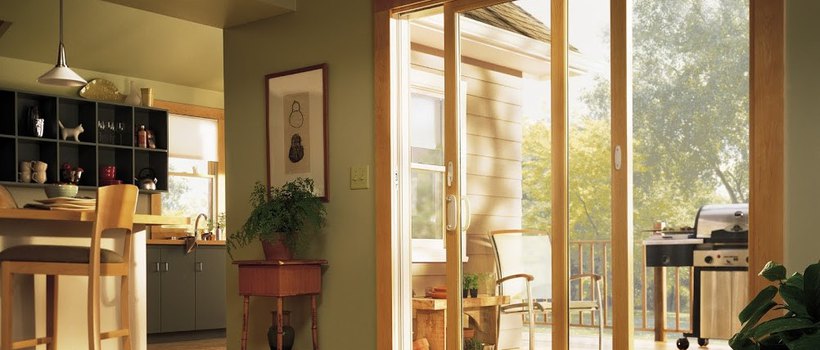 Sale: $1,500 Rebate, 0% Financing. Get your free estimate today!
Wynnewood Windows and Doors
Wynnewood Windows and Doors
ACRE Windows is the Andersen Certified Installer for replacement windows and doors in the Wynnewood area that you can rely on. We only offer the best products available and you can trust in the service provided by our highly-skilled installation team; they have more than a century of combined experience! ACRE can provide the durable, energy-efficient door and window solutions you need at prices you can afford.
If you're looking for energy-efficiency, look no further than our quality Wynnewood doors and windows that not only protect against heat and cold, but help lower your energy bills all year round. Our Andersen® and ACRE Energy Pro™ windows come in a variety of styles, sizes and finishes that can be customized to meet your unique needs. Most installations are completed by our team of experts in only 1-2 days!
Our professionals can install Andersen® 400 Series, 400 Series Woodwright, A-Seriesand E-Series/Eagle replacement wood windows. If you need energy-efficient vinyl windows, we carry premium Silver Line by Andersen windows, in addition to our own ACRE Energy Pro™ brand. Some of our most popular replacement door options include Therma-Tru entry doors, French and sliding patio doors.
ACRE Windows will install your replacement doors and windows quickly, expertly and with the great customer service you have come to expect from ACRE. We even provide you with your own InstaTrack™ login so that you can keep track of your project's status every step of the way, 24/7. Call one of our friendly, knowledgeable experts at (610) 347-5590 or fill out our online form to get started today!
Why Choose ACRE Windows & Doors
100 Years Experience

ACRE Industry Pros have over 100 years of combined experience

Certified Installation

Professional installation from an Andersen Certified Installer

Energy Efficient

Every window we offer meets or exceeds a strict ENERGY STAR standard