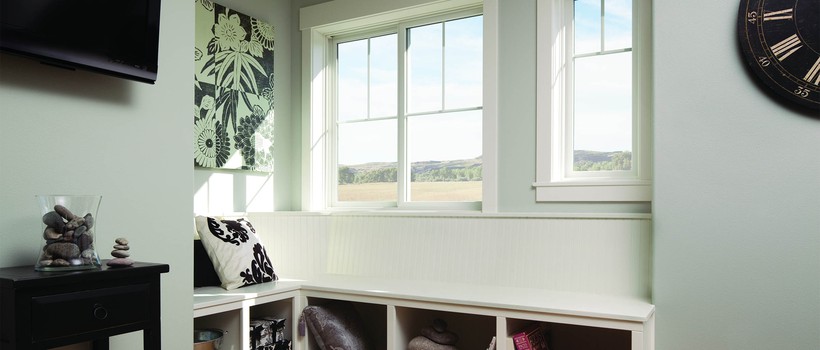 Sale: $1,500 Rebate, 0% Financing. Get your free estimate today!
West Chester Window and Door Installation
West Chester Window and Door Installation
ACRE is an Andersen Certified Installer which means that we carry the best quality Andersen products and we have the best Andersen installers. Our installers have serviced thousands of homes in and around West Chester. New replacement windows and doors can add extra security to your home and curb appeal. We want to help you turn your dream home into a reality!
West Chester Window Installation
Whether you are looking to install an entire house of windows or just a few, ACRE is here to help. We pride ourselves in having the widest range of quality replacement windows to choose from that are custom to fit your preferences. Our installation team will be with you through each and every step, from start to finish. In the beginning of the project our experts will help find the perfect replacement windows that will match the ambiance of your beautiful West Chester home. Throughout the process you will receive updates on your orders and installation through our InstaTrack portal. You will receive a login from the start of the project so you know how your order is coming along. When the project is complete, our installation experts will do a final walk through with you to ensure that you are happy with your final project.
West Chester Door Installation
With new replacement doors, you can rest assured knowing that your home is secure and insulated. We carry the best range of quality exterior Andersen doors that will make your home look beautiful and add security. With new doors you can add curb appeal and make your West Chester home stand out. Our professionals have installed thousands of doors, making them secure so you do not have to worry about any leaks or unwanted elements getting into your home. Our professionals want to give your home the perfect doors that will leave a lasting impression on your quests. Our goal is to leave your home with the perfect replacement doors that will make your home everything you have ever wanted!
Call Us Today!
If you are looking for new replacement windows and doors, you can rely on ACRE to give you the perfect windows and doors for your West Chester home! Call us today at 610-427-5149 or fill out our easy online form for a free estimate!
Why Choose ACRE Windows & Doors
100 Years Experience

ACRE Industry Pros have over 100 years of combined experience

Certified Installation

Professional installation from an Andersen Certified Installer

Energy Efficient

Every window we offer meets or exceeds a strict ENERGY STAR standard