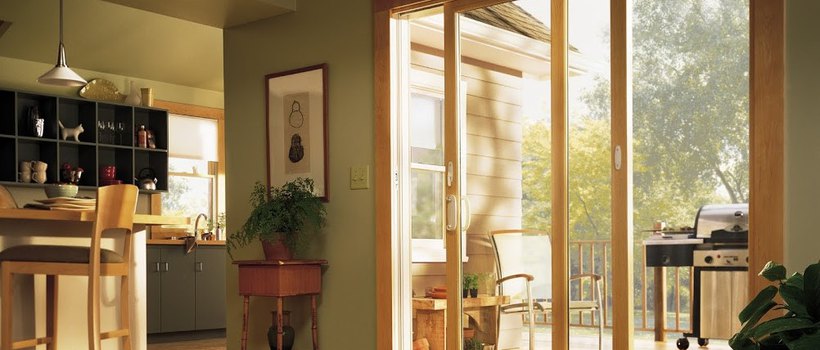 Sale: $1,500 Rebate, 0% Financing. Get your free estimate today!
Doylestown Windows and Doors
Doylestown Windows and Doors
Your windows and doors not only make your home look amazing, but they also provide security, insulation and protection from the elements. Keep your energy costs low and your home beautiful by relying on the Andersen Certified Installers at ACRE Replacement Windows. The ACRE team has over 100 years of combined experience serving homeowners in Doylestown. We are committed to providing area families with the highest quality Doylestown windows and custom doors.
When the time arrives to order Doylestown replacement windows, customization will likely be one of the first concerns on your mind. ACRE carries a wide variety of Andersen®, Therma-Tru and ACRE Energy Pro™ windows and doors that can be designed to your specifications. We believe in convenient, painless installations, which is why we strive to complete the job within just 1-2 days!
ACRE can offer you premium Andersen® 400 Series, 400 Series Woodwright, A-Seriesand E-Series/Eagle replacement windows. If you are looking for moderately priced vinyl windows that provide the same durability and energy savings, Silver Line by Andersen windows and our ACRE Energy Pro™ brand may be ideal for you. ACRE installs Doylestown doors in a variety of designs and configurations. The doors we can install for you include Andersen® French doors, sliding patio doors and custom Therma-Tru entry doors. Click any of the links below to learn more about our array of products and services in Doylestown:
ACRE is the Doylestown replacement doors company that will make your dreams for your home a reality. Don't delay any longer for the highest quality service- request a free estimate online or call us at (610) 347-5590 to get started now!
Why Choose ACRE Windows & Doors
100 Years Experience

ACRE Industry Pros have over 100 years of combined experience

Certified Installation

Professional installation from an Andersen Certified Installer

Energy Efficient

Every window we offer meets or exceeds a strict ENERGY STAR standard