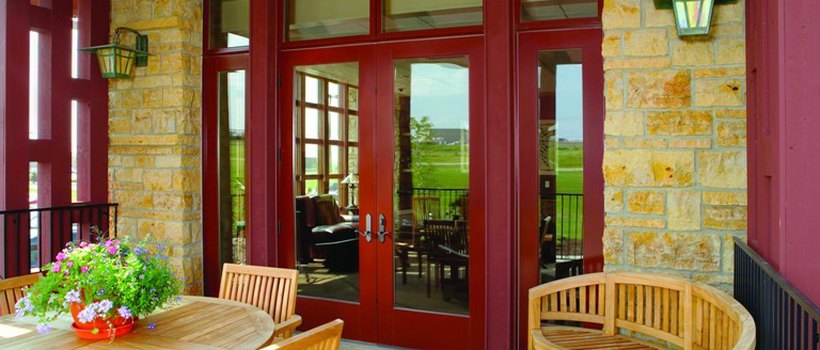 Sale: $1,500 Rebate, 0% Financing. Get your free estimate today!
Doylestown Doors
If you need a quick pick-me-up for your current Doylestown home, new doors from ACRE Windows can completely transform the look and feel of your home. Our replacement door company in Doylestown has a comprehensive range of high-quality products that add beauty, safety and functionality to your home. Plus, with our new doors' energy-efficient features, replacement doors from ACRE can also help you save on heating and cooling costs, month after month. No matter what your Doylestown home's unique style or décor, ACRE offers all of our new door products in a range of styles, sizes, colors and trims, so there's something perfect for every home!
In addition, we offer premium Andersen® products, including sliding, patio, vinyl, French and entry doors so we have all of your Doylestown door needs covered. We always start every project with a free, in-home estimate from one of our highly-trained staff members. During this time, he or she will also discuss all of our valuable replacement door products and help you determine the best ones to meet your needs.
Doors in Doylestown
Once your new door selections from ACRE have been finalized, our Doylestown door company will professionally install each one at a time that's convenient for you. At ACRE, we are an Andersen Certified Installer and our entire staff has more than 100 years of combined experience, so you can have peace-of-mind that your new doors will be made and installed to last.
For all of your replacement door needs in Doylestown, look no further than the professionals at ACRE Windows! We have the top-quality products and services you need to completely transform your home. Call us today to learn more or fill out our quick online form to receive your FREE, no-obligation quote.
Why Choose ACRE Windows & Doors
100 Years Experience

ACRE Industry Pros have over 100 years of combined experience

Certified Installation

Professional installation from an Andersen Certified Installer

Energy Efficient

Every window we offer meets or exceeds a strict ENERGY STAR standard