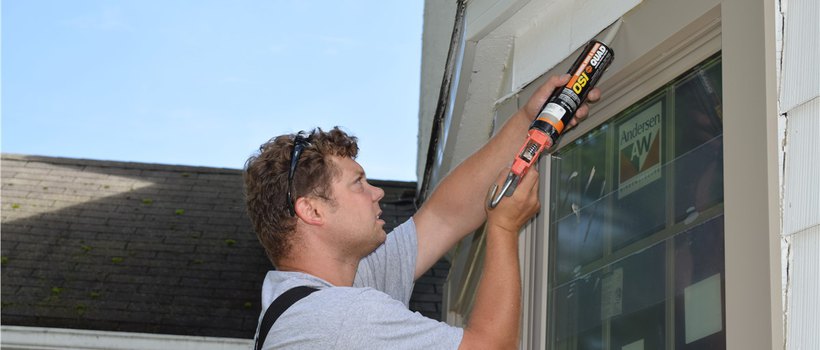 Sale: $1,500 Rebate, 0% Financing. Get your free estimate today!
Doylestown Window Installation
Doylestown Window Installation
When you need top-quality windows and doors or your Doylestown home, ACRE is the premier company to call! We offer a range of beautiful, affordable replacement windows and doors in a variety of colors, styles, trims and sizes and fabricate your ACRE replacement windows and doors to your exact specifications. To ensure the best fit and installation, we also take custom measurements for every project no matter what products you choose. Plus, you can rest assured that the members of our team have more than a century of combined industry experience, so you're working with some of the most qualified professionals in the business!
ACRE's status as an Andersen Certified Installer is another testament to our top-of-the-line services and guaranteed quality. To become an Andersen Certified Installer, the entire company was required to complete extensive training to sharpen their skills and ensure that they can complete the very best installation work for all of your Doylestown replacement windows and doors.
Doylestown Door Installation
No matter what kind of look or feel you're going for when you choose to replace the windows and doors in your Doylestown home, ACRE has everything you need! From durable, energy-saving windows that save you money on your heating and cooling bills each month to sturdy, heavy-duty doors that can give you and your family safety and peace-of-mind, ACRE has the products you've been looking for.
Once you've made your selections, our Andersen Certified Installation team can complete your entire project in as little as 1-2 days! What are you waiting for? Call ACRE Windows today to learn more about our Doylestown windows and doors and to schedule your free, in-home consultation. You can also fill out our quick online form to receive your free quote!
Why Choose ACRE Windows & Doors
100 Years Experience

ACRE Industry Pros have over 100 years of combined experience

Certified Installation

Professional installation from an Andersen Certified Installer

Energy Efficient

Every window we offer meets or exceeds a strict ENERGY STAR standard