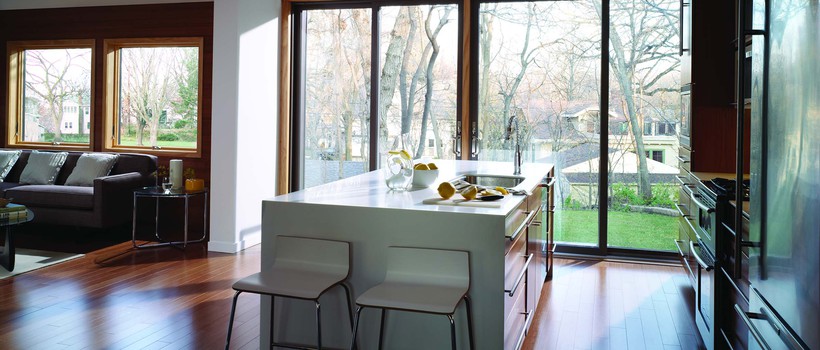 Sale: $1,500 Rebate, 0% Financing. Get your free estimate today!
Havertown Energy Efficient Windows
Havertown Energy Efficient Windows
If you are tired of your energy bill continuously getting higher, new energy efficient replacement windows are your answer! ACRE is an Andersen Certified Installer which means that we carry all of Andersen's energy efficient replacement windows. Here at ACRE we don't want to see your hard earned money fly out the window! With new energy efficient windows your energy bill will be lower and your home will be prepared for the freezing winters and hot summers.
With Energy Efficient Windows your HVAC and your heater will not have to be constantly running. Some Andersen energy efficient windows that we carry include Andersen's 400 Series, 400 Series Woodwright, A-Series, and E-Series. If you are looking for an energy efficient vinyl window, we carry our own energy efficient window called the ACRE Energy Pro. All of the energy efficient windows that we carry are affordable and low maintenance.
Energy Efficient Windows In Havertown
Our experts will install your new energy efficient windows securely and seamlessly. We can finish installations in just 1-2 days! Our dedicated installers want to be there with your through each and every step. From the very beginning of the project you will receive an InstaTack Login where you can keep track of your orders and installation. Once your project is complete our installers will do a final walk through with you to ensure that you are completely satisfied with your final project.
We want to help you save money on your electric bill and keep your family feeling safe and secure. To replace your old windows with energy efficient windows, call ACRE today at 610-427-5149 or fill out our easy online form for a free estimate!
Why Choose ACRE Windows & Doors
100 Years Experience

ACRE Industry Pros have over 100 years of combined experience

Certified Installation

Professional installation from an Andersen Certified Installer

Energy Efficient

Every window we offer meets or exceeds a strict ENERGY STAR standard