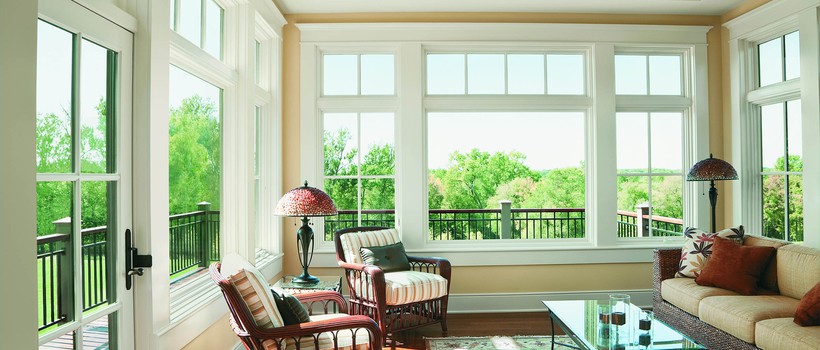 Sale: $1,500 Rebate, 0% Financing. Get your free estimate today!
Havertown Replacement Windows
Havertown Replacement Windows
If you are looking to revamp your Havertown home's unique style, look no further than ACRE Windows and Doors. We pride ourselves in carrying the widest variety of custom replacement windows and doors in Havertown. ACRE is an Andersen Certified Installer which means that we carry all of Andersen's window replacement products. Our dedicated professionals are ready to help you find the perfect replacement windows for your Havertown home.
Some Andersen products we carry include Andersen's 400 Series, 400 Series Woodwright, A-Series, and E-Series. Andersen's replacement windows are all energy efficient and cost friendly. They are completely custom in size, shape, color, and style, so you can pick the perfect replacement windows for your Havertown home. If you're looking for an affordable energy efficient vinyl window, our ACRE Energy Pro is low maintenance and lost lasting.
Some different window styles that we carry include:
Double Hung Windows: Both the bottom and the top shash are operable to provide maximum air circulation
Casement Windows: Open with a crank and allow a cooling breeze
Awning Windows: Prevent rain from entering into your home while adding air ventilation
Sliding Windows: Allows a great view and are easy to open
Bay/Boy Windows: A great option to create visual interest on your home's facade
Picture Windows: Do not open but are great to make a bold statement
Hopper Windows: Great for adding ventilation and light in a lower level space
Replacement Windows In Havertown
With the installation of new replacement windows, you can relax knowing that your home is well insulated and that you do not have any unwanted air entering into your home. Our skilled installers promise to work around your schedule and accommodate to any requests that you have. Our certified installers have over 100 years of combined experience installing thousands of replacement windows in and around Havertown.
If you are in the market for replacement windows for your Havertown home, ACRE has you covered. Call us today at 610-427-5149 or fill out our easy online form for a free estimate!
Why Choose ACRE Windows & Doors
100 Years Experience

ACRE Industry Pros have over 100 years of combined experience

Certified Installation

Professional installation from an Andersen Certified Installer

Energy Efficient

Every window we offer meets or exceeds a strict ENERGY STAR standard