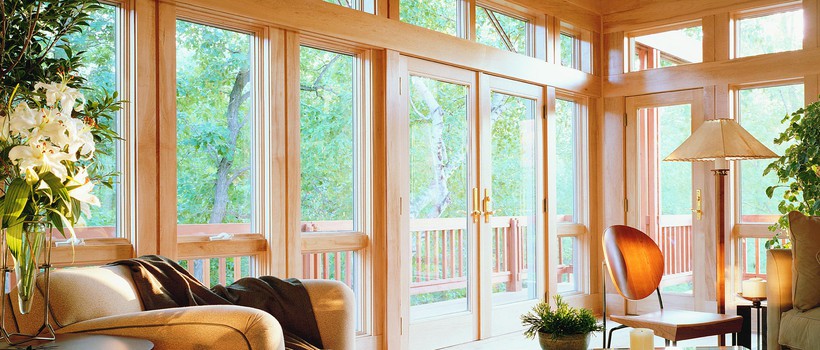 Sale: $1,500 Rebate, 0% Financing. Get your free estimate today!
Phoenixville Doors
If you are looking for Andersen replacement doors for your Phoenixville home, look no further than ACRE Windows and Doors. ACRE is an Andersen Certified Installer, which means that we carry all of Andersen's amazing quality replacement doors. All of Andersen's doors are custom to fit your individual preferences and fit your home's unique style. You can trust ACRE because our installation experts have over 100 years of combined experience installing thousands of replacement doors in and around Phoenixville.
We pride ourselves in having the widest range of replacement doors in Phoenixville. We carry Andersen's beautiful doors such as their:
French Doors: Doors are designed to add ventilation and make a bold statement in any room or patio.
Sliding Patio Doors: These doors can fit into tighter spaces than the hinged doors because their panels don't interfere with your room or patio.
Entry Doors: Great to make a bold statement and give a great impression for your quests.
Replacement Doors in Phoenixville
Our skilled installation experts are ready to help you find the perfect replacement doors for your Phoenixville home. Our experts will install your new doors seamlessly and efficiently. Our installation experts can install your door in just one day! We want to leave you with doors that you love which is why our professionals will do a final walk through with you to make sure that everything is up to your standards.
If you are looking for new replacement doors, call us today at 610-427-5149 or fill out our easy online form for a free estimate!
Why Choose ACRE Windows & Doors
100 Years Experience

ACRE Industry Pros have over 100 years of combined experience

Certified Installation

Professional installation from an Andersen Certified Installer

Energy Efficient

Every window we offer meets or exceeds a strict ENERGY STAR standard