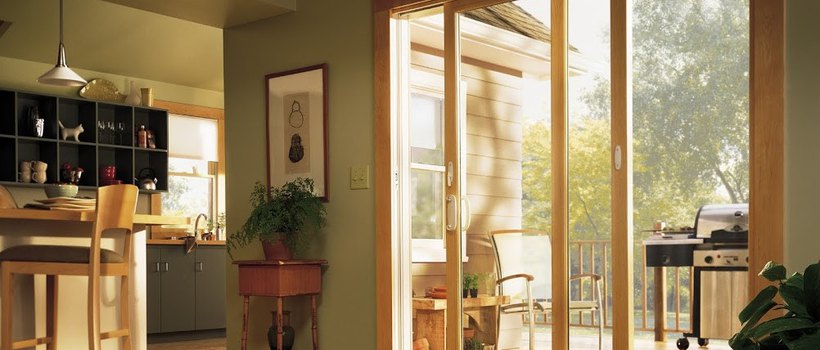 Sale: $1,500 Rebate, 0% Financing. Get your free estimate today!
Philadelphia Windows and Doors
Philadelphia Windows and Doors
If you need window or door installation services in Philadelphia, look no further than the experienced professionals at ACRE Windows. We are an Andersen Certified Installer, and our team has over 100 years of combined experience helping homeowners select and install the highest quality products.
Choosing quality Philadelphia windows will help protect your property from the elements, keep your home insulated against heat and cold and complement your home's style. ACRE carries the energy-efficient windows you need in a wide variety of shapes, materials and finishes. We are also a skilled installer of many kinds of doors. ACRE can complete installations of Philadelphia replacement windows in as little as 1-2 days with minimal disruption to your schedule.
ACRE can install Andersen® 400 Series, 400 Series Woodwright, A-Series and E-Series/Eagle replacement windows. If you are interested in durable vinyl replacements, we carry premium Silver Line by Andersen windows and our own customizable ACRE Energy Pro™ brand. Our options for Philadelphia replacement doors include Therma-Tru entry doors, French doors and sliding patio doors. Click any of the links below to learn more about our array of products and services in Philadelphia:
Philadelphia Window & Door Installation
Replacing Philadelphia doors and windows is a simple, hassle-free process when you rely on ACRE. We will provide you with a personal InstaTrack™ online login, making it possible for you to see our progress 24/7. Don't delay any longer for window and door replacements - request a free estimate online or call us at (610) 347-5590 to get started now!
Why Choose ACRE Windows & Doors
100 Years Experience

ACRE Industry Pros have over 100 years of combined experience

Certified Installation

Professional installation from an Andersen Certified Installer

Energy Efficient

Every window we offer meets or exceeds a strict ENERGY STAR standard