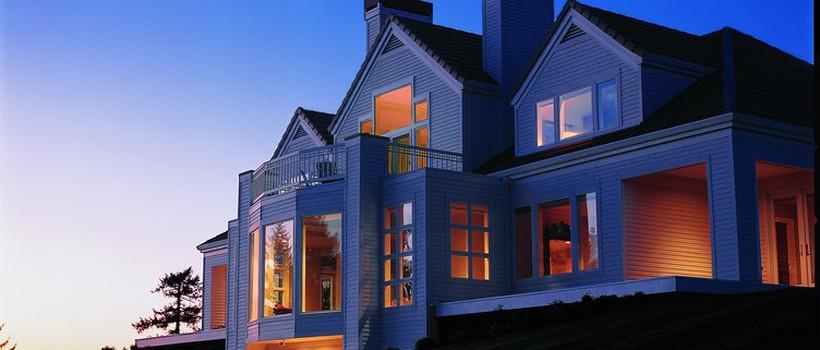 Sale: $1,500 Rebate, 0% Financing. Get your free estimate today!
Philadelphia Andersen Windows
Philadelphia Andersen Windows
If you are looking for a wide selection of Andersen Windows, Acre windows is a certified and trusted Philadelphia Andersen Installer. We have the widest selection of top quality Philadephia Andersen window products, ranging from a bay window to an entire house of windows. We make sure you are taken care of by our professional project managers and we keep you constantly updated with our online tracking system. Acre wants to make your vision of your home become a reality.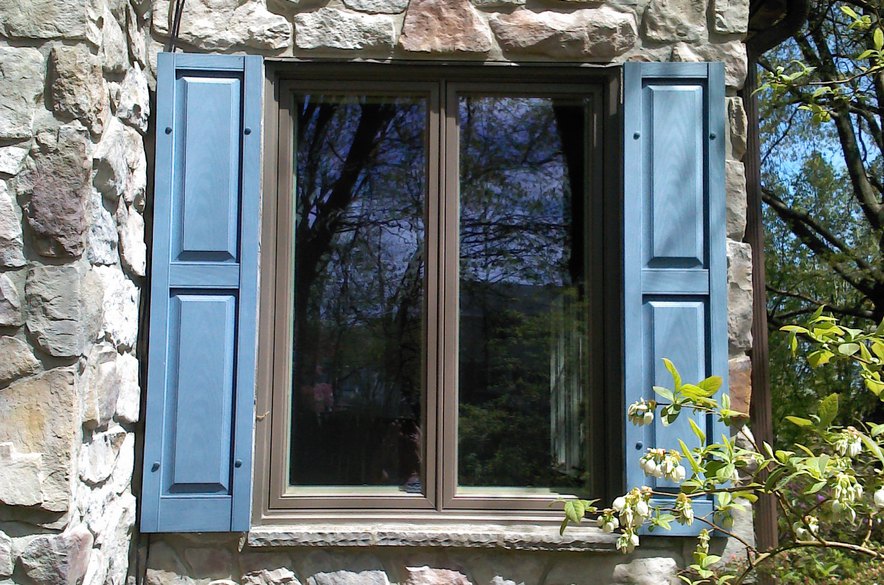 Andersen Windows in Philadelphia
All of our window products are Acre replacement Andersen windows that are guaranteed to keep your home safe and looking great. Each window is custom fit for your unique home and installed by our skilled professionals. Acre is committed to providing you with long-lasting products and professional services.
Philadelphia Replacement Andersen Windows products include:
Fibrex Replacement Windows: Long lasting windows that look great in any home. Available in dark colors.
Silver line by Andersen: Quality windows manufactured by a top name in the industry.
Double Hung Windows: Windows that provide optimal airflow in your home. Most popular window style.
Casement Windows: Perfect for full ventilation and catching a cooling breeze.
Picture Windows: The best windows for making a bold and unique statement.
Slider Windows: Inward opening gliding windows that are safe and easy to use.
Bay and Bow windows: An excellent option to create visual interest on your home's facade.
Awning Windows: Add airflow to your home while preventing rain from getting inside.
Hopper Windows: Great for adding light and ventilation in lower level space.
Wood Windows: Add warmth and a classic look to your home.
Energy Efficient Windows: Save money by lowering your heating and cooling bills.
Get a free quote today!
To learn how to get the best Philadephia windows for your home give ACRE windows a call today at 610-427-5149. Our team of skilled professionals has installed over 20,000 Philadephia Andersen windows in area homes. Let our experts assist with your next window replacement project by filling out our online form for a free quote.
Why Choose ACRE Windows & Doors
100 Years Experience

ACRE Industry Pros have over 100 years of combined experience

Certified Installation

Professional installation from an Andersen Certified Installer

Energy Efficient

Every window we offer meets or exceeds a strict ENERGY STAR standard