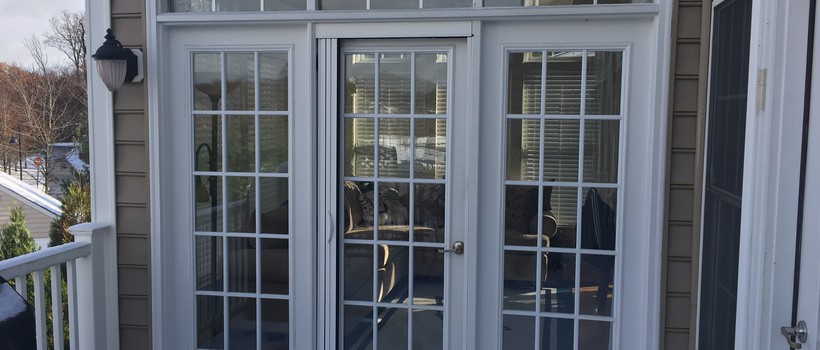 Sale: $1,500 Rebate, 0% Financing. Get your free estimate today!
Philadelphia Energy Efficient Windows & Doors
Philadelphia Energy Efficient Windows & Doors
If you are tired of your Philadelphia energy bill continuously getting higher and you want to find a way to save money, ACRE Windows has a solution for you! ACRE offers Philadelphia energy efficient windows that are guaranteed to save your family money and increase your home's resale value. By choosing energy efficient Andersen Windows you will also be selecting a company that believes in choosing sustainable materials to help everyone reduce their carbon footprint.
Energy Efficient Windows in Philadelphia
If your energy bill is getting higher, it may be time to replace your windows with ACRE Philadelphia energy efficient windows. ACRE does not want to see your money fly out the window because of energy costs. ACRE experts are ready to give you a walk through of the replacement windows process. Our product specialists will be right by your side through each and every step, finding your home the best Philadelphia replacement energy efficient windows.

ACRE is a certified Philadelphia energy efficient window company that offers a variety of products including:
Andersen Replacement Windows: The Andersen Windows we offer come in a variety of styles including, Andersen's 400 Series, 400 Series Woodwright, A-Series and E-Series/ Eagle. Our energy efficient windows are low maintenance and budget friendly, meaning less work for you and your wallet.
Vinyl Replacement Windows: We offer vinyl windows that are cost effective, durable, and energy efficient. Our skilled team is experienced in installing a variety of vinyl replacement windows including ACRE's Energy Pro brand.
Simple and Hassle Free installation
We know how busy life can be but at ACRE Windows we will work around your schedule. With online project tracking, you can see the day-by-day progression of your window project and get an estimated installation date. Our customer service team will select an installation date that is convenient for you. Plus, the majority of our installations are completed within one day. Our mission is to give you the vision that you want. We ensure that the installation of your Philadelphia energy efficient windows will save you time and money.
Don't let your money fly out the window! Let our experts install energy efficient windows in your home to save you money. Call ACRE Windows today at 610-427-5149 or fill out our online form to request a free estimate.
Why Choose ACRE Windows & Doors
100 Years Experience

ACRE Industry Pros have over 100 years of combined experience

Certified Installation

Professional installation from an Andersen Certified Installer

Energy Efficient

Every window we offer meets or exceeds a strict ENERGY STAR standard