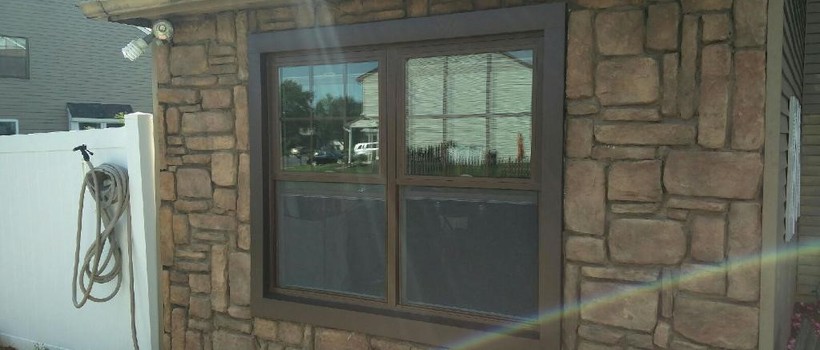 Sale: $1,500 Rebate, 0% Financing. Get your free estimate today!
Philadelphia Replacement Windows
Philadelphia Replacement Windows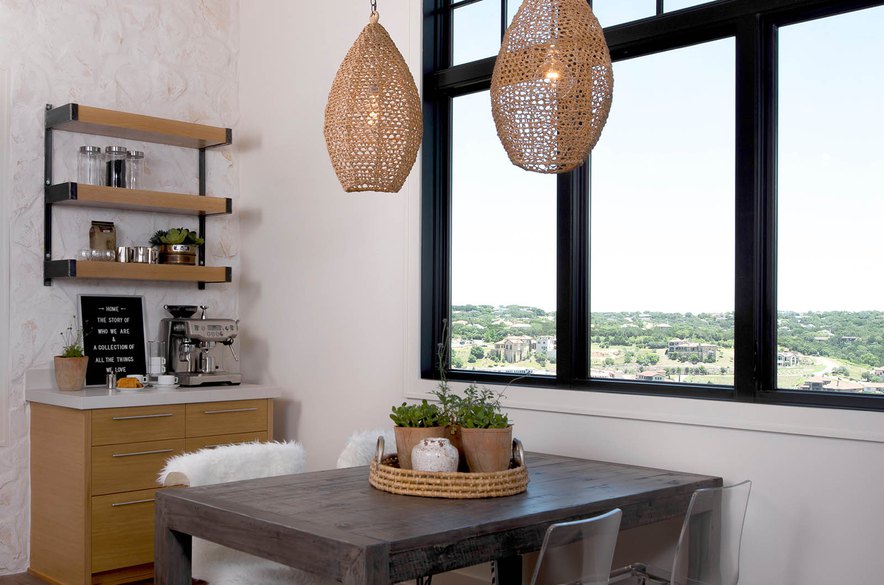 If you live in Philadelphia or the surrounding suburbs and are in need of replacement windows or doors, Acre Windows is the company for you. We service all of Philadelphia and the surrounding areas with custom replacement window and door solutions for every customer. Whether you need your windows replaced in Philly's historic district, a front door on your row home, or patio door in your family home in the Northeast, we can find a custom door and window to match your home and budget. By providing the widest varity of doors and windows on the market in Phiadelphia, Acre can help you decide on the window that is truly perfect for your home. We can even mix and match throughout your home. So if you want custom wood windows in the front of your home but more economical vinyl windows for your basement, Acre can make that happen! Plus as an Andersen Certified Installer, you can rest assured that the replacement windows and doors installed by our team will last the lifetime of your home. With over 100 years of combined experience and hundreds of jobs completed in Philly, Acre has the expereinced installation to match the stellar Andersen products we offer.
Regardless of the aesthic of your home and the limits of your budget, we have a wide range of Philadelphia replacement windows and doors to fit your needs. Acre carries wood, fibrex, and vinyl replacement windows available in a mutilitde of styles, colors, shapes and configurations. We can completely transform your home by expanding or creating openings to let more natural light in and can convert your back door into a sliding patio door for easier access to your back patio. Some of the Philadelphia replacement window options we carry include:
Andersen Fibrex Windows: Our most popular Andersen series is the 100 Series Fibrex window. A composite window that is 2X as strong as vinyl plus maintance-free and avialble in dark color
Andersen Wood Windows: Acre offers our Philadelphia replacement window customers the entire line of Andersen wood windows. Including 400 Series Woodwright, Narroline Conversion Kits, and 400 Series Tilt-Wash.
ACRE Energy Pro™ Vinyl Windows: Our premium line of vinyl windows has many options for color and design, and features the strongest vinyl frames on the market. Triple pane Krypton-filled glass offers the lowest u factor in the industry, and will help reduce your energy bills.
Replacement Windows in Philadelphia
Once you decide to use Acre as your philadelphia window installer, you can expect excellent customer service. As soon as you sign up you will be assidnged a dedicated project manager who you can call anytime to get an update on your project. And with ACRE Windows online InstaTrack™ project tracking system, which allows you quick and easy access to all details about your order, you're always kept up-to-date on the status of your replacement window project in Philadelphia. This way you will have a detailed timeline of when you can expect your windows to be installed!
Are you ready to give your Philadelphia home the update it deserves with beautiful replacement windows and doors from ACRE Windows? Reach out to one of Acre's friendly representatives today! Call 610-427-5149 or request your FREE estimate by filling out our quick online form. Call or request today and get $1,500 off your project!
Why Choose ACRE Windows & Doors
100 Years Experience

ACRE Industry Pros have over 100 years of combined experience

Certified Installation

Professional installation from an Andersen Certified Installer

Energy Efficient

Every window we offer meets or exceeds a strict ENERGY STAR standard