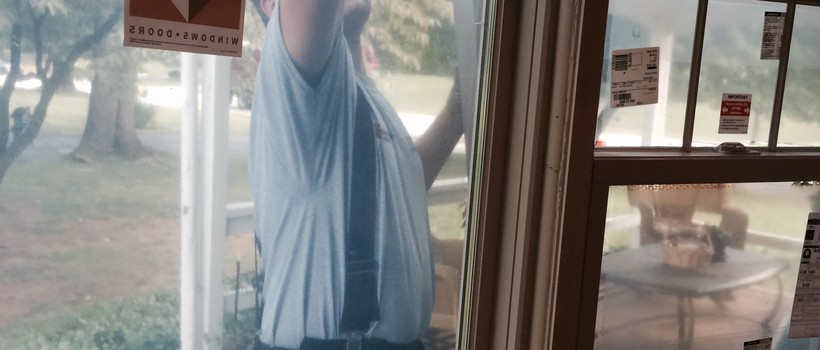 Sale: $1,500 Rebate, 0% Financing. Get your free estimate today!
Philadelphia Window Installation
Philadelphia Window Installation
Installing new windows can add more sunlight and give your home an exciting new curb appeal. ACRE's Andersen Certified Installers want to create the vision that you have of your home and give you the best grade window installation in Philadelphia. With a wide variety of windows, you can create any custom look that you desire. Our ACRE installation experts promise to satisfy all of your Philadelphia home's window needs. ACRE is a name that you can trust with over 100 years of experience providing quality window installation to Philadelphia homeowners.
Philadelphia Window Installation
When time comes to replace your Philadelphia home's windows, ACRE's Andersen Certified installers can help you choose the perfect windows for your beautiful Philadelphia home. We carry a vast assortment of Andersen series replacement windows that are energy efficient and enduring. We pride ourselves in providing the best Philadelphia window installation, making sure that you are 100% satisfied. We will get the job done around your schedule and make sure that the job is completed quickly and safely. Let our experts install your Philadelphia windows and save you time and money!
Here are some things that our installation professionals will guarantee:
We want to make your daily schedule run smoothly, so our professionals will work around your schedule and accommodate to any requests that you have.
We promise to be on time so you do not have to worry about your schedule being interrupted.
Our professionals promise to keep your home safe by laying down drop cloths in any work area.
We make sure that we follow all of the product factory specifications.
Our team will always clean up after themselves making sure that you do not have to worry about clean up after the project is completed.
We want to leave you 100% satisfied, which is why we always do walk throughs with you to make sure everything is functioning correctly and exactly how you imagined it.
Give us a call Today!
Our skilled installers, want to turn your dream of your Philadelphia home into a reality! Our installation services will be top quality while being done quickly and securely. To learn more about our Philadelphia window installation services, Call ACRE Windows today at 610-427-5149 or fill out our easy online form for a free estimate.
Why Choose ACRE Windows & Doors
100 Years Experience

ACRE Industry Pros have over 100 years of combined experience

Certified Installation

Professional installation from an Andersen Certified Installer

Energy Efficient

Every window we offer meets or exceeds a strict ENERGY STAR standard