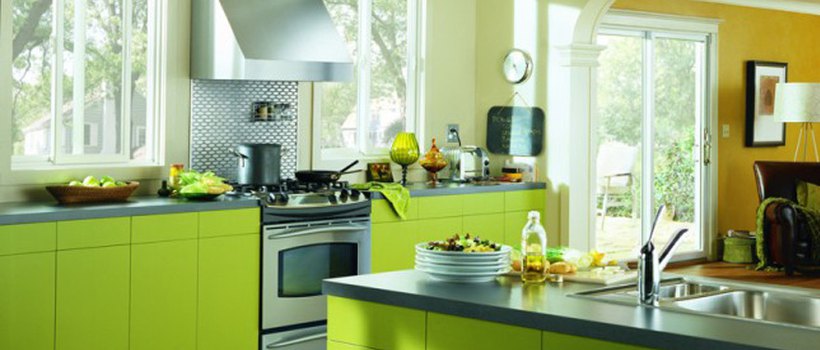 Sale: $1,500 Rebate, 0% Financing. Get your free estimate today!
Andersen 200-Series Doors
Andersen 200-Series Doors
We have decades of combined experience serving customers across Pennsylvania, Delaware and New Jersey.
The 200 Series features low-maintenance gliding doors, patio doors and hinged doors that will keep your property looking pristine. Your doors are a major factor in how warm and cool your home stays during the winter and summer months. Upgrading your current door to a more energy-efficient Andersen model will help lower your energy costs and save you money.
Our replacement doors Andersen 200 Series feature vinyl or pine wood interiors and come in a variety of colors and finishes. All of our patio and French doors have Easy Glide technology for easy opening and closing and special locking systems for extra security.
CALL FOR YOUR FREE ESTIMATE TODAY: 888-737-5223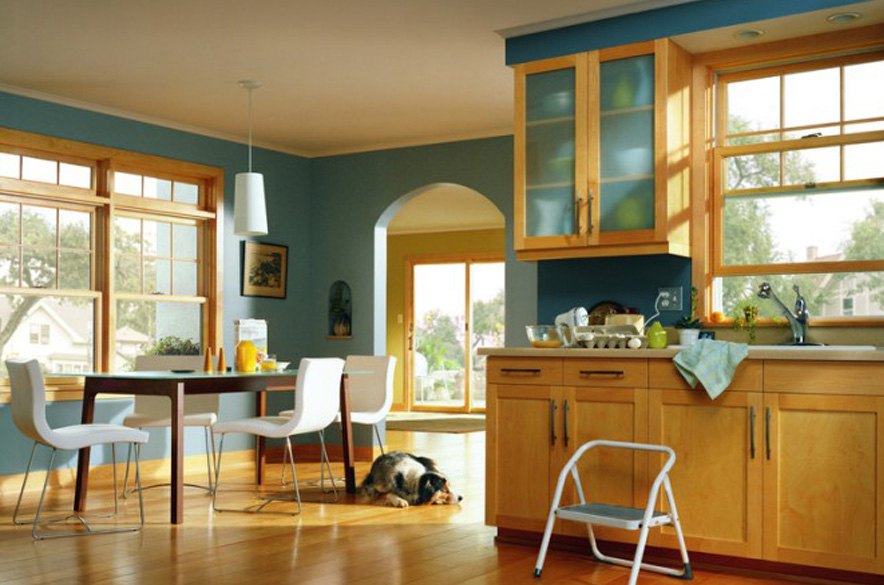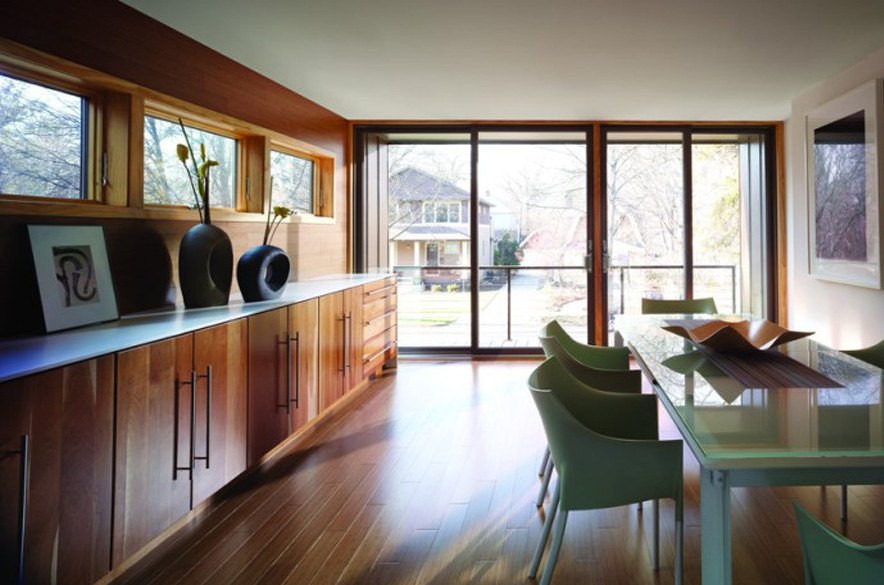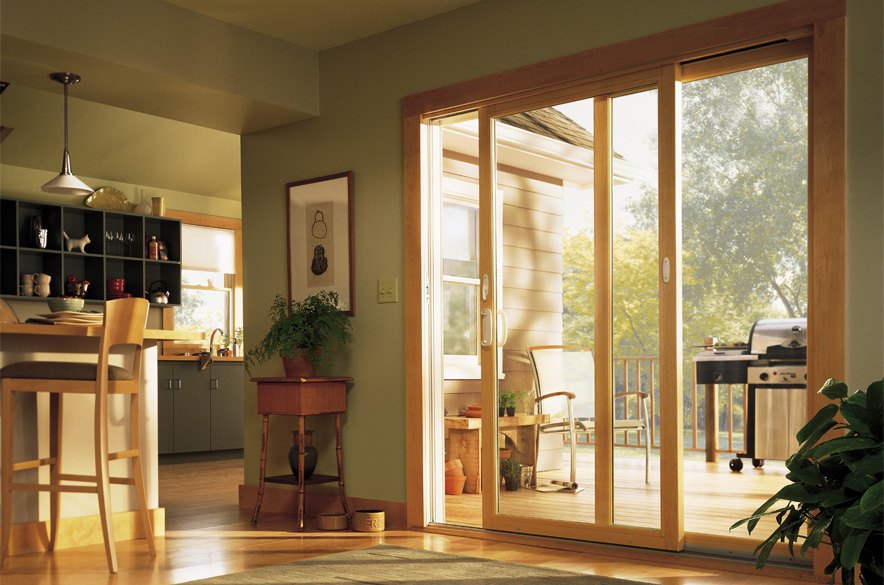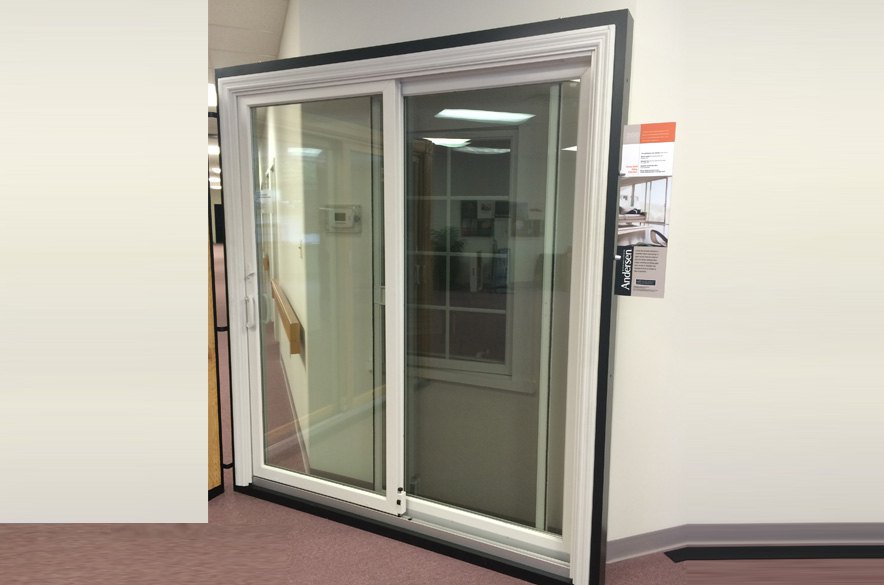 Some of the premium 200 Series doors we can offer you include:
200 Series Narroline Patio Doors
200 Series Perma-Shield Patio Doors
200 Series Hinged Patio Doors
After we receive your order our team will install your Andersen 200 series doors in Philadelphia quickly and conveniently, working around your schedule the entire way. Don't delay any longer—request a free estimate online or call us at 888-REPLACE to get started now!
Call 888-737-5223 now to register for your $1,500 rebate!