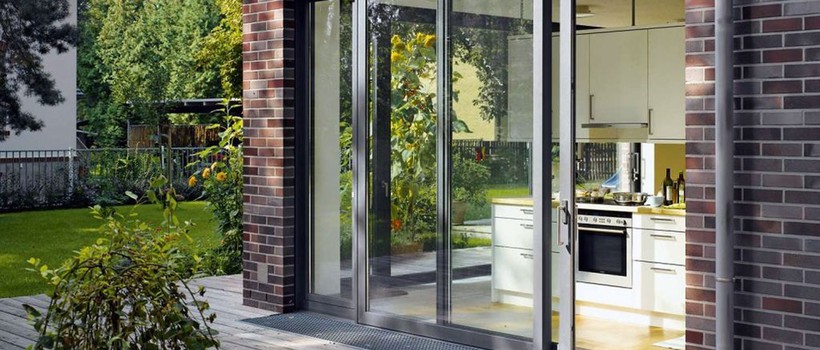 Sale: $1,500 Rebate, 0% Financing. Get your free estimate today!
Professional Hinged Patio Doors in New Jersey and Pennsylvania
 If you are looking for the right patio doors for your space, then consider hinged patio doors. Hinged patio doors add first-class sophistication to your room and also act as a perfect connection between your outdoor and indoor living spaces. Whether its Andersen hinged patio doors single hinged patio doors, double hinged patio doors, or center hinged patio doors, here are more reasons why you should consider these kinds of doors in your next replacement doors project:
They are considered to be more traditional, meaning you are likely to find a wide range of doors in varying sizes and finishes to match your unique space
The doors fully open without the limitation of opening side to side only
They are customizable
Have multipoint lock gears to enhance security
Offers outstanding strength against the wind and weather
Energy-efficient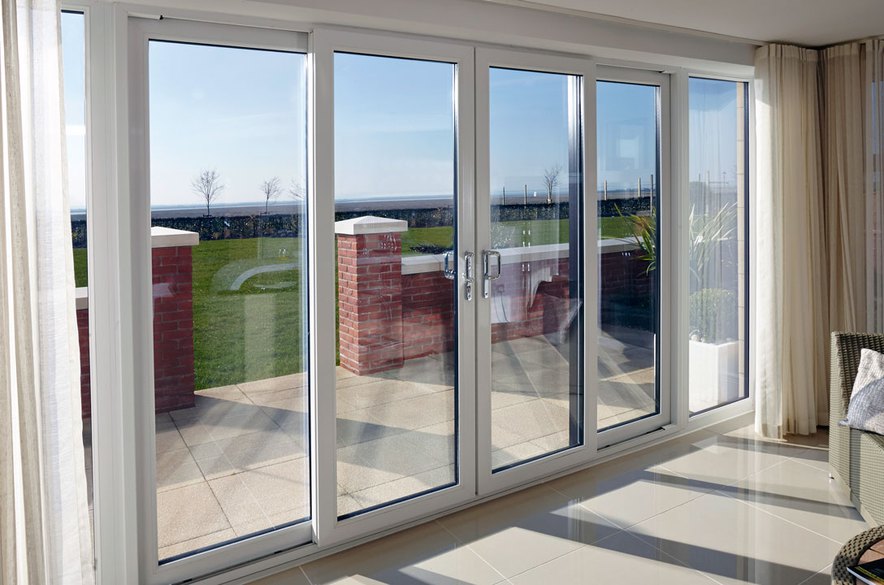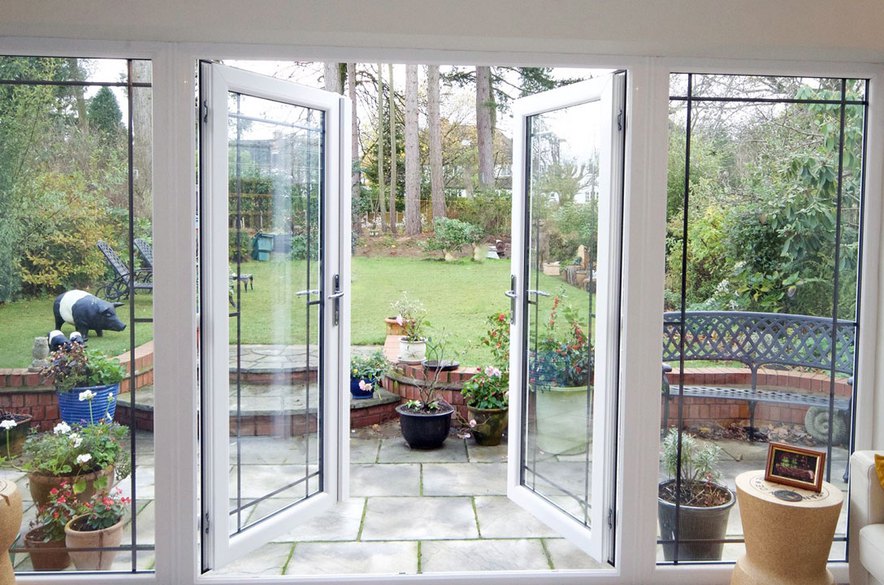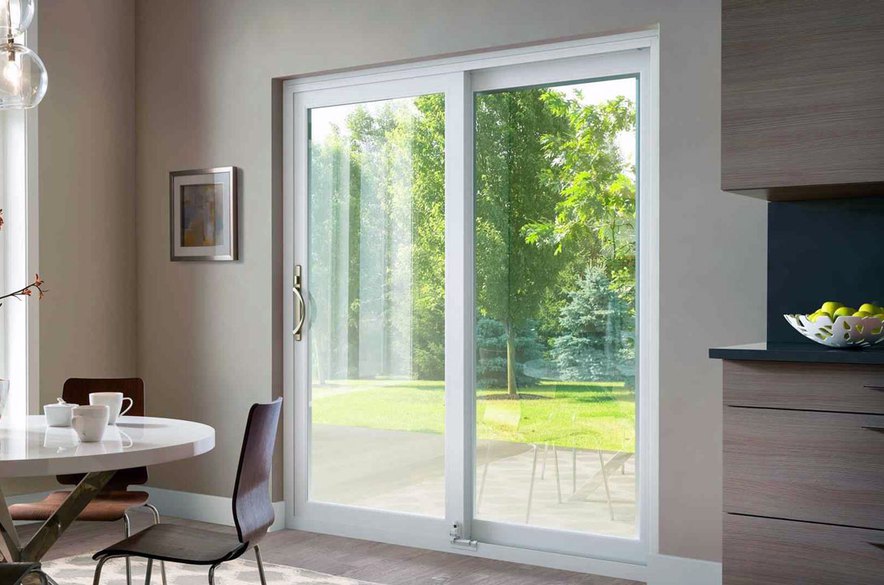 The Best Andersen Hinged Patio Doors Installation Services Near You
ACRE is an Andersen Certified installer with years of experience making homes of different sizes stand out. Our service areas include New Jersey, Pennsylvania, and Parsippany areas including Troy Hills, Ridgewood, Wayne, Pequannock Township, and NJ.
We understand that as a homeowner, you have many questions and concerns, and we are here to address them. Whether its Andersen hinged patio doors or Fiberex hinged patio doors, we are ready to tackle any Andersen hinged patio doors project you throw at us. Call us today on 888-737-5223 and let's help you make an informed decision of turning your house into a real home.