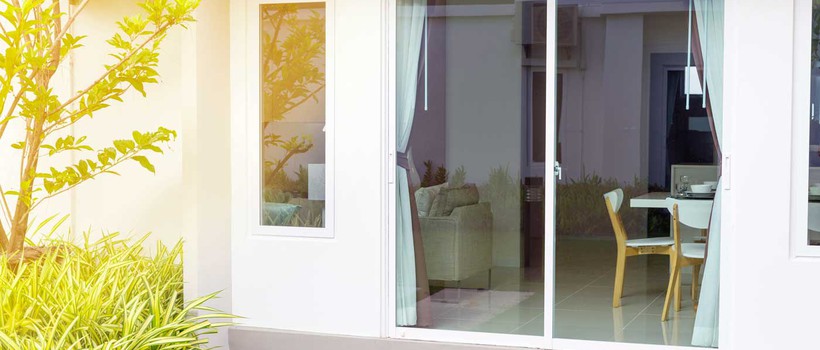 Sale: $1,500 Rebate, 0% Financing. Get your free estimate today!
Replacement Patio Doors in New Jersey and Pennsylvania
Replacement Patio Doors in New Jersey and Pennsylvania
The patio door is one of the doors that get open and closed often in most homes. If you're thinking about getting replacement doors, you'll find what you need at ACRE Windows and Door. When replacing patio doors, you don't have to get the exact style again. We supply and install a wide range of exterior patio doors, and we'll gladly assist you in finding the best patio doors for your home.
We Supply Several Andersen® Patio Doors
Think about how many times you go in and out of your patio doors during the warmer months. Sliding doors are the most popular because they are stylish, versatile, and easy to use. They make it easy to get in and out of your home when you need something. However, they're not the only option. You can also get folding doors or French patio doors that swing. Many homeowners who opt for Andersen® patio doors installation choose sliding doors because of the benefits they offer:
Lots of natural light. You won't have to rely heavily on artificial light if you have sliding doors. Your furniture and decor will be bathed in sunlight, creating a warm, airy, and vibrant feeling.
Lower energy costs. By choosing energy-efficient doors and customizing them to your needs, you'll lose less energy and save more on your cooling bills during the summer.
Numerous customization options. You can get sliding doors in a variety of colors and styles, and you can add security blinds and other features.
Discuss your needs with us and find out how much Andersen® patio doors cost.
Choose ACRE Windows and Doors When You Need Patio Doors for Sale
When you need Fibrex patio doors or other replacement patio doors, we're here to serve you in
Parsippany-Troy Hills, NJ
Ridgewood, NJ
Wayne, NJ
Pequannock Township, NJ
Pennsylvania
Delaware
Contact us today!